Skip Navigation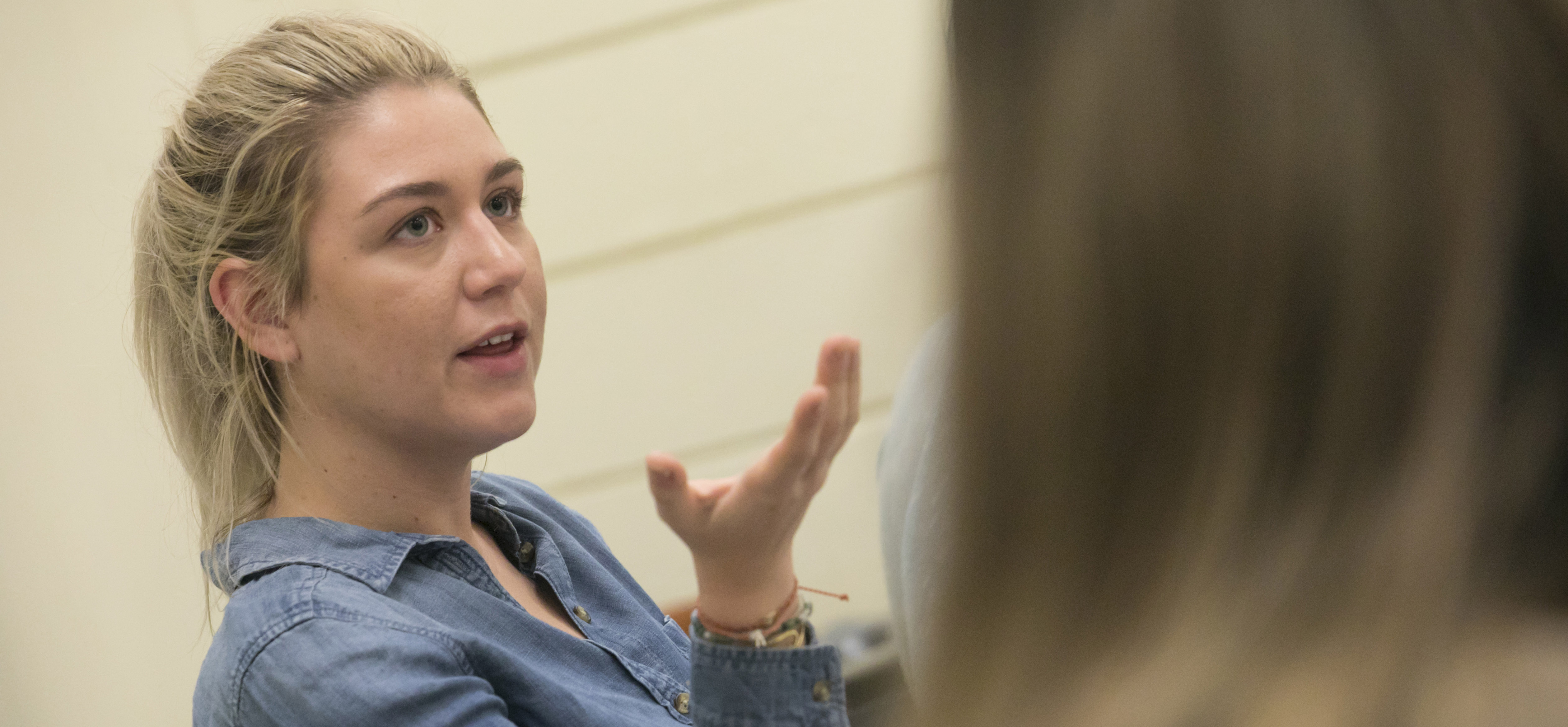 Become a Foreign Language Teacher
MASTER OF ARTS IN TEACHING SPANISH, ITALIAN & FRENCH
The three Master of Arts in Teaching Foreign Languages programs are designed as courses of study leading to New York State certification for teaching Spanish, Italian and French* in the secondary schools (grades 7-12), with  extension options for grades 5-6 or for grades K-12. *Beginning with the Summer 2021 Admit term, the MAT - French program is also available in a fully online format!
This program is designed for those who have little or no previous coursework in education or formal classroom teaching experience. Like all of Stony Brook's MAT programs, this program is offered in collaboration between the School of Professional Development and  the University's Department of Hispanic Languages and Literature, the Department of Languages and Cultural Studies and the University's Distributed Teacher and Leader Education program.
The MAT is not a program for teaching English to speakers of other languages (TESOL). For TESOL information, visit the Department of Linguistics.