Skip Navigation
Faculty 
 Mary Jo Bona
 Distinguished Professor 
 PhD, English, UW-Madison 
 Research Interests:  Feminist theories and literatures;   feminist and queer narrative theories; multi-   ethnic American literary cultures; Italian   American/Italian diasporic literary and cultural studies;   diaspora/migration/critical race theories.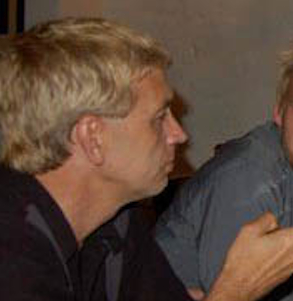 Ritch Calvin
 Associate Professor 
 Graduate Program Director
 PhD, Comparative Literature, Stony Brook
 Research Interests: f

eminist theory, Latina literature   and  culture,  Latina feminisms, feminist science   fiction, reproductive  technologies.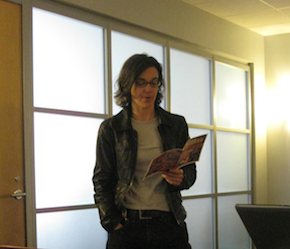 Lisa Diedrich
 Professor
 PhD, WGSS, Emory University 
 Research Interests: critical medical studies, disability   studies, feminist theories, interdisciplinary methods.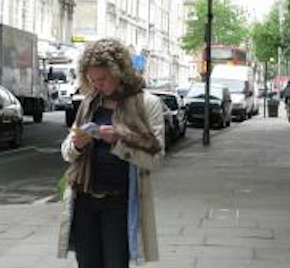 Victoria Hesford
Associate Professor 
PhD, American Studies, Emory University
 Research Interests: gender, sexuality, queer   and feminist theory,  U.S. queer and feminist   history, popular and mass culture in the  postwar era, and critical theory.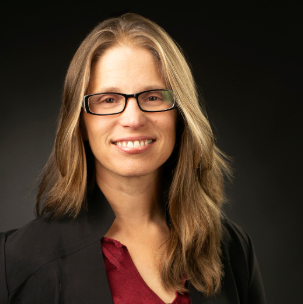 Nancy Hiemstra
 Associate Professor
 Director of Undergraduate Studies
 PhD, Geography, Syracuse University
 Research Interests: global migration, immigration   enforcement practices, detention and deportation,   homeland  security, borders, gender, race, Latin   America, feminist  epistemology and methodologies
Cristina Silva
Assistant Professor
PhD, Sociology, University of Connecticut
Research Interests:  feminist methodologies, sexualities, race/ethnic studies, body/embodiment, Latina/o/x studies, qualitative methods, sex work, and women of color feminisms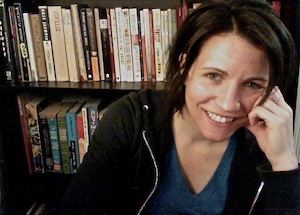 Liz Montegary
 Associate Professor & Chair of WGSS
 PhD, Cultural Studies, UC Davis
 Research interests: feminist and queer theory;   transnational American studies; LGBT/queer activism;   travel, tourism, and  mobility studies; cultural studies   of   militarization.