Skip Navigation
---
---
Mary Jo Bona is Distinguished SUNY Professor and former chair of Women's, Gender, and Sexuality Studies. Prof. Bona is also affiliated with the English Department.  Bona's expertise in feminist literary studies examines the nexus between gender and ethnicity, with transnational migratory identities, material cultures, and Italian diaspora studies as primary intersections. Bona received a stipendiary award and entrance into the Academy of Teacher Scholars at Stony Brook and co-developed with her undergraduate students a course on African American and Italian American women writers. A specialist in the field of multiethnic American literature and feminist studies, her authored books include Women Writing Cloth: Migratory Fictions in the American Imaginary; By the Breath of Their Mouths: Narratives of Resistance in Italian America; Claiming a Tradition: Italian American Women Writers, and a book of poetry, I Stop Waiting For You. Bona is also editor of The Voices We Carry: Recent Italian American Women's Fiction and co-editor (with Irma Maini) of Multiethnic Literature and Canon Debates. Bona is a series editor of Multiethnic Literatures for SUNY Press and serves on the SUNY editorial board. Bona published chapters on the culture and canon debates for the Cambridge volume on American Literature in Transition, on mother/daughters for a volume in the Routledge History of Italian Americans, and on queer daughterhood in La Mamma: Interrogating a National Stereotype for Palgrave.  Bona's current project, The Daughter's Abduction: Mother's, Mobility, Narrative, revisits motherhood studies in experimental narratives through the lens of diasporic time and gendered space.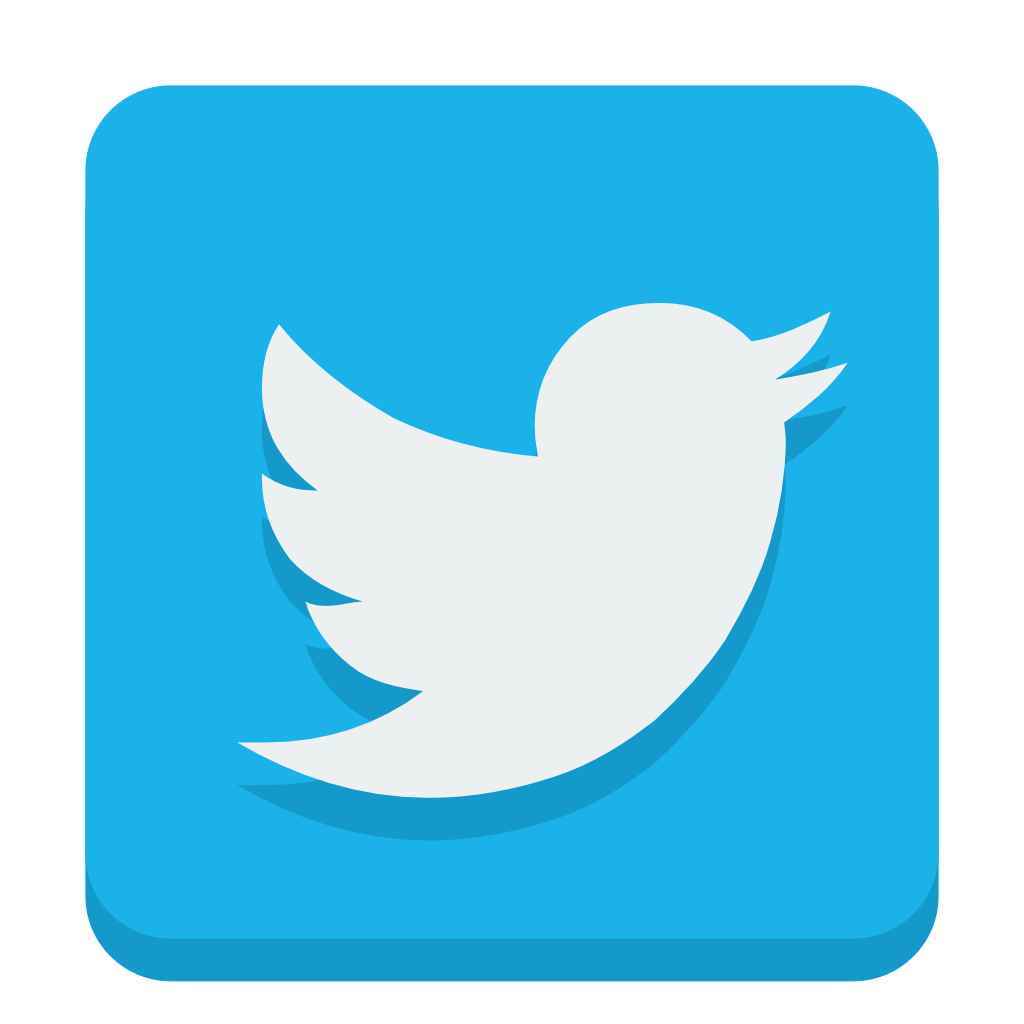 @MaryJoBona3
---
Publications: 
2023 "Whites Only: Race and Mobility in Kym Ragusa's The Skin Between Us and Claudia Rankine's Citizen," "Re-Thinking Italian American Literary Criticism: New Ideas for a Re-theorization," special issue of the Italian American Review. 13.1 31-53
2021 "Tina De Rosa's Ethnic Archive: Displacement, Disability, and the Writer's Life." Tulsa Studies in Women's Literature. 40.2. 273-306.
2021 "Fetterley's Palpable Design: Feminist Blueprint for Resisting Scholars." Reception: Texts, Readers, Audience, History, 13. 61-68.
2021 "Italian American Literary Studies and Robert Viscusi's Buried Treasures." This Hope Sustains the Scholar: Essays in Tribute to Robert Viscusi, edited by Sîan Gibby, Joseph Sciorra & Anthony Julian Tamburri,Bordighera Press, 1-21.
2020  "Why Amnesia? Migrant Memories in Italian-American Literature." AngloAmericana: Letterature D'America: Rivista Trimestrale, Sapienza: Universitá di Roma, 5-28.
2018, "Queer Daughters and Their Mothers: Maso, Cappello and Bechdel Write Their Way Home." Palgrave Macmillan.
2018, "The Culture Wars and the Canon Debate." American Literature in Transition: 1980-1990. Cambridge University Press.
2018, "Mothers and Daughters." The Routledge History of the Italian Americans. Routledge.
2015, "Falling Through the Cracks: Italian America, Literary Studies, and the Academy." New York: John D. Calandra Institute. 44-52.

Chapter translated

in Palinsesti 3. Università della Calabria. 73-82.
2015, "The Fruits of Her Labor: DeSalvo's Memoirs of Food and Family" with Jennifer DiGregorio Kightlinger. Personal Effects: Essays on Culture, Teaching, and Memoir in the Work of Louise DeSalvo. Fordham University Press. 189-209
2021 - SUNY Distinguished Professor
2021 - Exemplary Online Educator, SUNY-Online Ambassador
2020 - MELUS Award for Distinguished Contributions to Ethnic Studies
2020 - Chancellor's Award for Excellence in Faculty Service, SUNY-Stony Brook