Skip Navigation
Statement of Community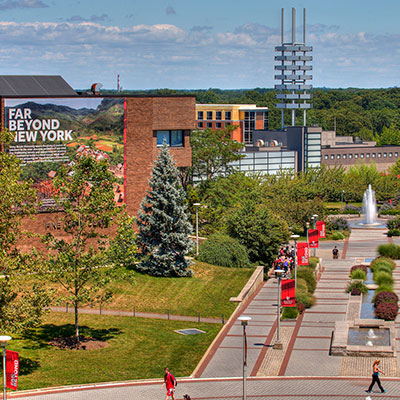 Affirming Our Campus Community
As members of Stony Brook University, we acknowledge that the primary purpose of this community
is education, including academic achievement, social development, and personal growth.
In committing ourselves to study and work at Stony Brook, we agree to promote equality, civility,
caring, responsibility, accountability, and respect. We also recognize the importance of understanding
and appreciating our differences and similarities.
As members of a respectful community, we will not encroach on the rights of others, either as individuals or as groups. We recognize that freedom of expression and opinion entails an obligation to listen to and understand the beliefs and opinions of others, and to treat others fairly.
We strive to be a responsible community. We are accountable individually for our personal behavior and development, and collectively for the welfare of the community itself.
We encourage all Stony Brook community members to celebrate and express pride in our community's academic, athletic, and social accomplishments, and to involve themselves in the surrounding local and global communities.
In affirming this statement, we commit ourselves to becoming dedicated, active, and full members of
Stony Brook University in each and every role we assume.