Skip Navigation
Photos
2020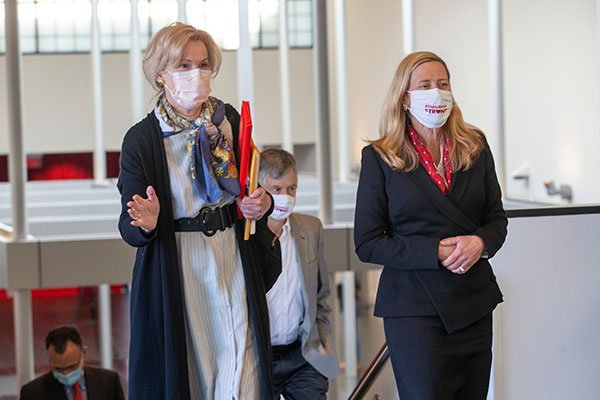 President McInnis with Dr. Deborah Birx, head of the White House Coronavirus Task Force, who visited Stony Brook University on October 7, 2020, praising the University's success in controlling the spread of COVID-19.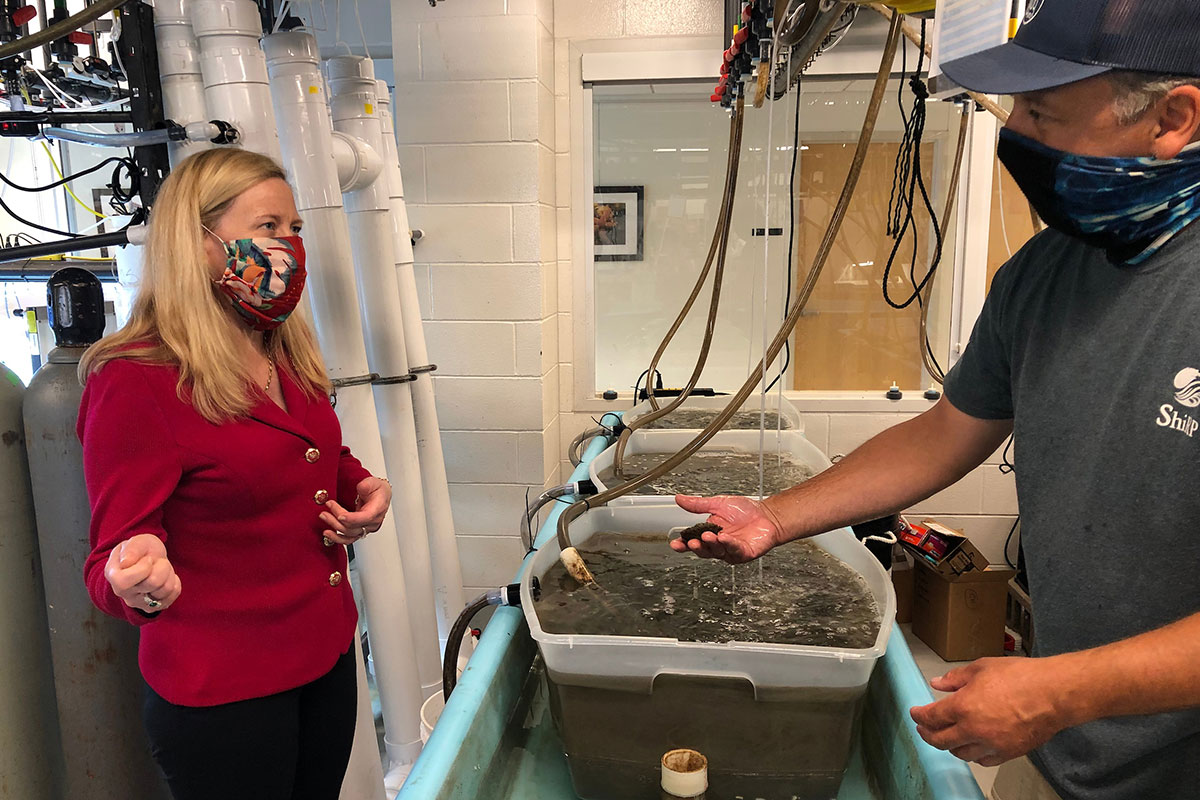 President McInnis tours the School of Marine and Atmospheric Sciences Southampton Marine Station on July 31, 2020.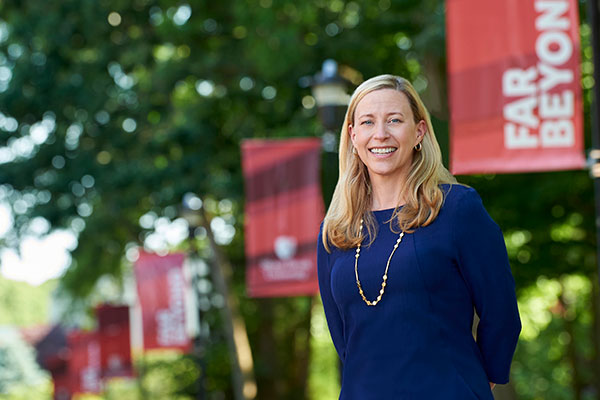 Maurie McInnis began her tenure as President of Stony Brook University on July 1, 2020.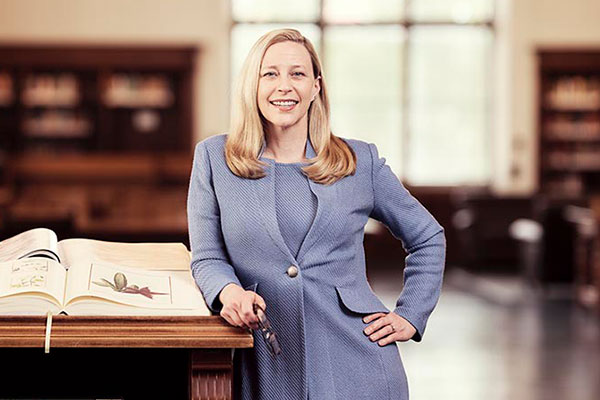 Maurie McInnis, formerly executive vice president and provost at the University of Texas at Austin and a renowned cultural historian, was named the sixth president of Stony Brook University on March 26, 2020, announced by SUNY Board of Trustees Chairman Merryl H. Tisch and SUNY Chancellor Kristina M. Johnson.