Skip Navigation

A Conversation with Raj Chetty
Held in conjunction with the Gujavarty Seminar on Leadership and Values and Mattoo Center for India Studies
Thursday, April 27, 2023, 6 p.m.
Charles B. Wang Center Theatre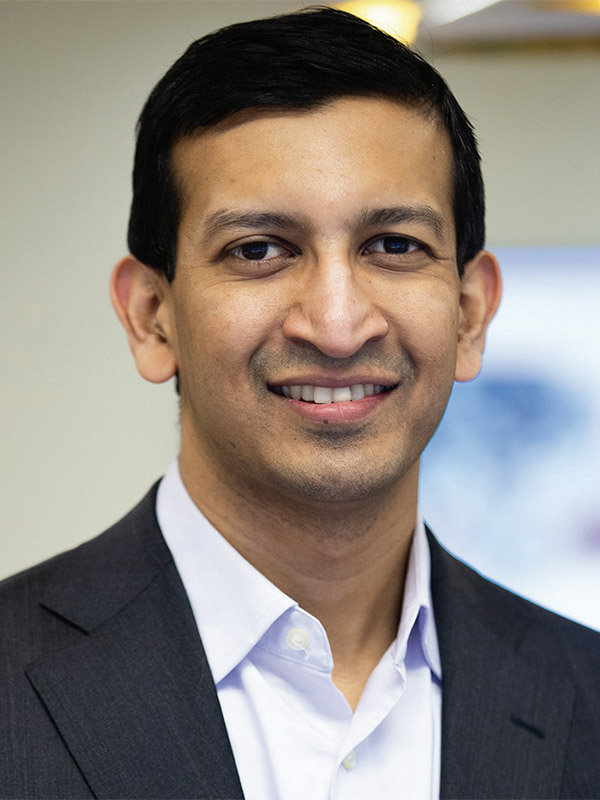 Raj Chetty is the William A. Ackman Professor of Public Economics at Harvard University and director ofOpportunity Insights, a lab that uses "big data" to study the science of economic opportunity to effect changes in policy.
Chetty is a member of the National Academy of Sciences whose research has garnered numerous awards. These include a MacArthur Foundation "genius" award and the John Bates Clark Medal, which is given annually to an economist under 40 whose work is judged to have made the most significant contribution to the field.
Guided by your questions, Chetty will provide an overview of his social mobility research, discuss his family's history in India and experience as an immigrant, and talk about his career trajectory. A Q&A session will follow.
This event is free and open to the public, but seating is limited.