Skip Navigation

Presidential Lecture Series
A Conversation with Tarana Burke
Wednesday, April 21, 2021 - 5 p.m. -  Held Virtually via Zoom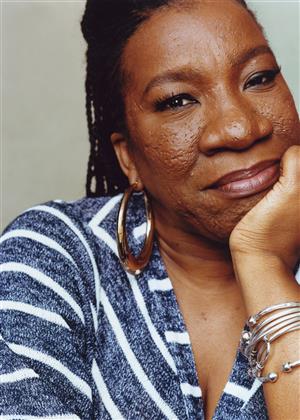 For nearly three decades, activist and advocate Tarana Burke has worked at the intersection of racial justice, arts and culture, anti-violence, and gender equity.
Fueled by commitments to interrupt sexual violence and other systemic inequalities disproportionately impacting marginalized people, particularly Black women and girls, Burke has created, led and participated in various campaigns focused on increasing access to resources and support for impacted communities, including the 'me too' movement, which to date has galvanized millions of survivors and allies around the world.
Guided by your questions, Burke — who was named Time magazine's 2017 Person of the Year — will discuss a range of topics, including the origins of the Me Too movement and her belief that the power of empathy is key to a survivor's healing. Using her voice as a call to action, she hopes to inspire all who are affected by sexual violence. 
Deadline for submitting questions and registering to attend: April 19 by 5 pm.