Skip Navigation

A Conversation with Spike Lee
Special Event Celebrating the Opening of Black History Month
Wednesday, February 5, 2020 - 1 pm
Staller Center Main Stage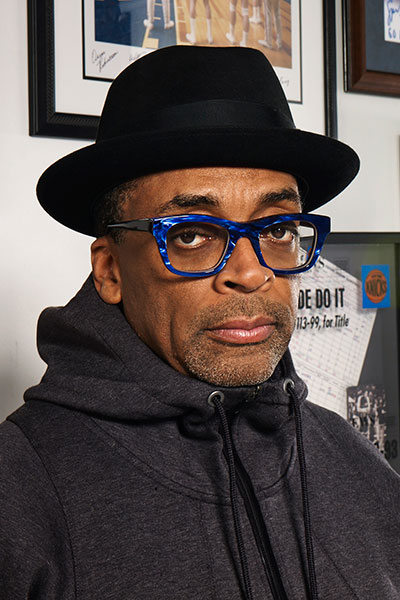 Writer, director, producer, actor, author and educator Spike Lee revolutionized modern cinema through his many powerful films, such as She's Gotta Have It, Do the Right Thing, Jungle Fever, Malcolm X and Summer of Sam. In 2019, he won the Academy Award for best adapted
screenplay for his film BlacKkKlansman. For more than 30 years, he has created authentic narratives that have illuminated the lived experiences of black people.
Lee was recently named jury president for the 73rd annual Cannes Film Festival, becoming the first black jury president in the festival's history. Lee is also on the faculty at New York University's Tisch School of the Arts in the Graduate Film Program where he was appointed Artistic Director in 2002.
Guided by your questions, Lee will discuss a range of topics, including aspects of his stellar career as a storyteller, current issues facing our nation, and ways in which students can develop their own authentic narratives in today's sociopolitical climate.
This event is free and open to the public. Seating is limited.
RSVP and Submit Your Questions by Jan. 30
The lecture will be live streamed to the Wang Center Theater and the Gelber Auditorium in the Student Activities Center for those who may not get a seat in the Staller Center.
Co-sponsored by the SBU Black History Month Committee and the Office of the Chief Diversity Officer.