Skip Navigation

Margaret Jay, Baroness Jay of Paddington
Tuesday, October 11, 2016
4 p.m., Charles B. Wang Center Theatre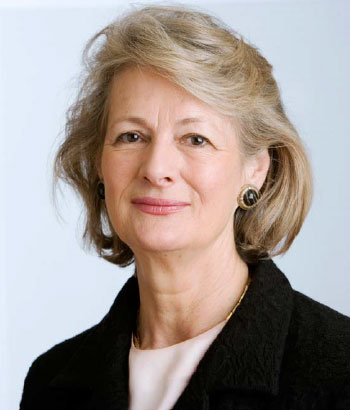 The New Populism in America and Britain:
What Has Happened to Our Politics?

The Right Honorable the Baroness Jay of Paddington, Labour politician and former broadcast journalist, is a pioneer of women's issues and has longstanding interests in health and constitutional affairs.
Baroness Jay was a journalist for more than 20 years before becoming a force in British government. In 1992 she was appointed a "working peer" to the House of Lords by the Labour Party. In 1998, she became Leader of the House of Lords, and was also named Minister for Women, a position from which she pushed for changes in government policy. Today, the Baroness serves on committees in the House of Lords focusing on health, communications and international issues.

View the Lecture: