Skip Navigation

Prince Emmanuel de Merode
Virunga: A Film Screening and Conversation
November 28, 2018
Staller Center for the Arts, Main Stage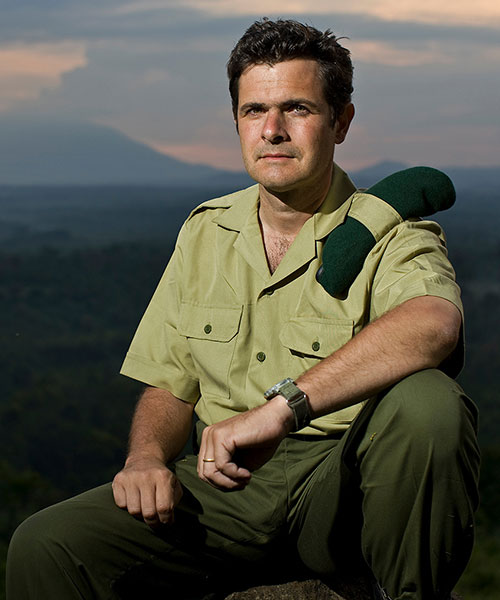 Prince Emmanuel de Merode, a conservationist and anthropologist, works fearlessly to protect endangered wildlife as director and chief warden of Virunga National Park in the Democratic Republic of Congo, one of the most biologically diverse areas on the planet.
Virunga is the the award-winning film exposing how he and a team of Congolese rangers risk their lives to de-militarize a national park formerly controlled by rebel militias while striving to build a better future in the World Heritage Site.
Following the film, the prince was awarded an honorary Doctor of Humane Letters degree and answered questions about his experiences with wildlife conservation in a dangerous region.
View the Virunga Trailer:
View Prince de Merode's 2011 TED Talk: