Skip Navigation
Welcome to Maurie McInnis
Learn more about President-Elect McInnis, who will be Stony Brook University's sixth president.
Messages
Campus Email on the Tragic Death of George Floyd
June 2, 2020
On Saturday, May 30 we issued a statement on the tragic death of George Floyd and other recent events, but we have been made aware that not everyone in our community has seen it. Since that time, the urgent need to speak out has only heightened, the need to be heard only amplified. We want to reinforce that we stand with those who are protesting the senseless acts of violence perpetrated every day against people of color, and we support the aims of Black Lives Matter. 
As noted in our earlier message, we have asked Judi Brown Clarke, our Chief Diversity Officer, to develop a plan for real and concrete actions that we as a community can take. She will outline that plan in the coming days. In the meantime, please reach out to her with your thoughts and suggestions. 
In the Spotlight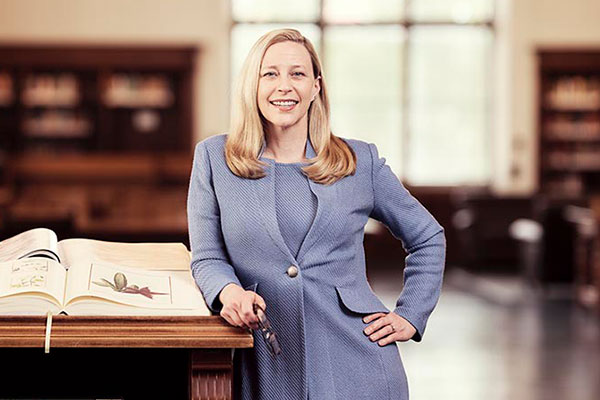 Maurie McInnis Named Sixth President of Stony Brook University
Maurie McInnis, PhD, executive vice president and provost at the University of Texas at Austin and a renowned cultural historian, will become the sixth president of Stony Brook University, SUNY Board of Trustees Chairman Merryl H. Tisch and SUNY Chancellor Kristina M. Johnson have announced.