Skip Navigation
Presidential Search
Stony Brook University has commenced a comprehensive national search for its sixth president.
Welcome
Stony Brook Reaffirms Commitment to Protecting Nation's Values and Prosperity
One of the critical components of America's leadership in innovation and competitiveness in the global economy has been our ability to attract the best and brightest from around the world to study at our research universities.
Here at Stony Brook University, we value our global community and thrive because we embrace diversity of thought and innovation. With that in mind, I share this  message from the Association of American Universities member Presidents and Chancellors which focuses on our commitment to protecting our nation's values while working with the government to protect against foreign threats to the scientific enterprise. 
In the Spotlight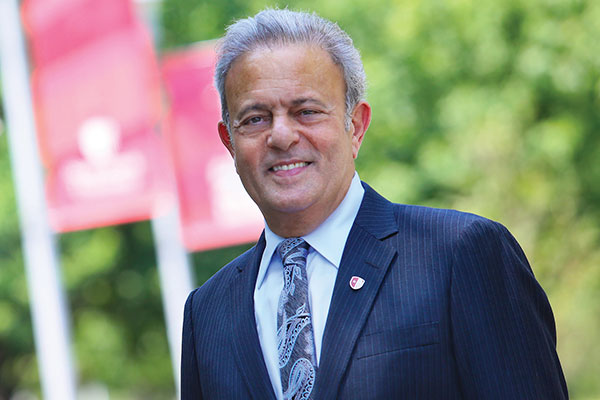 2019 State of the University Address

Stony Brook University Interim President Michael Bernstein delivered the 2019 State of the University Address on October 16, at the Staller Center.