Skip Navigation
Presidential Search Update
Stony Brook University has completed a comprehensive national search for its sixth president.
Welcome
Fall Planning Update
Apri 28, 2020
To the Stony Brook University Community,
As we approach the final weeks of the Spring Semester, we hope that you and your families are healthy and safe. We write to update you on plans for the months ahead and, in particular, the planning underway for the 2020-2021 academic year.
As you know, our region stands at the current epicenter of the pandemic in the United States. We are proud of how the Stony Brook community has responded. Our Stony Brook Medicine personnel have been heroic in meeting the rapidly escalating healthcare needs of our region. Our faculty and staff facilitated a smooth transition to remote teaching and learning so that our academic mission could continue. Our students have risen to the challenges posed by remote learning.
In the Spotlight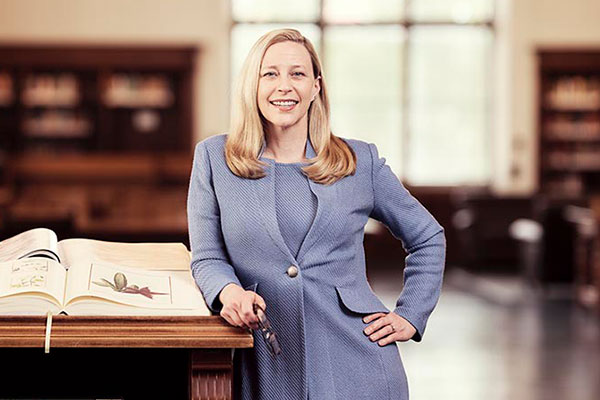 Maurie McInnis Named Sixth President of Stony Brook University
Maurie McInnis, PhD, executive vice president and provost at the University of Texas at Austin and a renowned cultural historian, will become the sixth president of Stony Brook University, SUNY Board of Trustees Chairman Merryl H. Tisch and SUNY Chancellor Kristina M. Johnson have announced.