Skip Navigation
Event Day Schedule
Time

Event

10:30 am-12:00 pm

Erika Duncan & Helen Dorado Alessi -- Herstory Writers Workshop

Reading and Round Table Discussion about the making of Brave Journeys/Paseos Valientes, a collection of stories by unaccompanied minors who crossed the U.S. border.

12:00-1:00 pm

Lunch Break

1:00-3:30 pm

Writing Workshop -- An Introduction to Herstory Techniques

Participants will identify the issues that most urgently affect them as they begin to explore areas in which their stories might be used to facilitate their goals. They will use that information to write an opening scene with the aim of adding to a story-based strategy to start a movement.

RSVP required to adrienne.unger@stonybrook.edu. Space is limited.
Herstory's Founder and Artistic Director novelist and essayist Erika Duncan, has devoted her life to giving voice to stories that have been silenced and unsung. Her novels and portraits of writers, artists, and pathfinders in the humanities and science, all touch on the moment that a spark was discovered, and were featured in her front page "Encounters" series in the New York Times Long Island Weekly, which appeared monthly for four years.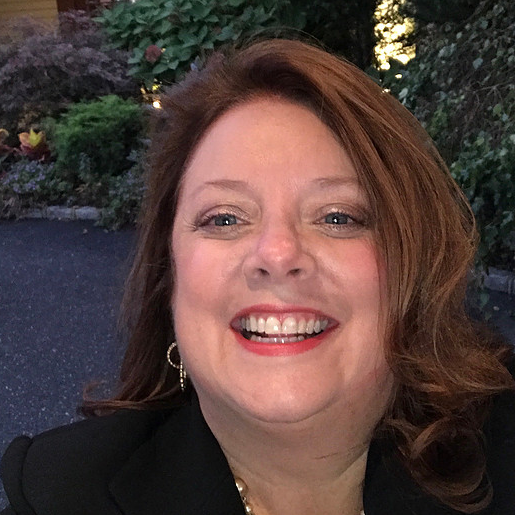 Helen Dorado Alessi is a trustee of Winthrop Rockefeller Foundation, chief consultant to Long Beach Latino Civic Association and CEO and founder of El Dorado Consulting. Among her many accolades, she has been honored for outstanding community service by the State of New York, Nassau County and the mayor of Hempstead.  She was chosen as one of the Top 25 Advocates for Latino Empowerment by The Hispanic Network and won Circulo de la Hispanidad's Community Innovator and Leadership Award.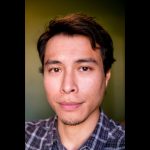 Jano Tantongco is the online editor of Long Island Wins. He's previously worked in community journalism as a staff reporter for The Long Islander and The Queens Courier. He aims to pursue truth through a combination of rational inquiry and intuition.

Maryann Sinclair Slutsky is the Executive Director of Long Island Wins, a nonprofit communications organization that focuses on immigration issues on Long Island. 
http://www.herstorywriters.org/