Skip Navigation
Protest in Song and Verse
Spanning centuries, nations and social classes, protest songs and protest poetry have offered powerful aural and oral testimonies to the sufferings and inequities inflicted by the relentless forces of capitalist heteropatriarchy.  Our final event in the Dissent! Theme will showcase performances of protest music and poetry that allow subaltern, resistant and aggrieved communities to catapult their grievances into the public sphere. From the seamen plying the global waves of trade for rapacious masters and laboring women seeking gender justice to the many kinds of global migrants, forced and voluntary, whose crossings and cultures have immeasurably enriched and yet disturbed first world nations:  protest songs and poetry provide platforms for solace, recognition, encouragement and mourning, allowing us to see our world, and the possibilities for its change, in new ways. Come and join us for this unique performance event, in celebration of HISB and its futures.
Featuring
Sarah Azzara Stony Brook University
Alex Chávez University of Notre Dame
April Masten Stony Brook University
Stephen N. Sanfilippo Maine Maritime Academy
Michelle Whittaker Stony Brook University
---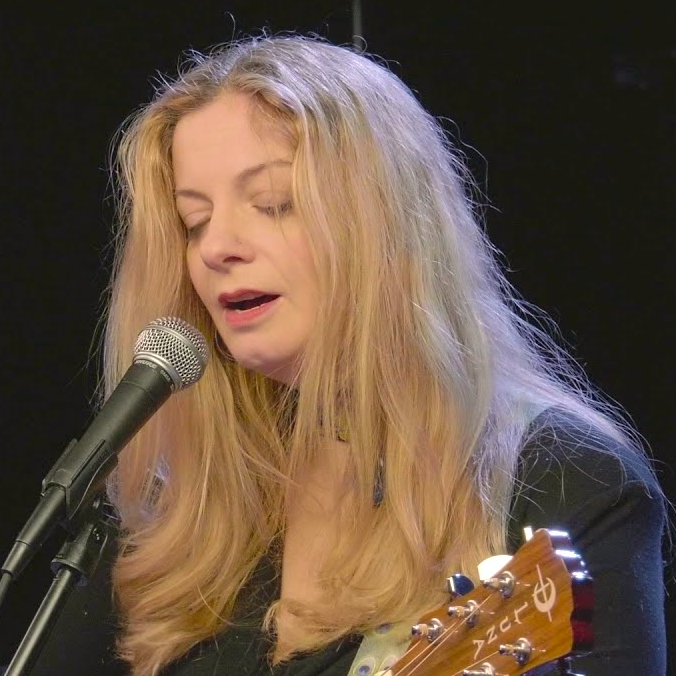 Sarah Azzara (it rhymes) is a poet, songwriter, and visual artist whose work has been published in journals including T he Southampton Review, The Whale, Long Limbs, The Din, The GW Review, American Literary, and Wooden Teeth.  In 2011, she was selected for the Dramatist Guild of America's Songwriter Salon showcase in Times Square.  Her other awards and honors include The Academy of American Poets College Prize and the David Lloyd Kreeger prize in sculpture.  Sarah holds an MFA from Stony Brook University, an MA from The George Washington University, and is a Full-Time Lecturer in the Program of Writing and Rhetoric at Stony Brook University, where she also teaches for the School of Journalism and the Honors College. She resides in New York, where she cares for a small array of variously-sized mammals.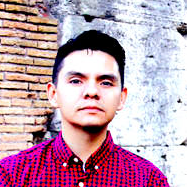 Ethnographer-composer-academic-musician,  Alex E. Chávez is an Assistant Professor in the Department of Anthropology and a faculty fellow of the  Institute for Latino Studies at the University of Notre Dame. He is a Ford Fellow, a National Science Foundation Fellow, and his most recent research explored the performance of huapango arribeño—a musical form that hails from north-central Mexico—among undocumented Mexican migrants in the US. An accomplished musician and multi-instrumentalist, Chávez has performance experience in an array of styles ranging from American popular music to traditional Mexican son. He has recorded and toured extensively with his own music projects, composed documentary scores (most recently Emmy Award-winning  El Despertar [2016]), served as a music consultant/supervisor for creative projects (most recently multi-award-winning documentary Chavela [2017]), and collaborated with acclaimed artists including  Antibalas, Lila Downs/Charanga Cakewalk, in addition to Grammy Award winners  Quetzal, Grupo Fantasma, and Latin Grammy Award-nominated  Sones de México.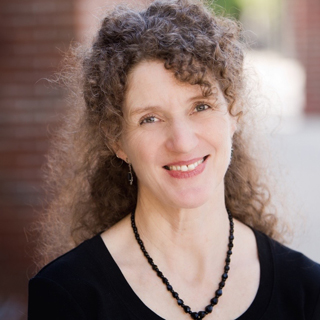 April Masten is Associate Professor of American History at Stony Brook University. She studies the convergence of ideas, people, and events that created structures of opportunity for cultural producers in the nineteenth century. Her first book,  Art Work: Women Artists and Democracy in Mid-Nineteenth-Century New York (2008) looks at the education and careers of women who turned to the visual arts to become self-supporting before and after the Civil War. Her current research project, "Diamond and Juba: The Rise and Fall of Challenge Dancing," takes a fresh look at working-class life in the 1840s and 1850s by following two boys, an Irish- and an African-American, into the world of competitive jig-dancing. Masten is also a singer-songwriter whose album of original songs, Not So Much To Want, came out in 1985.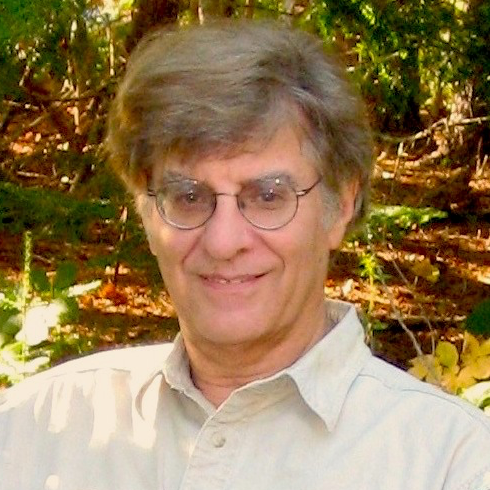 Stephen N. Sanfilippo has been active in peace, environmental, and social justice causes as a singer, and has been on platforms with Pete Seeger, Angela Davis, and Allen Ginsburg. He taught for many years at Longwood, an ethnically and racially diverse public high school in Suffolk County, at Suffolk County Community College's Selden and Riverhead Campuses, at the University of Maine at Machias. Currently, Sanfilippo teaches at Maine Maritime Academy in Castine, where he developed courses in maritime history using historic songs of the sea as primary documents. He has performed, lectured, and presented academic papers at history conferences and educational and historic venues from Norfolk, Virginia through New York and New England, is a frequent presenter-performer at Mystic Seaport, has organized concert series on Long Island and in Downeast Maine, and has published articles, with audio links, in the Long Island History Journal.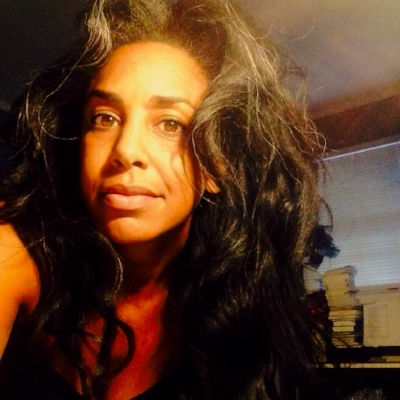 Michelle Whittaker is a West Indian-American poet and pianist whose interests include expository and creative writing pedagogy, music composition, 20th Century American, Afro-Caribbean, and ecopoetry. Michelle completed an MFA in Creative Writing and Literature at Stony Brook University. Her poems have been recently published in   The New York Times Magazine, New Yorker, The Southampton Review, Narrative,  Vinyl Poetry,  Long Island Quarterly,  Transitions Magazine for Hutchins Center and other publications. She was awarded a Jody Donohue Poetry Prize, Cave Canem Fellowship for African American poetry, and a Pushcart Special Mention. Her first book,  Surge, is available now from the press, great weather for Media.