Skip Navigation
OUR VIRTUAL GALLERY
Many thanks to the artists for authorizing us to post their work on our web site. ¡Mil gracias!
---
María María Acha-Kutscher, Peruvian feminist visual artist, based in Madrid. The main focus of her work is the woman. Her story, the struggles for emancipation and equality, and the cultural construction of femininity.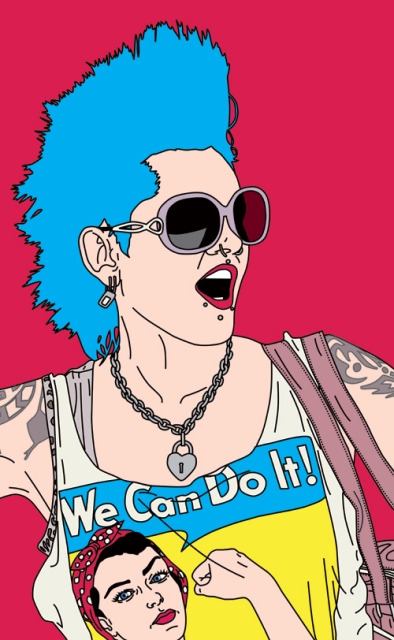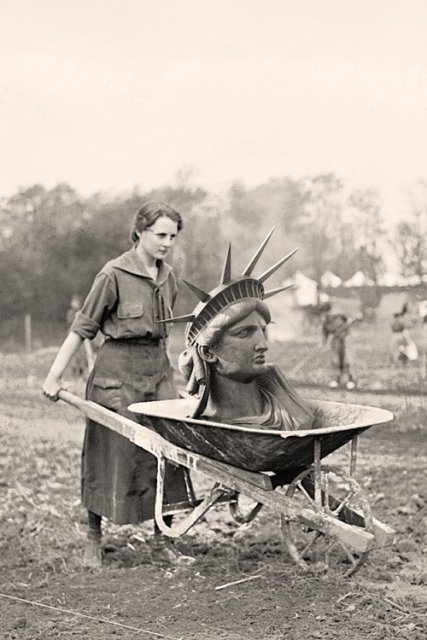 Image 1: From the Indignadas series. Pro-choice protest outside Parliament against moves to restrict access to abortion. July 2011, London.
Image 2: "Day 3 / 365 Days" From the Womankind series. Digital collage, 2014.
Website: www.acha-kutscher.com. View 2015 article on the Indignadas (Hufftington post)
---
Nayda Collazo-Llorens, Puerto Rican visual artist, based in New York and Pittsburgh.

Detail of Across Doom Hopes the Guiding Fever, wall drawing, installation view at LMAKprojects, NY, NY, 2012.
---
Sandra C. Fernández, New York and Quito, based in Austin, Texas. [ On campus on April 23, 2014]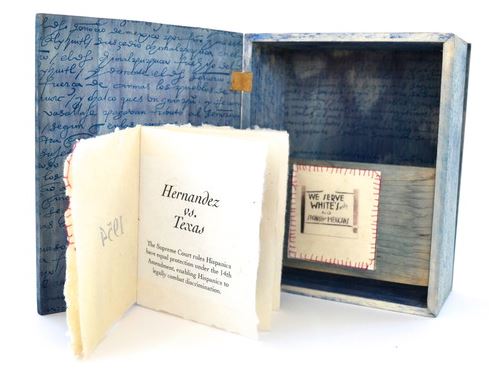 Image 1: "1954" (artist's book: cyanotypes on wood, paper, thread, and found objects). Read more
Image 2: "Childhood Memories III: Growing up in Ecuador" (Artist's Books: Crocheted raffia, cyanotypes printed on veneer, 1995). Read more
---
Piero Quijano (Lima, 1959), artist, painter and illustrator.
A retrospective of his work, " In the Studio: 1989-2009," is currently exhibited in Lima, Peru.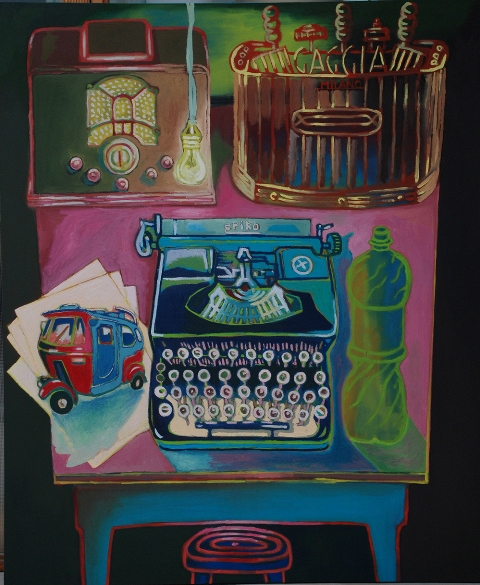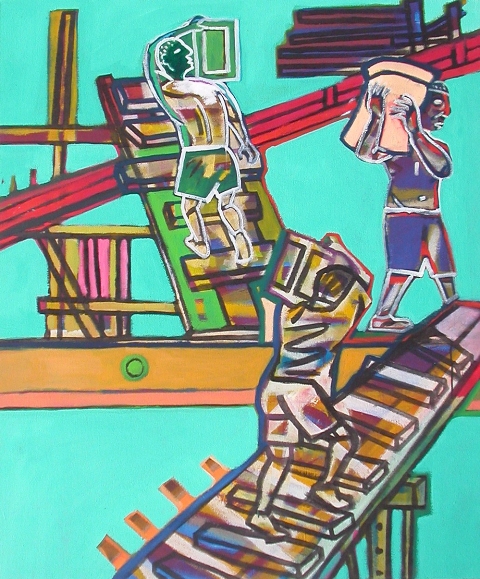 1) "Bodegón con cafetera Gaggia (acrílico sobre tela, 2008)" and
2) "Construcción civil (acrílico sobre tela, 2002)"
Thanks to the artist for authorizing these reproductions! Mil gracias!
---
PERSONAJES.
People surrounded by words.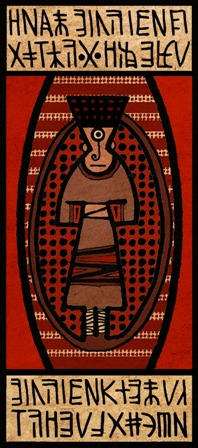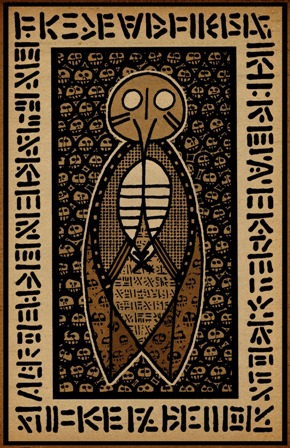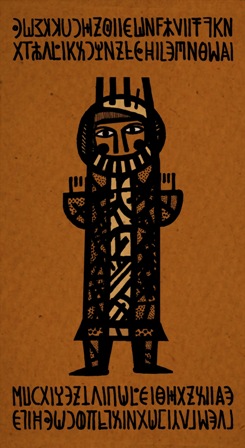 Thanks to Pedro Pérez del Solar.