Skip Navigation
Bienvenidos / Welcome 
Originally established as part of a department of Romance Languages, Hispanic Languages and Literature became an autonomous department in 1970, reflecting the growing impact and intellectual vitality of Hispanic cultures both internationally and within the U.S. Our BA, MA and PhD are designed to serve a broad constituency of students with courses devoted to the language, linguistics, and literary and visual cultures of Spain, Latin America and Latinx communities in the United States. We are located in the Humanities building, office #1055.
Latest news
Recent Books by our Faculty
See more details on the books by Joseph Pierce and Javier Uriarte
HLL Alumni Michelle Murray - 40 under 40
¡HLL Alumni Neica Michelle Murray named one of Stony Brook University's best and brightest! Read more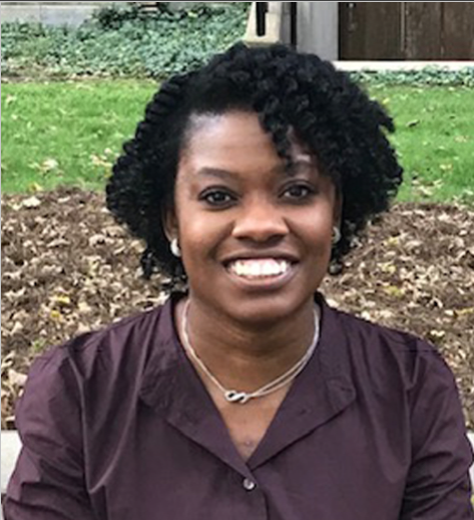 Upcoming events
Winter ONLINE Courses (Jan 7-25, 2020)
HUS 254:  Latin America Today (Undergraduate, 3 credits),   SBC  : DIV; GLO; HUM [Dec: J].  ONLINE
HUS 271:  U.S. Latino Literature/Culture (Undergraduate, 3 credits),   SBC  : DIV; HUM; USA [DEC: G].  ONLINE
SPN 503:  Spanish Linguistics. Spanish for Medical Professions. (Graduate MA, 3 credits).  ONLINE
Dissertation Defense: José Chueca 
The Baroque Gaze: The Survival of the Baroque and the Derangement of Modernity in Contemporary Peru .  January 29th, 2020.