Skip Navigation
Bienvenidos / Welcome 
Originally established as part of a department of Romance Languages, Hispanic Languages and Literature became an autonomous department in 1970, reflecting the growing impact and intellectual vitality of Hispanic cultures both internationally and within the U.S. Our BA, MA and PhD are designed to serve a broad constituency of students with courses devoted to the language, linguistics, and literary and visual cultures of Spain, Latin America and Latinx communities in the United States. We are located in the Humanities building, office #1055.
Latest News
Ricard Martínez on 'Rephotography, the Corporal Gaze'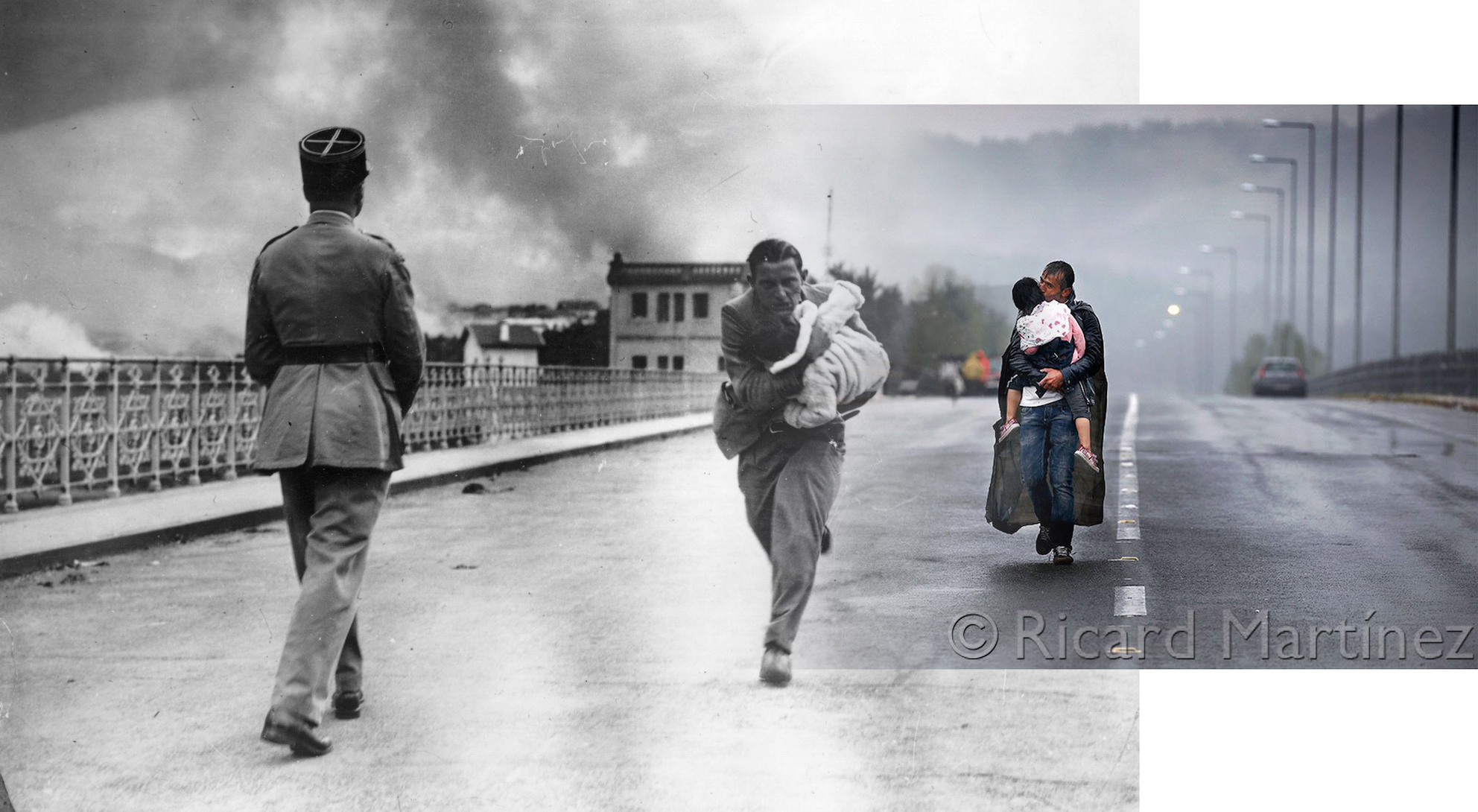 Photographer and researcher Ricard Martínez talked on Rephotography as a part of his larger project 'Arqueología del Punt de Vista' on April 15th.  Please clic here for more information.
International Symposium on March 5th-6th
See our website for participants and program. 
Recent Books by our Faculty
See more details on the books by Joseph Pierce and Javier Uriarte  
Read All News