Skip Navigation
Bienvenidos / Welcome 
Originally established as part of a department of Romance Languages, Hispanic Languages and Literature became an autonomous department in 1970, reflecting the growing impact and intellectual vitality of Hispanic cultures both internationally and within the U.S. Our BA, MA and PhD are designed to serve a broad constituency of students with courses devoted to the language, linguistics, and literary and visual cultures of Spain, Latin America and Latinx communities in the United States. We are located in the Humanities building, office #1055.
Latest news
Spring 2019 Courses
Check our undergraduate and graduate (MA, PhD) courses for the upcoming semester.
End of the semester celebration
El pasado jueves celebramos el final del semestre y el éxito de nuestro estudiante de doctorado Alberto Sánchez-Medina en su Comprehensive Exam. ¡Enhorabuena, Alberto! Leer más
Presentación del segundo número de América Invertida
El pasado martes 27 de noviembre se presentó en la librería Berl's Poetry Bookshop de Brooklyn el segundo número de la revista editada por el Aula de Poesía América Invertida.  Leer más.
Hispanic Heritage Month Awards
Our Department has received 3  awards at the 2018 Hispanic Heritage Month 29th Annual Closing Ceremony!! Congrats to student Belinda Castiblanco and professors Aurélie Vialette & Adrián Pérez- Melgosa!! Leer más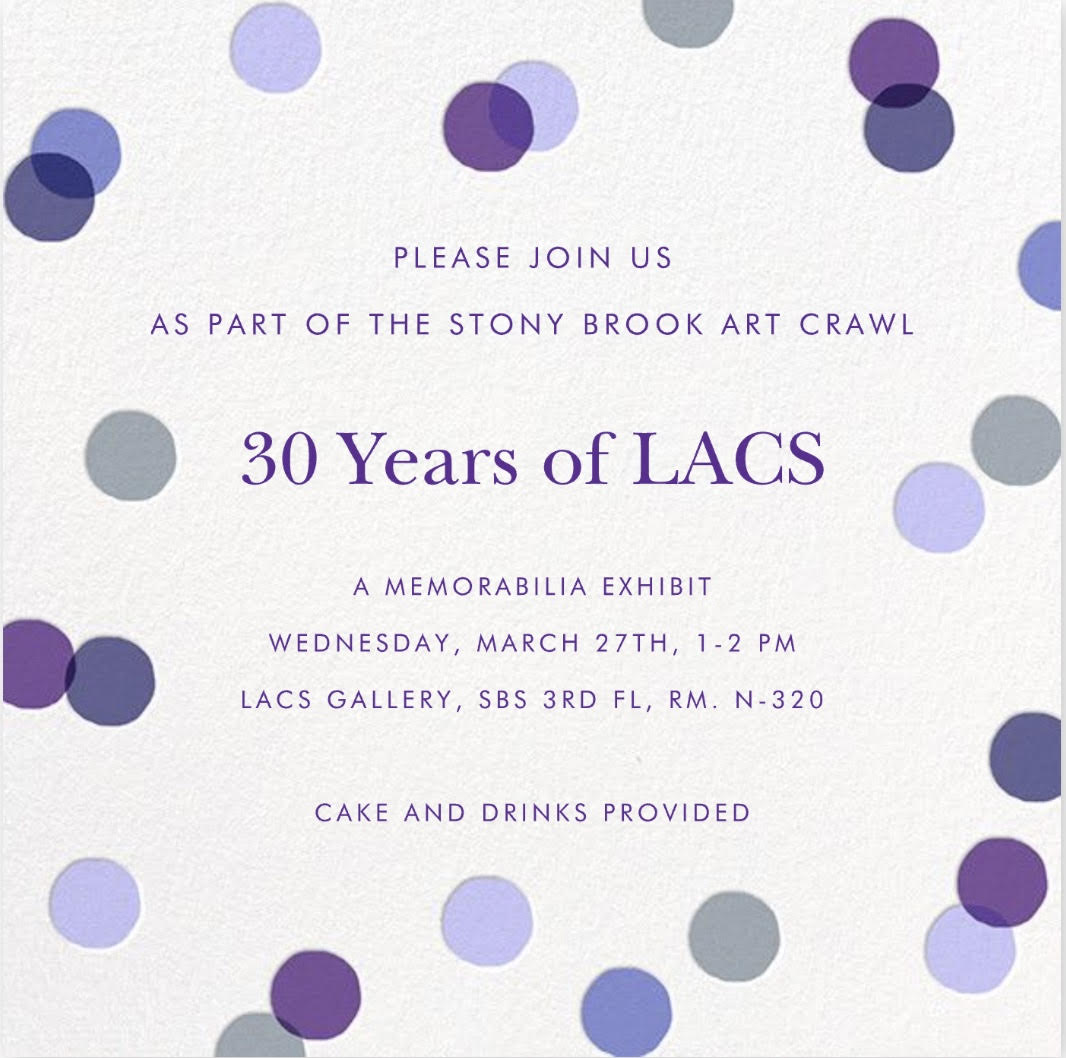 Great success for our Spanish Open House
Thank you to all who joined us for our Spanish Open House event on Monday 24 October. The event was a  great success. If you still have questions on our Major and Minor, please refer to Prof. Paul Firbas, director of undergraduate studies.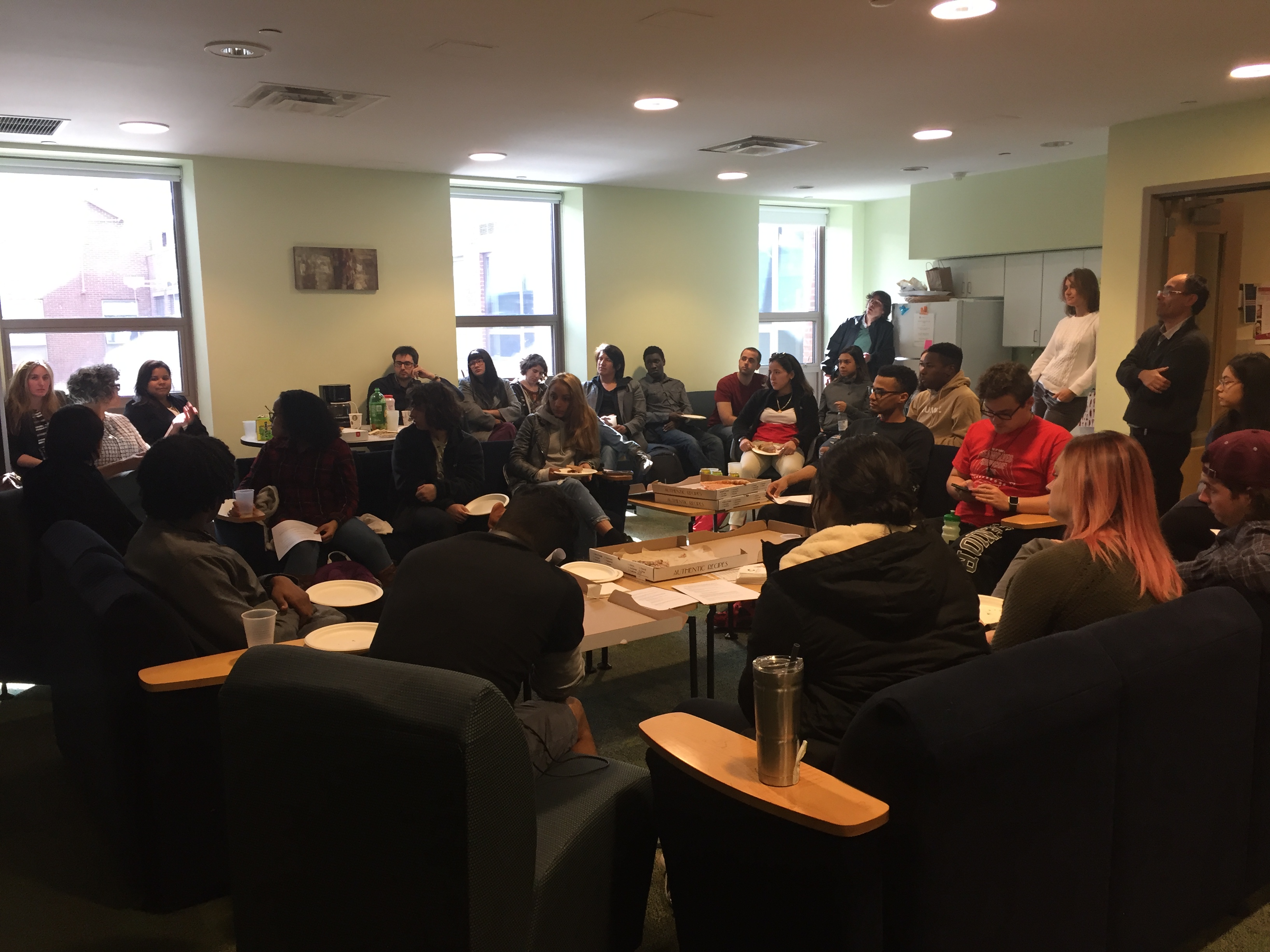 Upcoming events
 Documents, traces, archives: du public et du privé.
Journée d'étude organisée par Aurélie Vialette (Stony Brook University), Roland Béhar (ENS), Annick Louis (Reims-CRAL) et Judith Revel (Université de Paris-Ouest Nanterre). 
 January 18th, ENS (Paris).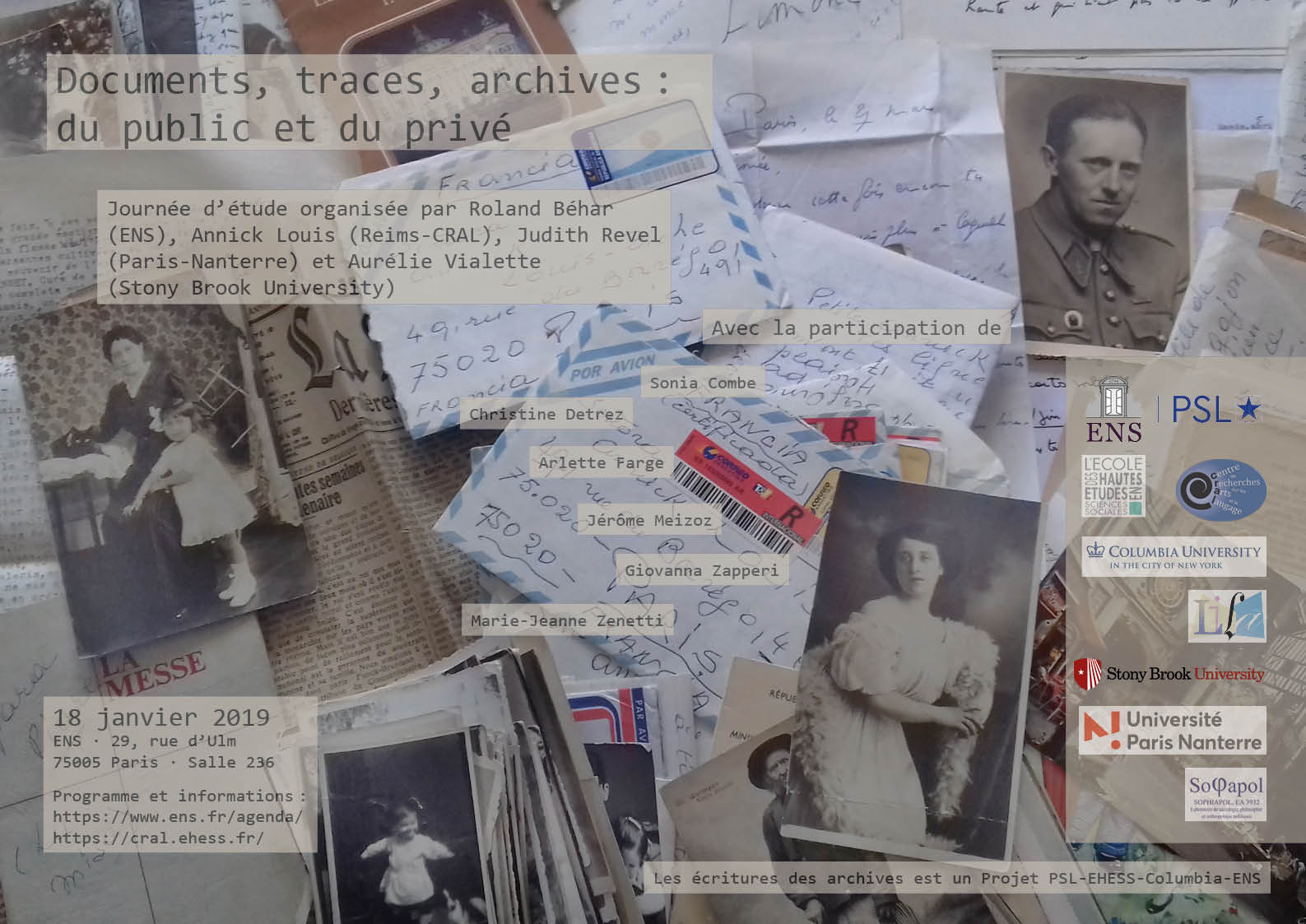 HLL DISSERTATION WORKSHOP
Thomas Kozlowski (ABD student) presents a chapter of his Dissertation.
Wed. February 6th, 1-2:10pm HUM 2036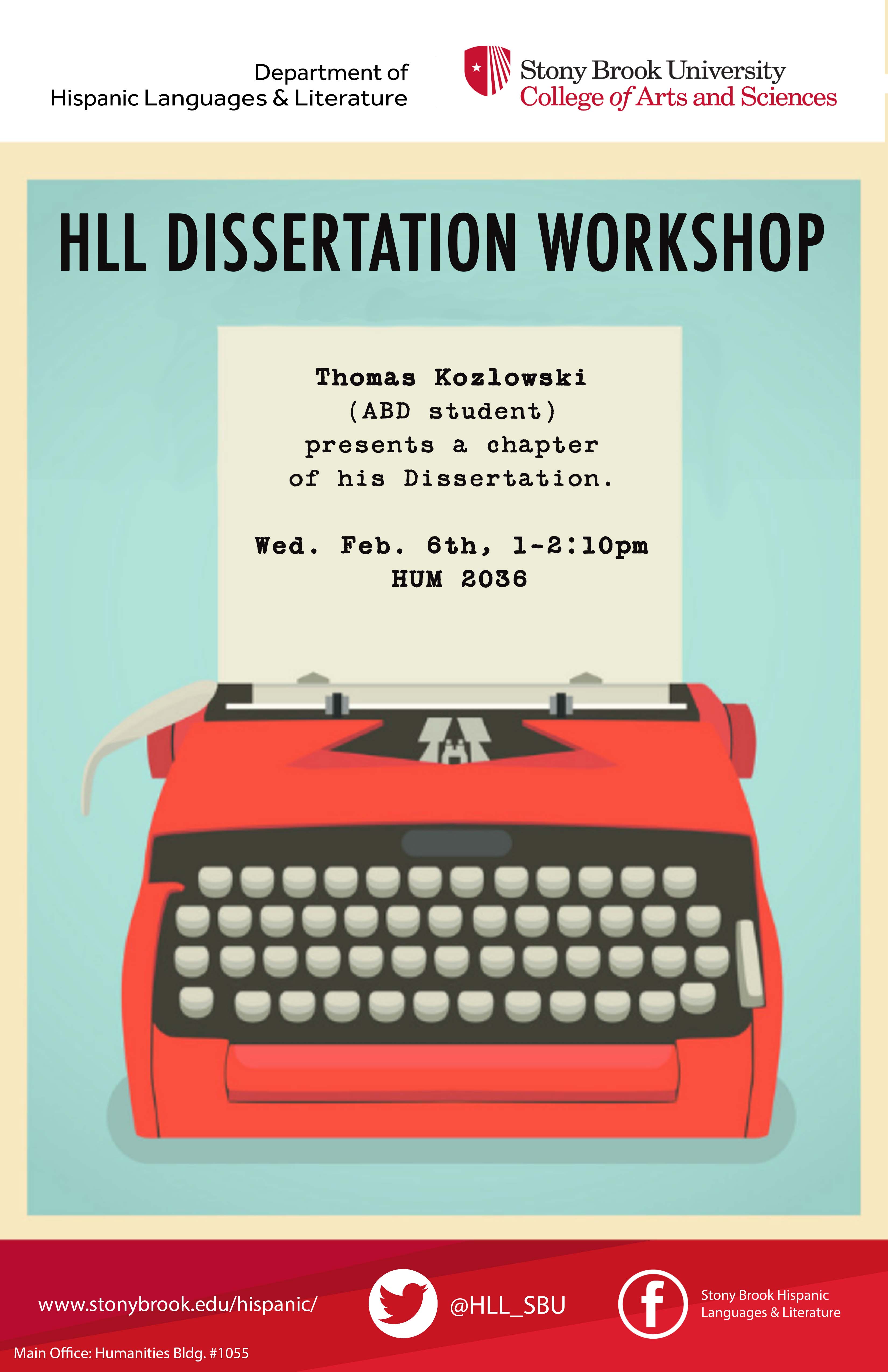 THEORY GROUP: Hélène Cixous. Le rire de la Méduse.
Wed. February 20th: 1-2:10pm HUM 2036