Skip Navigation
Latest News
SUMMER COURSES
See all our undergrad and graduate online summer courses on this  PDF Brochure or check HERE. For courses taught in English on Latin American culture, see HUS courses.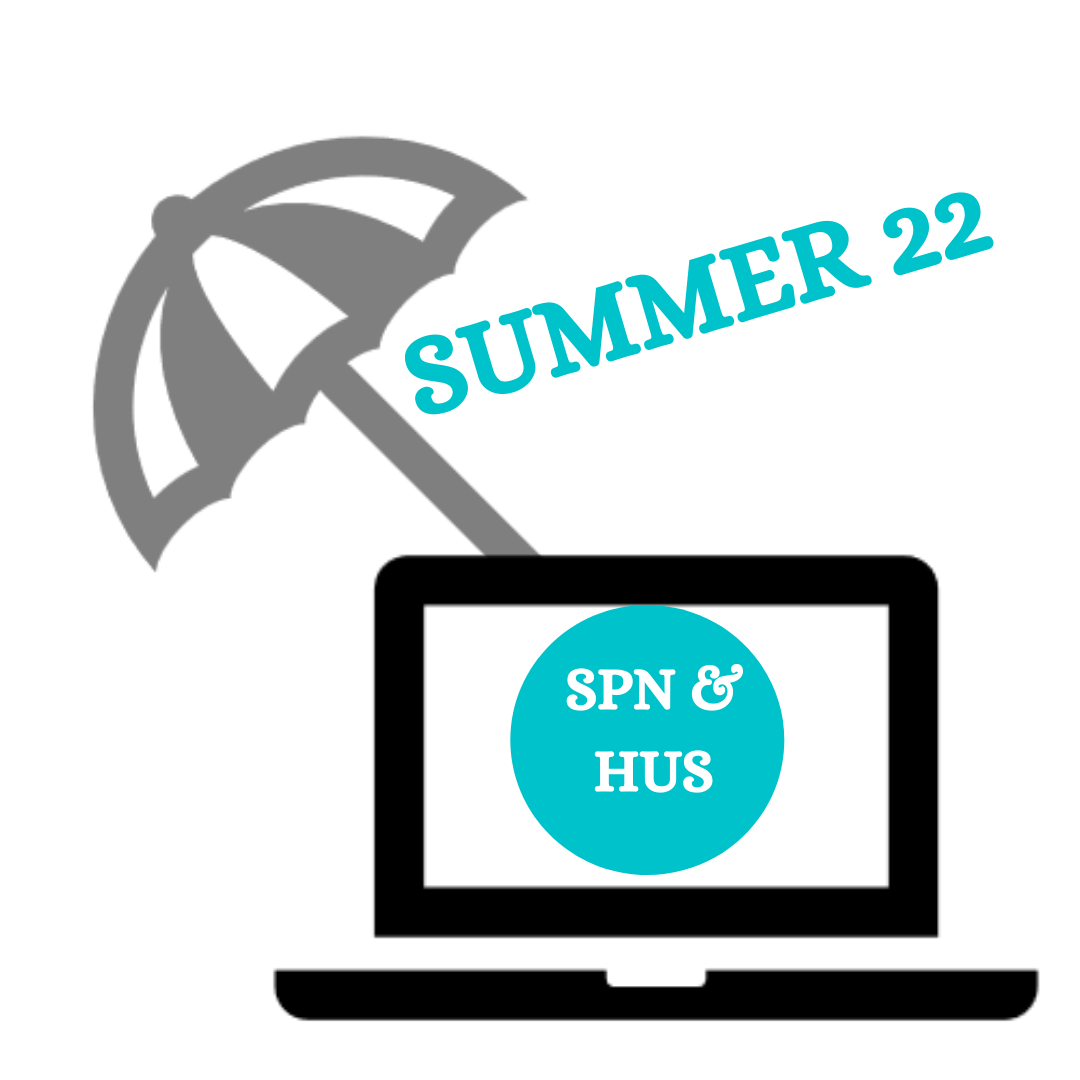 Inclusive Teaching Award for Zaida Corniel
Congratulation to Dr. Zaida Corniel for this great recognition for her excellent teaching to our diverse community. See more here.
Book Award
Congratulation to Daniela Flesler and Adrián Pérez Melgosa, authors of   The Memory Work of  Jewish Spain , which has won the  2021 National Jewish Book Award, in the category Sephardic Culture, sponsored by the Jewish Book Council.  More here.
Read All News
Upcoming Events
Our Graduation Ceremony!
2022 HLL Convocation Ceremony will be Friday May 20 th from 1.30 to 3.30 pm in Wang Center 301.  Congratulations! ¡Felicitaciones!