Skip Navigation
Kathleen M. Vernon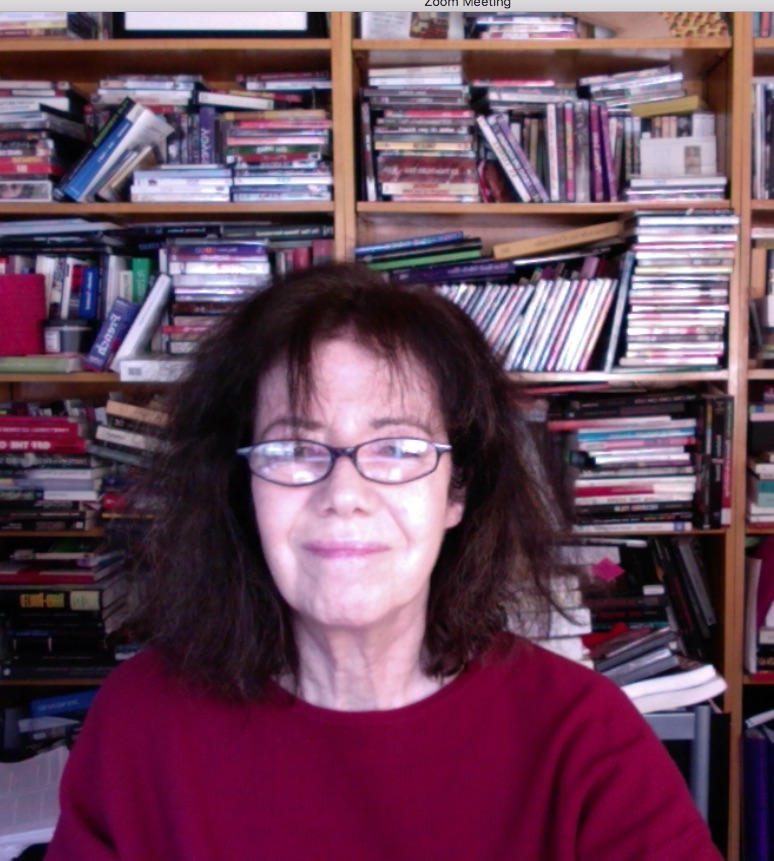 Professor
Humanities Building 1138. Phone 631.632.2134
kathleen.vernon@stonybrook.edu
Kathleen Vernon's teaching and research focus on contemporary Spanish and Latin American cinema, literature and popular culture. She is the author of numerous studies on Spanish-language cinema from the 1930s to the present, with special focus on musical and historical film, melodrama and stardom, documentary and women's cinema. She is currently completing a cultural history of film sound, music and voices in Spain, titled Listening to Spanish Cinema, to be published by Liverpool University Press. Her work in progress includes her participation in two multi-authored books: Cinema and Everyday Life in 1940s and 1950s Spain: An Oral History and Film, Fashion and Photography in 1940s and 50s Spain. She is an affiliate at Stony Brook in the Departments of History and Women, Gender and Sexuality Studies and of the Latin American and Caribbean Studies Center.
Recent courses taught:
SPN 612 Mexican Cinema
SPN 612 

Buñuel, Ripstein, Almodóvar

SPN 415 

Children's and Young Adult Literature in Spanish

HUS 290 Latin American Cinema
Selected recent publications:
"Crossing the Sound Barrier: Telefilms and Acoustic Flow in Early Spanish Television," Journal of Spanish Cultural Studies 20.3 (2019), 271-286. Available here in PDF.
Edition and Translation of Carlos Monsiváis, "One Suffers but One Learns (Melodrama and the Rules of the Lack of Limits)," Melodrama Unbound. Eds. Linda Williams and Christine Gledhill. Columbia University Press, 2018, 151-168.
"Sound and Gender," The Routledge Companion to Cinema and Gender. Eds. E. Ann Kaplan, Patrice Petro, Kristin Hole and Dijana Jelača. Abingdon, Oxfordshire: Routledge, 2016, 47-57.
"Women, Fashion and the Spanish Civil War: From the Fashion Parade to the Victory Parade,"

 

The "New Woman:  International Representations in Photography and Film from the 1870s through the 1960s. Eds. Elizabeth Otto and Vanessa Rocco. Ann Arbor: The University of Michigan Press, 2011, 273-290. Available here in PDF.