Scholarships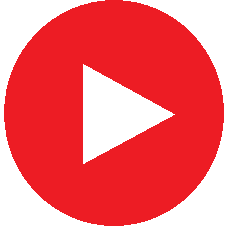 Questions about Scholarships?
Stony Brook University is committed to recognizing and rewarding our students' excellence in all areas of learning and research. We offer a variety of scholarships to new and continuing students, some of which are based on merit alone and others which take into account special talents, leadership and community service or financial need.
Because student financial need is sometimes an eligibility requirement or consideration, we encourage you to submit the Free Application for Federal Student Aid (FAFSA) as early as possible, in January of the year preceding your fall enrollment. Offered scholarships will be part of the complete financial aid award package, which cannot exceed the budgeted cost of attendance. Scholarships can be applied to any of the costs associated with a student's Stony Brook education and need not be used for tuition only.