Skip Navigation
CONTACT US
Please contact the correct financial aid office based upon your academic program. 
Financial Aid and Scholarship Services provides assistance for  Graduate and Undergraduate students who are NOT enrolled in programs in the Health Sciences.
Health Sciences O.S.S. includes Schools of Nursing, Social Welfare, Health Technology and Management, and the Graduate Programs in Public Health and Nutrition. 
     
Administration Building , Room 180
Stony Brook, NY 11794
Temporary Shortened Business Hours: 
Monday, Wednesday, Thursday, Friday 10:00 AM- 3:00 PM
Tuesday 10:00 AM - 4:30 PM,  when classes are in session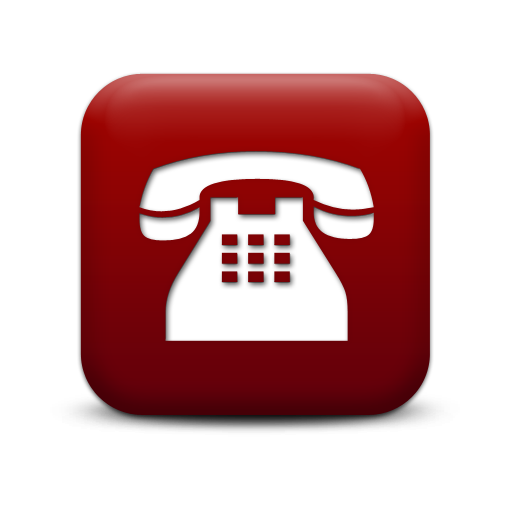 631-632-6840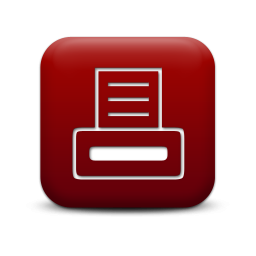 631-632-9525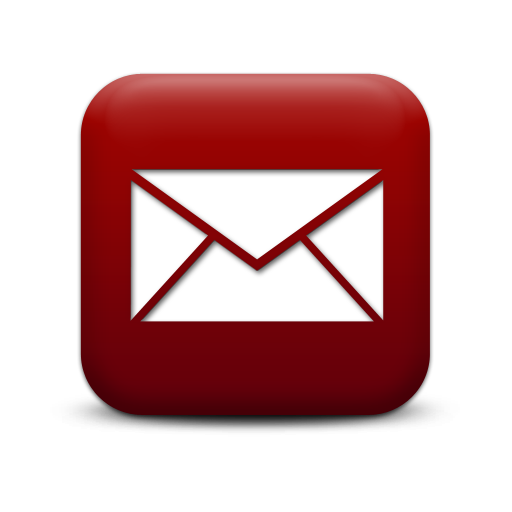 finaid@stonybrook.edu
   
Health Sciences Tower  Level 2, Room 271
Stony Brook, NY 11794-8276
Business Hours: Monday - Friday 10:00 AM - 4:00 PM or by appointment
Telephone Hours:  Monday - Friday, 10:00 AM - 4:00 PM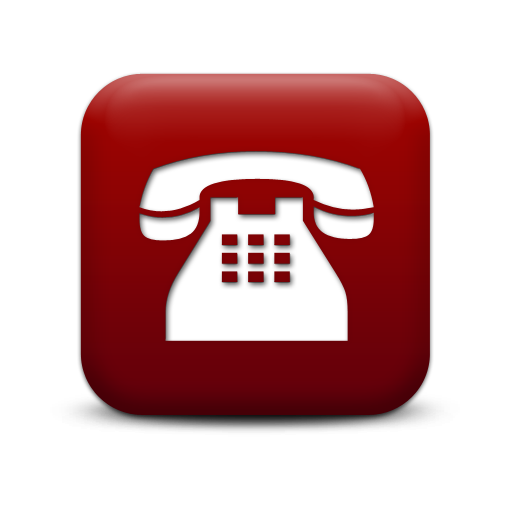 631-444-2111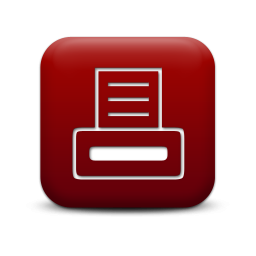 631-444-6035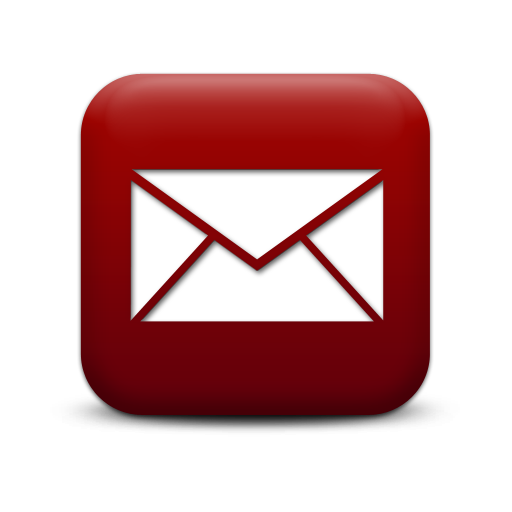 hsstudentservices@stonybrook.edu
School of Dental Medicine
South Drive, Stony Brook NY 11794 
631-632-8989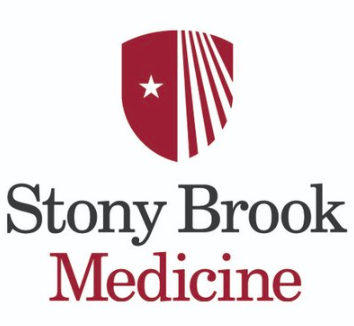 Stony Brook Medicine
101 Nicolls Road
Stony Brook, NY 11794
(631) 689-8333
Please be sure to bring Photo ID when visiting our offices!