Skip Navigation
ABOUT US
The mission of the Office of Financial Aid and Scholarship Services is to assure that the delivery of student aid funds is conducted accurately, expediently, and with integrity.  We examine current processes and develop new approaches that strive to meet the highest quality standards, while demonstrating a commitment to the needs of the communities that we serve (i.e. students, parents, university personnel, and many outside agencies). 
We strive to meet our mission by achieving the highest degree of accuracy in the delivery of student aid through a total quality management approach to processing.  The office identifies problems and develops creative solutions tailored to the unique needs of the communities that we serve. 
CONTACT US
Please contact the correct financial aid office based upon your academic program.  
Remember to bring Photo ID when visiting our offices!
Financial Aid and Scholarship Services
Provides assistance for Graduate and Undergraduate students who are NOT enrolled in programs in the Health Sciences.  
Stony Brook Union, Suite 208
Stony Brook, NY 11794-3252
Temporary Shortened Business Hours: 
Monday, Wednesday, Thursday, Friday 10:00 AM- 3:00 PM
Tuesday 10:00 AM - 4:30 PM,  when classes are in session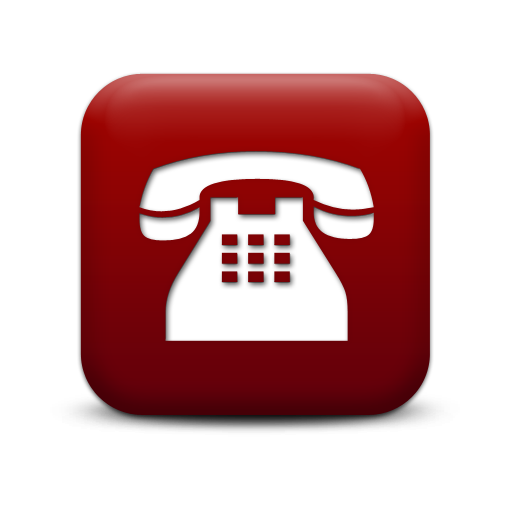 Phone: 631-632-6840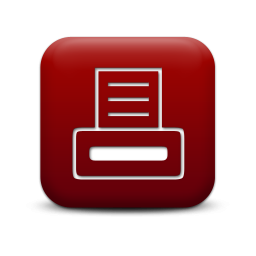 Fax: 631-632-9525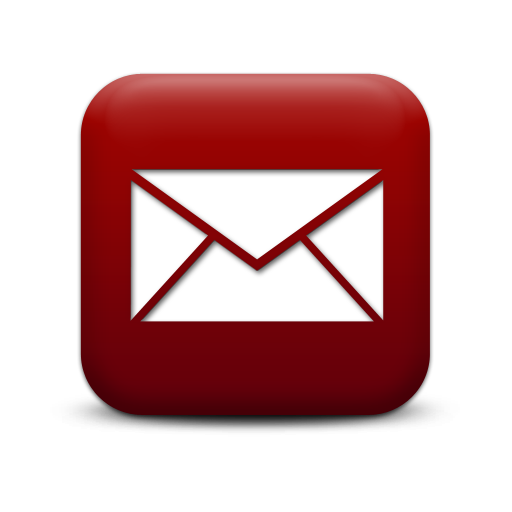 Email:  finaid@stonybrook.edu
Provides assistance for students enrolled in the Schools of Nursing, Social Welfare, Health Technology and Management, and the Graduate Programs in Public Health and Nutrition.  
Health Sciences Tower  Level 2, Room 271
Stony Brook, NY 11794-8276
Business Hours: Monday - Friday 10:00 AM - 4:00 PM or by appointment
Telephone Hours:  Monday - Friday, 10:00 AM - 4:00 PM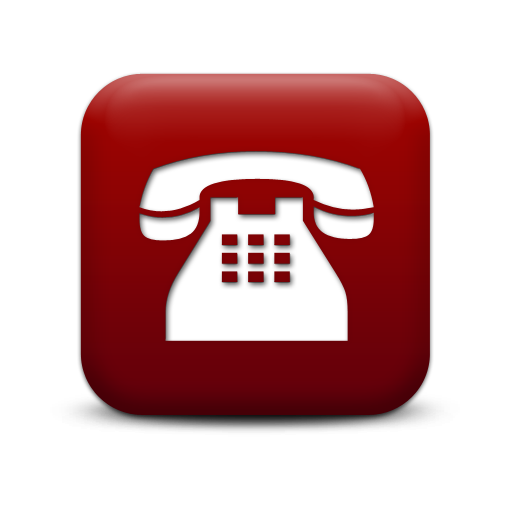 Phone: 631-444-2111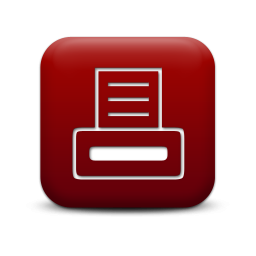 Fax: 631-444-6035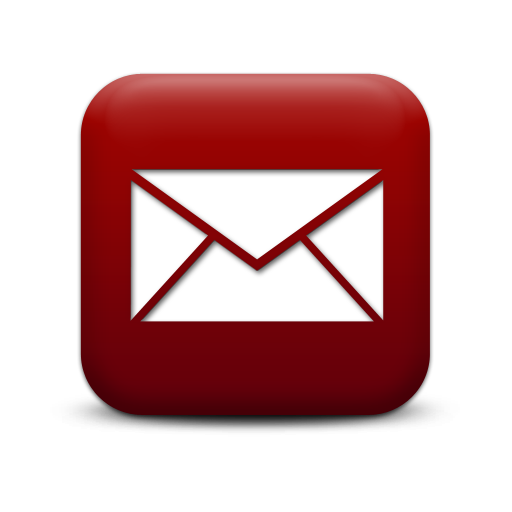 Email:  hsstudentservices@stonybrook.edu
Graduate Professional and Post-Doctoral Programs
Office of Education
115 Rockland Hall
Stony Brook, NY 11794-8709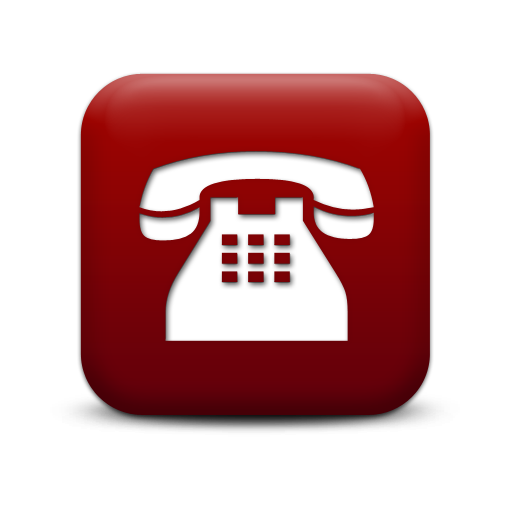 Phone:   631-632-3027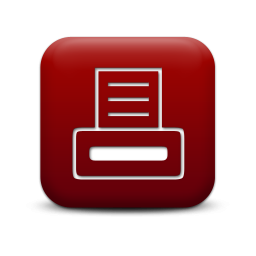 Fax:   631-632-7130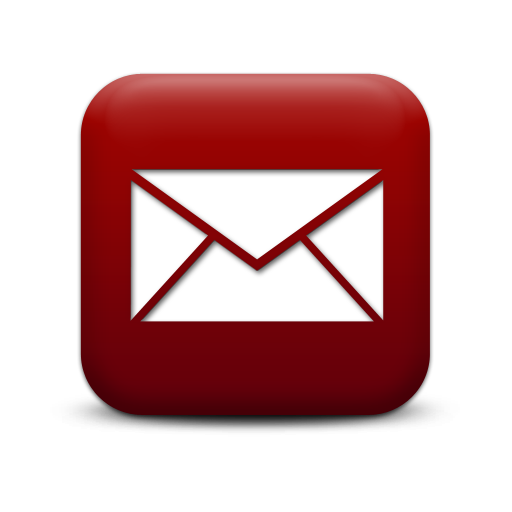 Email:  Glenda.Mitchell@stonybrookmedicine.edu
Graduate Professional Programs
Office of Student Affairs
HSC Level 4, Room 147
Stony Brook, NY 11794-8436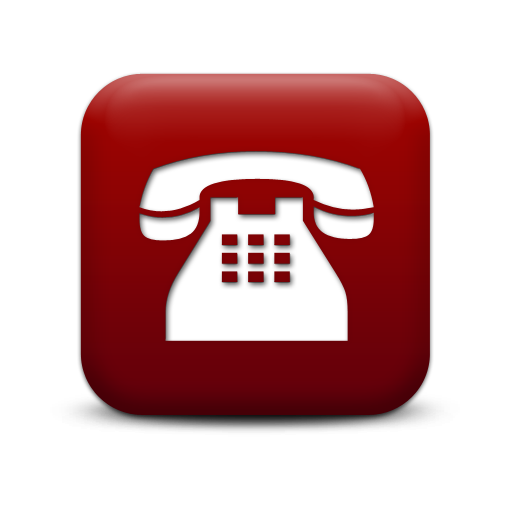 Phone: 631-444-2341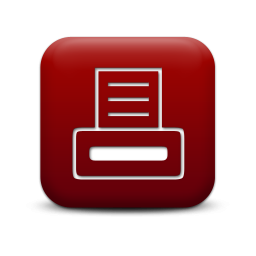 Fax: 631-444-8921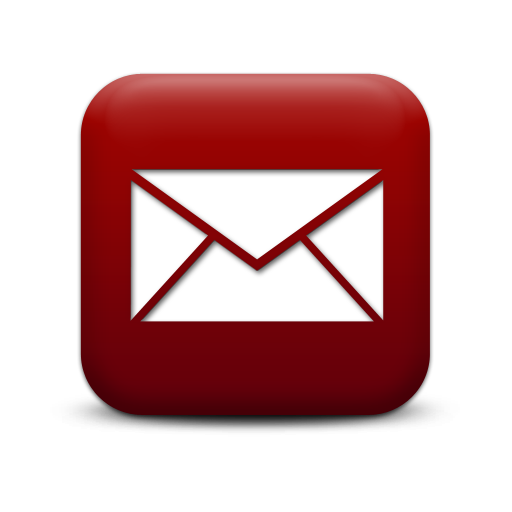 Email:  RSOMFinancialAid@stonybrookmedicine.edu