Skip Navigation
In the Spotlight
Summer award packaging will occur Mid-May.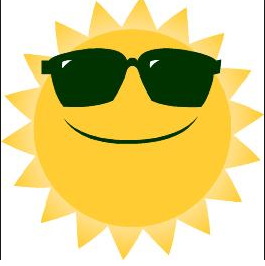 Check out our Summer Aid page for more information regarding the notification process and how summer aid may reduce your fall/spring award package.
Announcements/Deadlines
Are you interested in Studying Abroad? -Visit our Study Abroad page to find out how we can apply your financial aid toward your program expenses.
19/20 Excelsior Application - The application will be available on the HESC website until  August 15th.
2019/2020 FAFSA -  Students who plan to attend Stony Brook for the 2019/2020 academic year should complete the application online at  www.fafsa.ed.gov  using information from their 2017 federal tax return.  Be sure to include our school code,  002838.