Skip Navigation
We are open and ready to serve our current and prospective students and their families. Please note that we have updated some of our office operations:
Appointments: Students who would like to meet with an advisor must  schedule a virtual appointment via the Navigate platform.  We are unable to accommodate  any walk-ins. 
Phone Inquiries: You may speak with an advisor by calling us at 631-632-6840 from 10:00 AM to 3:00 PM Monday through Friday.
Email Inquiries: You can contact an advisor by sending an e-mail to finaid@stonybrook.edu .
Note: The Office of Financial Aid and Scholarship Services will be observing Independence Day on Monday, July 5, 2021. Office operations will resume to our regular hours listed above on Tuesday, July 6, 2021.
In the Spotlight
Summer Aid - Notification of summer awards to eligible students begins mid-May.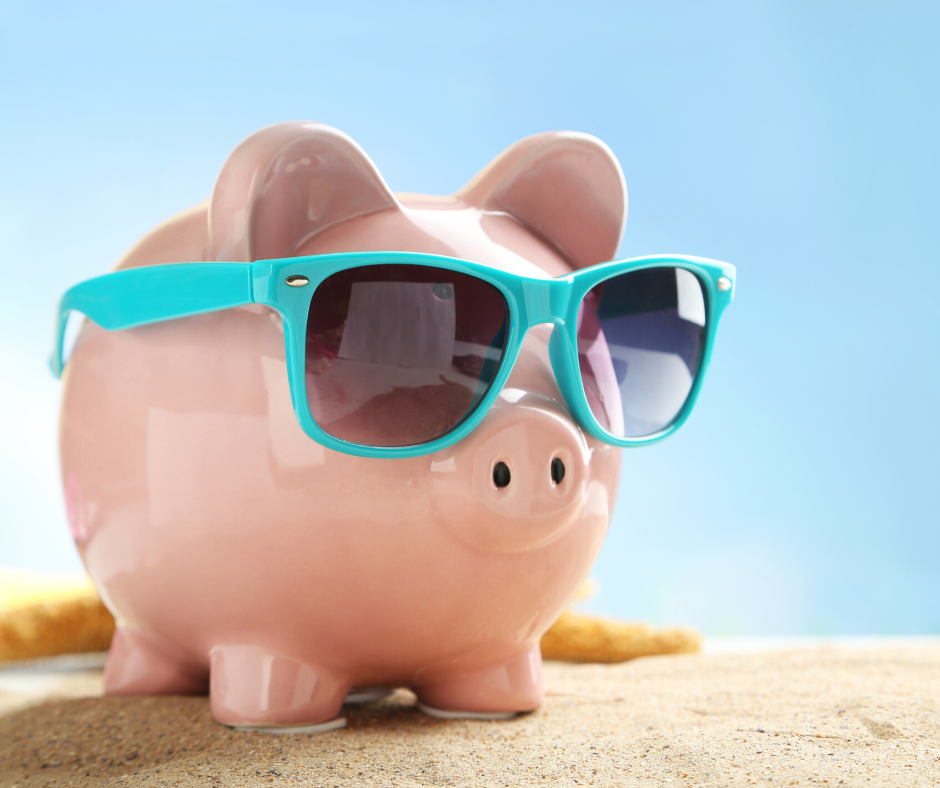 View our   Summer Aid Videos  for a tutorial on how to use the summer aid expense calculator and for an overview of the summer aid process. 
Announcements/Deadlines
2021/2022 Excelsior Application - The Excelsior Scholarship Application is now available on the HESC website. Applications are due by 8/31/21. 
COVID-19 Update: Stony Brook received $9.8 million in Higher Education Emergency Relief Funds II (HEERF II) created under the Coronavirus Response and Relief Supplemental Appropriations Act (CRRSAA). View the HEERF II page for more details.
Prepare for next academic year: The 2021 - 2022 FAFSA application is available!    Be sure to include our school code,   002838. NYS Residents should also complete the TAP Application at www.hesc.ny.gov  using our school code,  0875.