Skip Navigation
The Office of Financial Aid and Scholarships is committed to providing students and their families with the knowledge they need to navigate the process of financial aid.  Our mission is to assure that information is delivered to students accurately, expediently, and with integrity.
In the Spotlight
View our comprehensive guide to Financial Aid and learn about the different resources that financial aid can offer.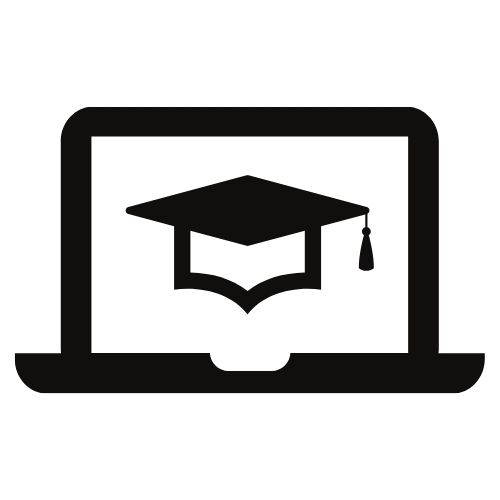 Announcements/Deadlines
Student Loans to begin repayment in October 2023.  Click here to learn more
---
The 2023-2024 Excelsior Application will be available starting May 23, 2023.  This is for students enrolled starting in Fall 2023 term.  Continuing students who have already received Excelsior should make sure to complete the 2023-2024 TAP application.  The application will close August 31, 2023.
---
Maximize your financial aid for Fall 2023-Spring 2024.
The 2023-2024 FAFSA application is now available.  Be sure to include our SBU school code, 002838
NYS Residents should complete the TAP Application at www.hesc.ny.gov  using our school code, 0875. 

---
On-Campus Jobs for students can be found in the Career Center.