Skip Navigation
We are open and ready to serve our current and prospective students and their families. 
Phone Inquiries: You may speak with an advisor by calling us at 631-632-6840 from 10:00 AM to 3:00 PM Monday through Friday.
Email Inquiries: You can contact an advisor by sending an e-mail to finaid@stonybrook.edu.
In the Spotlight
The recent announcement on student loan forgiveness has generated a lot of interest.  The relief includes current students and borrowers who have federally-held undergraduate, graduate, and Parent PLUS loans that were fully disbursed by June 30, 2022. Loans disbursed after the June 30th date will not be part of the student loan relief plan recently announced.  Please review the following link:  https://studentaid.gov/debt-relief-announcement/.
View our comprehensive guide to Financial Aid and learn about the different resources that financial aid can offer.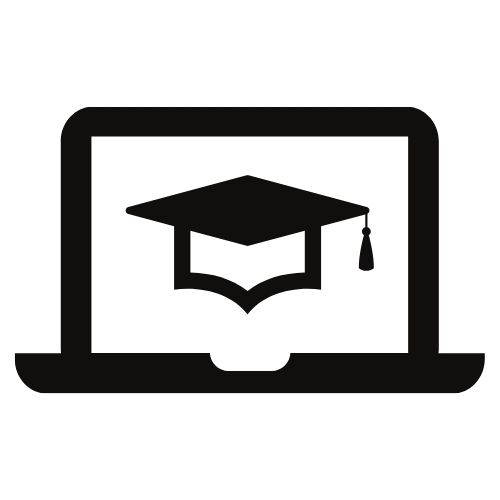 Announcements/Deadlines
The 2022-2023 Excelsior Application is now available to complete.   Application deadline is February 9, 2023.  This is for students enrolled in Spring 2023.  New students starting in Fall 2023 should not apply and a application will open at a later date.
---
Maximize your financial aid for Fall 2023-Spring 2024.
Starting October 1, 2022 - The new 2023-2024 FAFSA application will be available.  Be sure to include your our school code, 002838 and select the correct academic year.
NYS Residents should complete the TAP Application at www.hesc.ny.gov  using our school code, 0875. 

---
On-Campus Jobs for students can be found in the Career Center.
---
To be evaluated for Federal Financial aid for the current 2022-23 academic year - File the 2022-2023 FAFSA application, be sure to include our school code, 002838, and select the correct academic year.