Skip Navigation
ECE Department News 2017
ECE Students Matthew Dowling and Weicheng Liu received awards from the Armstrong Memorial Research Foundation. 
---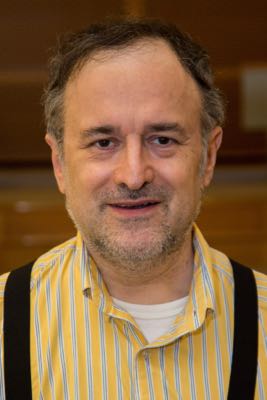 This summer Prof. Tom Robertazzi, ex-ECE PhD student Kai Wang and Prof. Steve Skiena of the Computer Science Dept. have been awarded a US patent (number 9,728,971) for an elegant procedure to balance the phases of electric power distribution systems.
---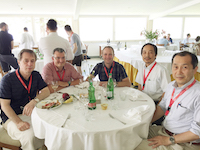 Prof. Mikhail Dorojevets with four other founding members representing four world continents have founded QUANTARCTIC, the worldwide community of people developing Flux Quantum Architectures, Tools, and Integrated Circuits with superconductor technology. The QUANTARCTIC mission is to connect people working on flux quantum computing and bring new people, companies, and ideas to the field.
---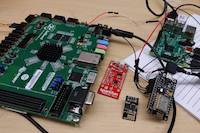 ECE Professors Fan Ye, Peter Milder, and Yuanyuan Yang receive NSF grant to study hardware and software for pervasive edge computing. The researchers will design, create and evaluate a novel hardware and software platform where modularized FPGA/software computation components can be easily composed like interlocking Lego pieces, to create customized edge sensing and computing devices for "smart" applications.
---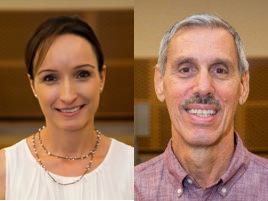 Mónica F. Buagllo, Associate Professor of Electrical and Computer Engineering, received recognition for Excellence in Teaching, and Anthony Olivo, Senior Technician, for Excellence in Professional Service.
---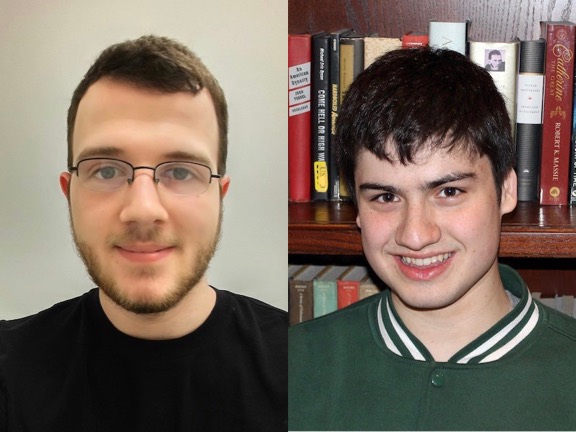 Two ECE department students—Scott Kontak and Yuriy Slashchev—have been chosen to receive Undergraduate Recognition Awards for Academic Excellence.
---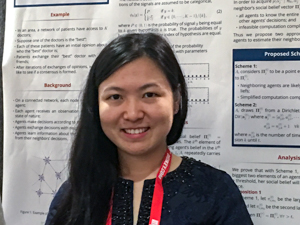 Third-year ECE PhD student Lingqing Gan received the 2017 National Science Foundation Professional Development Award, which supported her attendance at the iREDEFINE workshop at the ECEHDA conference.
---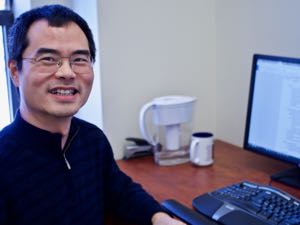 ECE assistant professor Fan Ye has been awarded a Google Faculty Research Award. This is a competitive and prestigious award aimed to strengthen Google's ties with researchers and to support cutting-edge work on "problems that will impact how future generations use technology."
---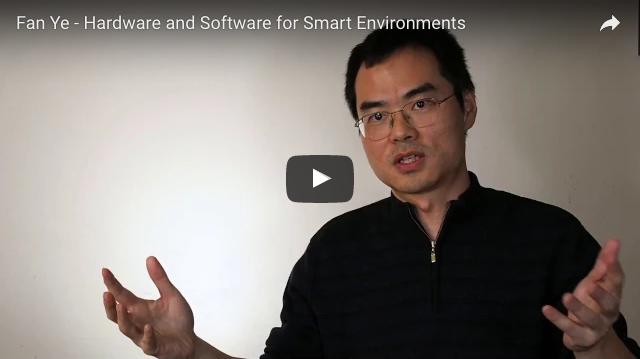 ECE assistant professor Fan Ye receives NSF CAREER award supporting his research on foundational hardware and software for smart enviroments.
---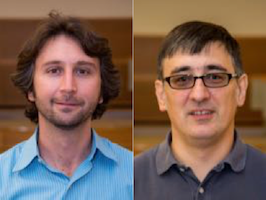 Associate Professors Emre Salman and Milutin Stanaćević are inventing new methods to use wireless energy in computing devices. Contrary to existing methods that convert wirelessly harvested power into a direct current (DC) voltage and rely on conventional computing methodologies, Salman and Stanacevic propose an alternating current (AC) computing based system where the wirelessly harvested power is directly used for computation without converting into a DC voltage.
---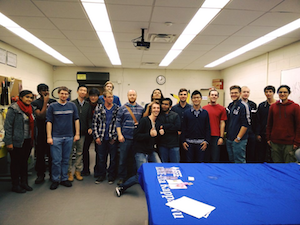 The Institute of Electrical and Electronics Engineers (IEEE) has awarded Stony Brook's Theta Mu chapter of IEEE-Eta Kappa Nu (IEEE-HKN) with the Outstanding Chapter Award for 2015–2016. Stony Brook's IEEE-HKN chapter, with approximately 80 ECE students, holds a number of events and workshops aimed at promoting ECE, giving students professional development opportunities, and benefitting the community.
---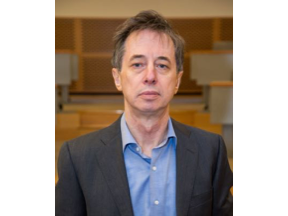 Prof. Mikhail Dorojevets, Associate Professor of Electrical and Computer Engineering, was awarded a contract related to cyber security from the Office of Director of National Intelligence, IARPA. It is the first ever IARPA contract awarded to Stony Brook University. Prof. Dorojevets's research interests include energy-efficient superconductor computing, cyber security, cryptography, parallel computer architectures, and all aspects of processor and circuit design.
---

The faculty and staff of the ECE department started the semester with a day-long retreat to plan for the coming year. The agenda included planning for the upcoming ABET visit, discussing the results of internal course evaluations, and brainstorming for ways to improve the department's undergraduate and graduate programs.