Skip Navigation
Robert Kukta
Senior Associate Dean for Education and Innovation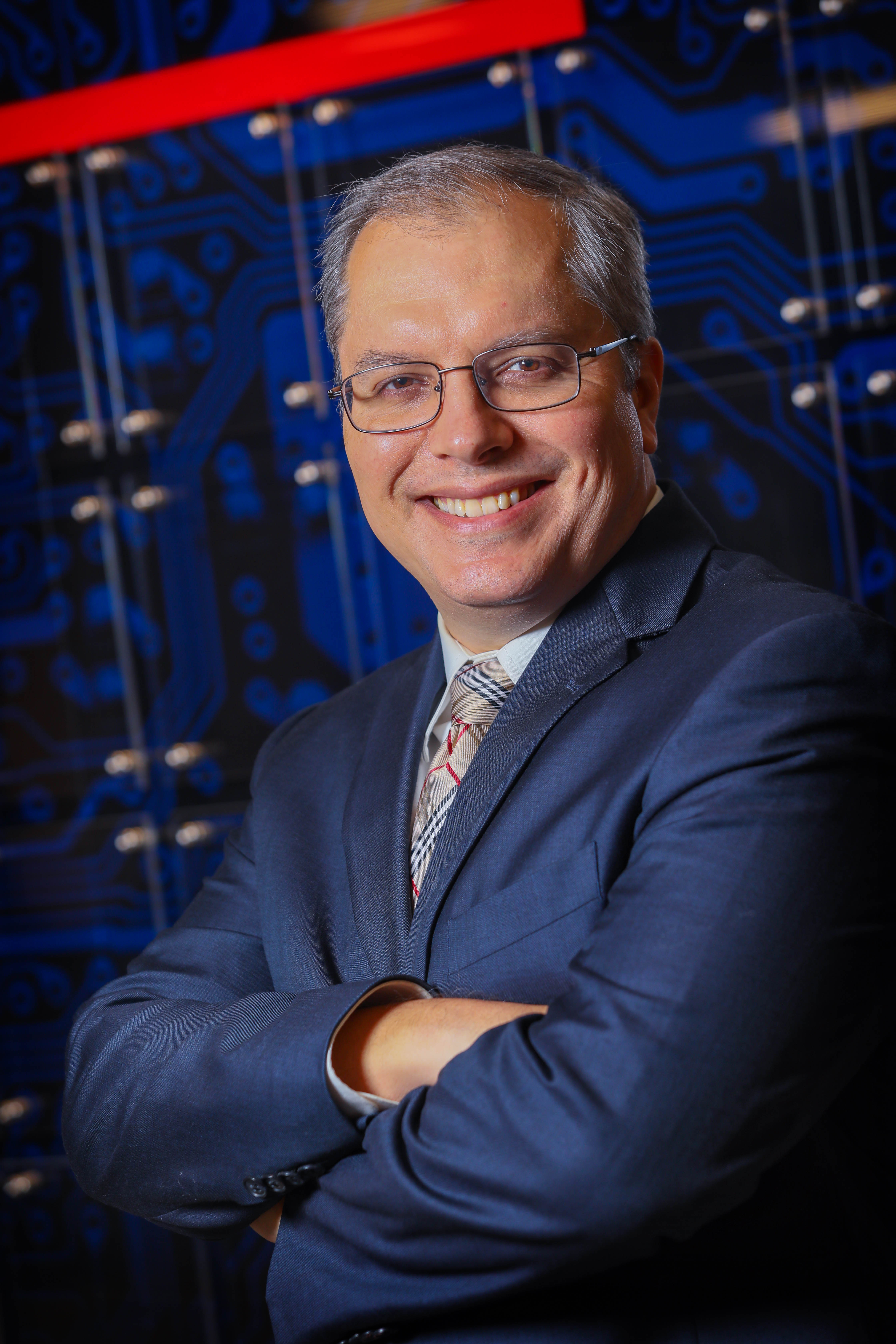 Robert Kukta is Senior Associate Dean for Education and Innovation for the College of Engineering and Applied Sciences (CEAS). He served as Acting Dean for CEAS from October 2020 to March 2021. He has been a faculty member at Stony Brook for 21 years, serving in academic leadership for the last 13 years, most recently as Associate Dean for Undergraduate Education in CEAS and consecutive roles as Graduate Program Director and Undergraduate Program Director in Mechanical Engineering.  
Professor Kukta is an advocate for experiential learning as a key to academic success and professional growth. Examples include establishing the Vertically Integrated Projects (VIP) program, which brings together nearly every area of the Stony Brook University community to collaborate on multidisciplinary research, design, and innovation teams. He also established the Global Innovation Field School at the Turkana Basin Institute at Ileret, Kenya, a collaboration with the social entrepreneurship non-profit BeLocalGroup and Centre ValBio to organize senior design projects for sustainability in off-grid Madagascar, and work to create the CEAS Corporate Partners Program that engages local industry mentors in student design projects. 
Professor Kukta led the recent successful ABET accreditation of CEAS programs, worked to improve student quality and success, and played an instrumental role in CEAS four-year graduation rates exceeding 66 percent. He most recently led a team of 23 faculty in the development of the CEAS Strategic Plan.
Research Interests and History
Professor Kukta completed his Ph.D. at Brown University in 1998 and spent almost two years as a postdoctoral scholar at the California Institute of Technology prior to arriving at Stony Brook in the fall of 1999. His research involves the mathematical modeling and simulation of microstructural evolution in solids with a particular emphasis on materials in thin film configurations for microelectronic device applications. In a general sense, his interest is in establishing links between macroscopic observation and micro- and nanomechanical processes. Recent focus has been on studying the dynamics of dislocations and interface steps with the use of continuum, micromechanical models. Other areas of interest include crystal growth and stress driven instabilities. Kukta is a member of the Sigma Xi Scientific Research Society and the Tau Beta Pi Engineering Honor Society.
Education
Brown University, Ph.D. 1998 (Engineering)
Brown University, M.S. 1997 (Applied Mathematics)
Brown University, M.S. 1996 (Engineering)
University of Pittsburgh, B.S. 1993