Skip Navigation
Micro-Mentoring Program
If you are interested in having a one-time career conversation with an alumnus who is working in the career field you may be interested in pursuing, please join our Micro-Mentoring Program.  A micro-mentor is a professional who volunteers his or her time to network, provide advice, and provide career insight for students and recent alumni.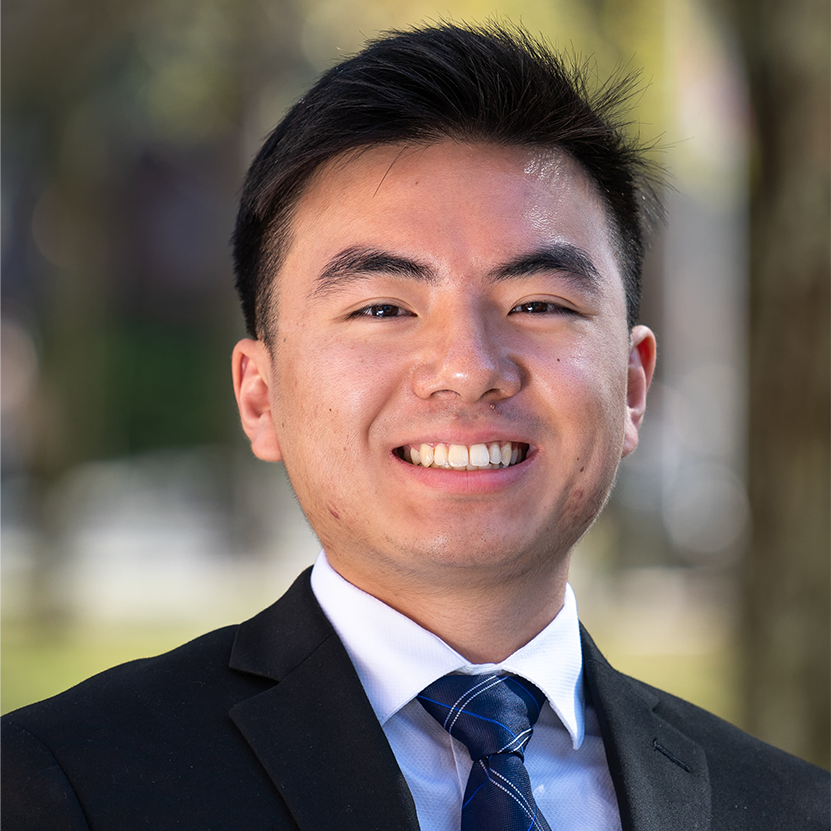 Matthew Lee
Mentee
"Whether it be finding a mentor or just someone you can ask for advice, these networking opportunities are crucial in establishing a professional presence and putting your best foot forward."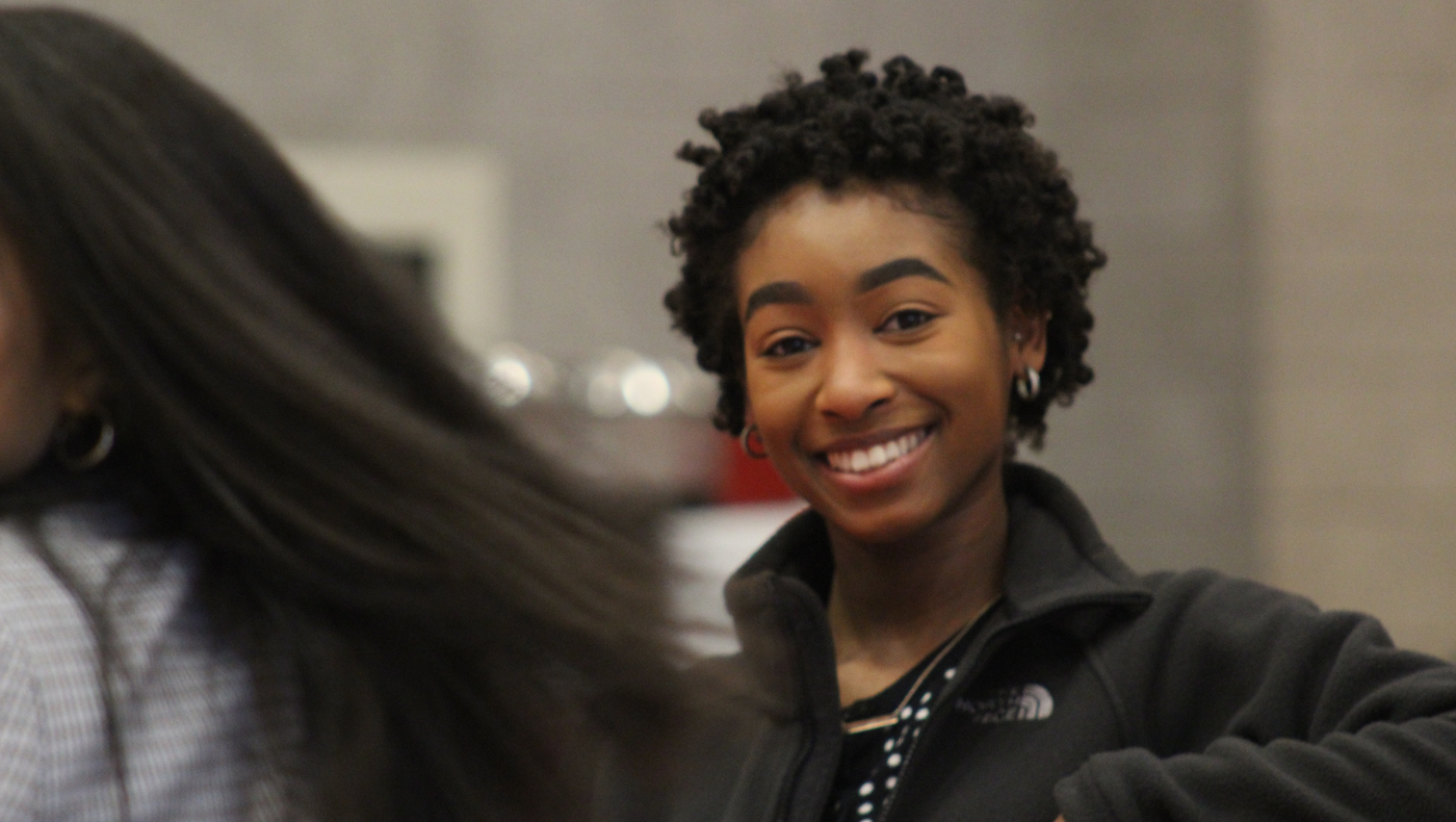 Nilaja Croft
Mentee
"The relationship [my mentor] and I built during the mentee/mentor program was really impactful. Hearing her journey made me realize how many opportunities are out there that you just have to apply yourself to."
Chris am Ende
MentOR
"The opportunity to connect with a Stony Brook student and hear her passion for learning was so inspiring. It made me excited for the future and the impact Stony Brook graduates will have"