Skip Navigation
Internships
Importance of Internships
Internships offer students the opportunity to explore potential career paths, build their resumes, and gain essential industry experience that can lead to a full-time job. The Stony Brook University Career Center offers more than 2,000 internship opportunities for undergraduate and graduate students every year.
Internships can be for credit/no credit, paid or unpaid, full time or part time and occur during the fall/spring semester or during the winter/summer breaks.  Internships can be on-site, hybrid or remote.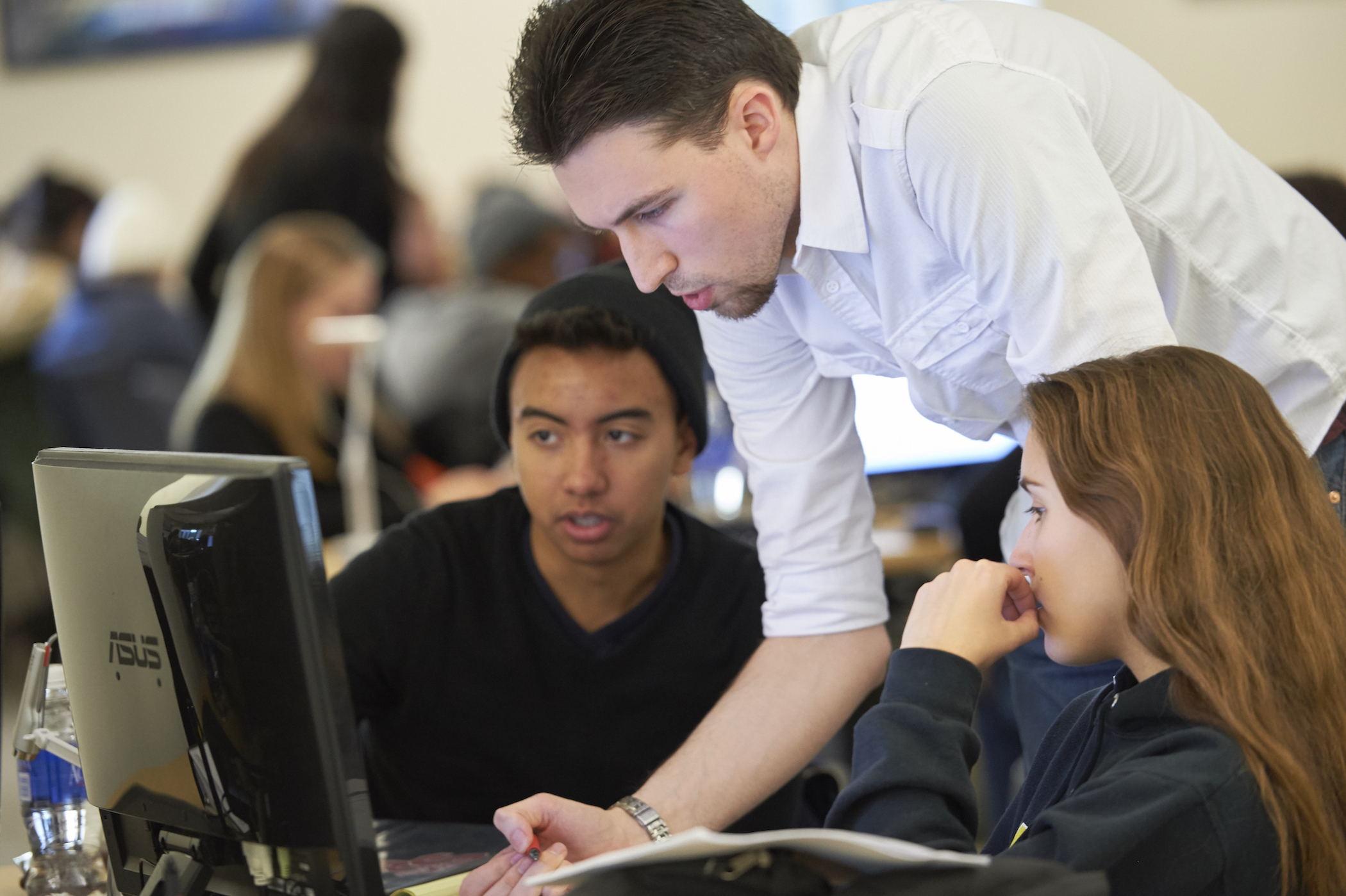 Finding Internships
Handshake
To find internships in Handshake, you can login with your NetID and search under jobs.
Additional Resources