Skip Navigation
Healthcare Career Community
Join this community to explore careers and make connections with professionals who hold clinical roles  (i.e. physician, dentist, nurse, PA, OT, DPT, etc.) as well as roles in the areas of health management, health informatics, assessment and insurance, research, public health, health policy, and health promotion/wellness. 
Katie Seitz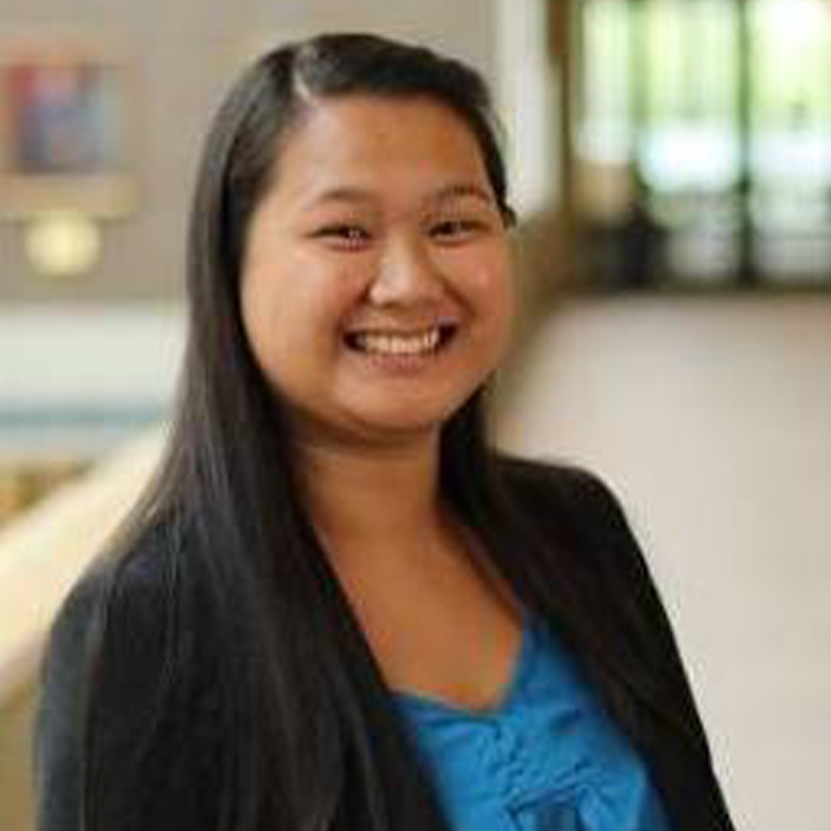 About Katie
Through five years of experience at Stony Brook University, Katie has learned what requirements are needed to be a competitive candidate for graduate programs in health.  She coaches students on what experiences they can gain whether they are clinical or nonclinical.  She has collaborated with faculty and staff to educate students on how to be career ready and identify opportunities they can apply to in the healthcare setting.
Coaching Style
Katie shares with students that it is never too early or too late to gain experience in the intended field they hope to pursue. Students may not know what area of healthcare they want to enter, whether it's clinical, non-clinical, or research. However, there are many different opportunities that students can take advantage of during their time at Stony Brook, like internships, clubs/organizations, part-time positions and so much more.
Contact
Resources
Finding a Job or Internship
Types of Jobs and Internships
Care/Patient Coordinator
Clinical Research Assistant
Clinical Services Associate
Community Health Specialist
Data Scientists
Direct Support Professional
Healthcare Administrator
Medical Assistant
Medical Scribe
Job and Internship Search Sites
Networking
Professional Associations
SAMPLE EMPLOYERS IN THIS CAREER COMMUNITY