Skip Navigation
Government, Law, and Public Service
Join this community to explore careers and make connections with government-affiliated individuals related to state, local, international, federal agencies, non-profit, policy-making, or diplomacy.
Shaquille Rivera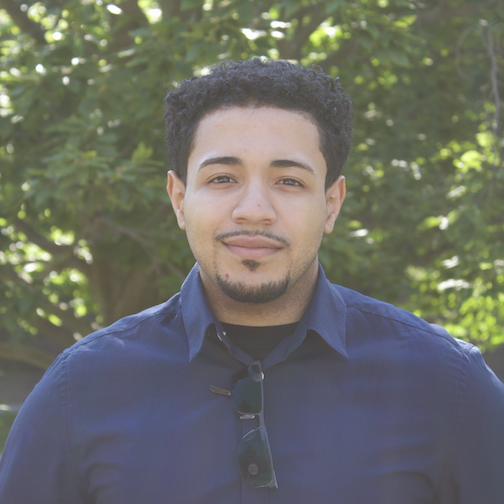 About Shaquille
As the Career Coach for Government, Law, and Public Service, Shaquille supports students in their career search or post-grad educational journey.   
Coaching Style
Shaquille's approach is to understand his students skills and interests.  He allows the student to explain everything in detail and focus on specifics bit my bit to paint a bigger picture.  Meeting with Shaquille will give students the opportunity to put the puzzle together  while fitting one piece at a time for the end result.
Contact
Exploring Pre-Law?
Have you ever considered exploring law as a career but were unsure about how to start?  There are many components to begin your journey into law and our pre-law website will provide the steps and structure to start that journey. 
Join the Pre-Law Blackboard Community
Resources
Finding a Job or Internship
Types of Jobs and Internships
Campaign Manager
Conflict Specialist
Budget Analyst
Finance Manager
Health Manager
Housing Specialist
Investigator
Learning and Evaluation Coordinator
Logistics Manager
Officer (i.e. Cop, FBI,State Trooper)
Paralegal
Recycling Outreach Manager
Youth Engagement Manager
Job and Internship Search Sites
Job Search Tools
Resume
Cover Letter
Getting Involved
Clubs and Organizations
Professional Associations
SAMPLE EMPLOYERS IN THIS CAREER COMMUNITY