Skip Navigation
What Is a Statement of Purpose?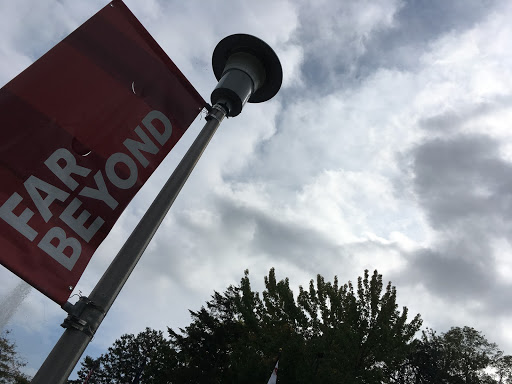 We're interested in getting to know you as a person, as a writer, and as a reader. (Writers are chronic readers.) Tell us about a book that changed you in some way, even if you hated it. How does it fit with what you write and, perhaps more importantly, with how you write? What do you want to get out of this major?
Format: No more than 2 pages, single spaced or double, 12 point readable font consistent with your writing sample.