Skip Navigation
How Do I Get Into the Creative Writing Minor?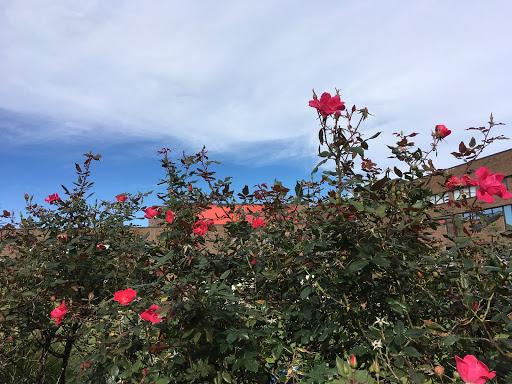 The creative writing minor welcomes all undergraduates. If you're interested in declaring a CWL minor, visit the undergraduate office, Melville Library, N3017 ,or declare on SOLAR. 
Minors and non-minors alike are welcome to enroll in CWL 202 on a first-come, first-served basis. Registering for advanced writing workshops, however, requires that you have taken the prerequisite, CWL 202. If SOLAR is not recognizing your prerequisite, you'll need the permission of the program, obtained by emailing cwlundergrad@stonybrook.edu. Include your SBU ID number, the course you'd like to take, which section of that course, and the name of your CWL 202 instructor, along with the semester in which you took it.
Transfer students may have introductory creative writing courses from other institutions evaluated as substitutes, also by emailing cwlundergrad@stonybrook.edu or visiting the office at Melville Library N3017. You'll need to provide a syllabus for the course you took.