Skip Navigation
World AIDS Day: December 1st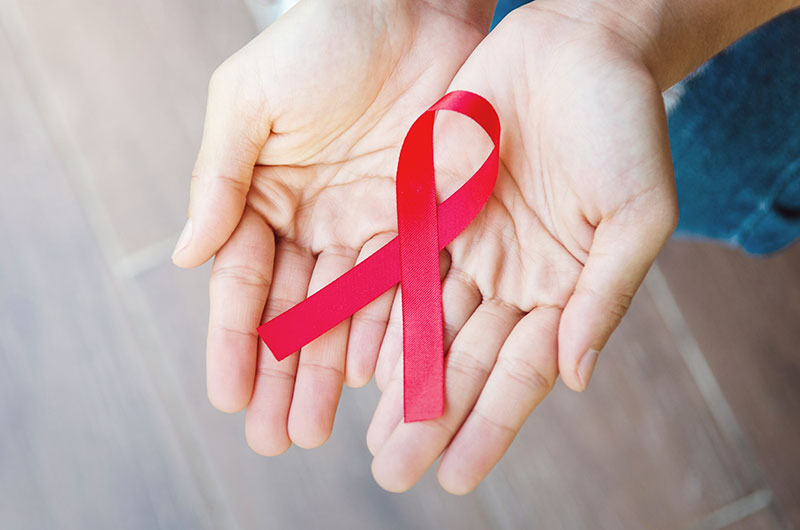 World AIDS Day is held yearly on December 1st as an opportunity for people worldwide to unite in the fight against HIV, show their support for people living with HIV and raise awareness about this pandemic.
Despite the virus only being identified in 1984, more than 35 million people have died of HIV or AIDS, making it one of the most important global public health issues in history.
Stony Brook University joins in the celebration offering no cost, confidential HIV testing and support and HIV resource information for the campus community.
This event is co-hosted by the Long Island Association for AIDS Care (LIAAC), Stony Brook University's LGBTQ* Services and the Student Health Advisory Committee (SHAC).
2017 Events
Coming soon!