Skip Navigation
Apps & Online Resources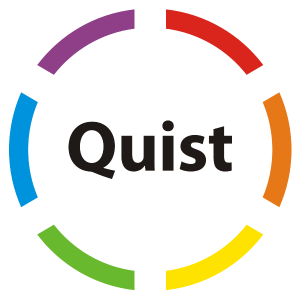 "Quist is a free app for iPhone, iPad, and Android phones that brings lesbian, gay, bisexual, transgender, and queer (LGBTQ) and HIV history to life. Each day when a user opens the app on their smartphone or tablet, they will see the events from LGBTQ and HIV/AIDS world history that occurred on that date. Each event entry contains a brief description and an image, links to websites, videos, and products like DVDs or books, and a cited source. Events are searchable by date, year, country, and U.S. state."
http://www.quistapp.com/about/press-kit/
---

"REFUGE is a web application that seeks to provide safe restroom access for transgender, intersex, and gender nonconforming individuals. When the Safe2Pee website passed out of functionality it left a hole in our hearts. REFUGE picks up the torch where Safe2Pee left off and makes the valuable resource available to those who find themselves in need of a place to pee safely once again. Users can search for restrooms by proximity to a search location, add new restroom listings, as well as comment and rate existing listings. We seek to create a community focused not only on finding existing safe restroom access but also looking forward and participating in restroom advocacy for transgender, intersex, and gender nonconforming folk."
  http://www.refugerestrooms.org/about
---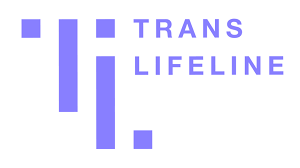 Trans Lifeline is a grassroots hotline and microgrants organization offering direct emotional and financial support to trans people in crisis - for the trans community, by the trans community.
Trans Lifeline was founded in 2014 as a peer-support crisis hotline. The Hotline was, and still is, the only service in the country in which all operators are transgender. Because of the particularly vulnerable relationship transgender people have with police, it is also the only service in the country with a policy against non-consensual active rescue.
Since 2016, Trans Lifeline Microgrants has been working with community members, organizations, and volunteers to create a readily accessible database, holding all of the national information surrounding ID changes, in one place.  This living library contains multiple tables, holding info ranging from Federal down to specific county information per state about name changes & gender marker changes on IDs.