Skip Navigation
About Us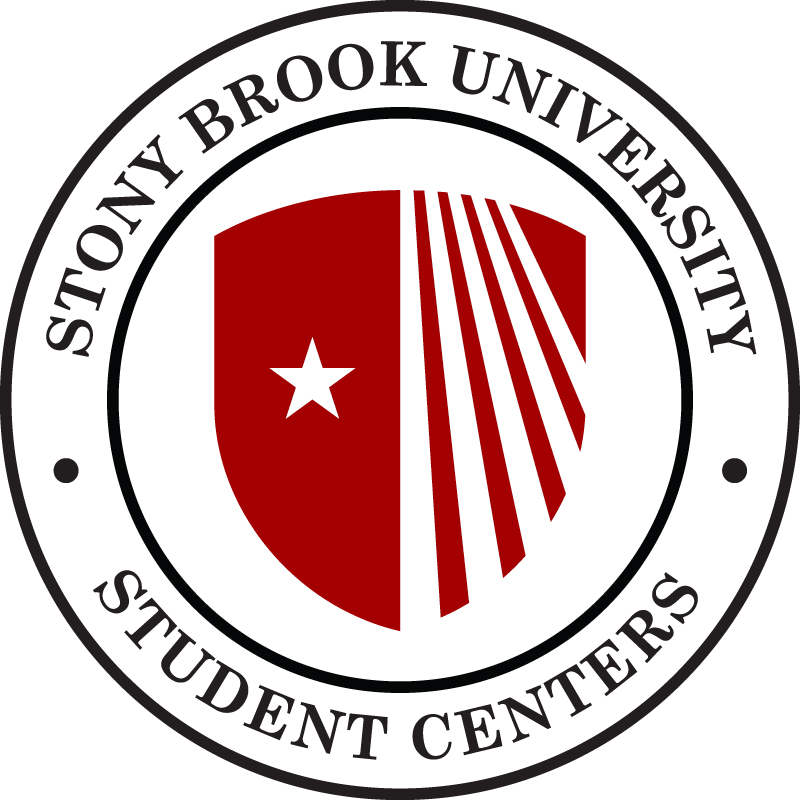 Our Vision
All guests will love doing business with the Student Centers.
Mission
Student Centers provides access to our two prominent student hubs; the Student Activites Center and The Stony Brook Union.
Student Centers  present opportunities for learning and socializing which foster a red hot school spirit. Our energetic staff creates a student-centric, nurturing, safe environment which serves as a vibrant nexus for our campus community. It is our pleasure to welcome everyone to enjoy our facilities.
Departmental Goals
    Support learning and development in and out of the classroom.
    Provide a stewardship between Stony Brook University and our future graduates.
    Nurture professional growth and development of all employees.
    Foster a safe, vibrant, and inclusive community that promotes and celebrates diversity, inclusivity, and respect.
    Blend each of our separate business functions (reservations, operations, purchasing) into a transparent, seamless, & service-driven enterprise.
    Leverage new technologies and IT solutions to streamline student center operation.
Divisional Goals
   Provide the campus community with two student centers that proudly serve as the cultural hub that foster a red hot school spirit.
   Ensure student employees develop lifelong-transferable skills as a parallel to their job performance.
   Establish student center facilities as a key contributor to the development and success of our student body.
   Create a reputation of excellence for the department and our facilities.
   Utilize technology to advance sustainability initiatives maintain environments that exceed safety requirements.