Skip Navigation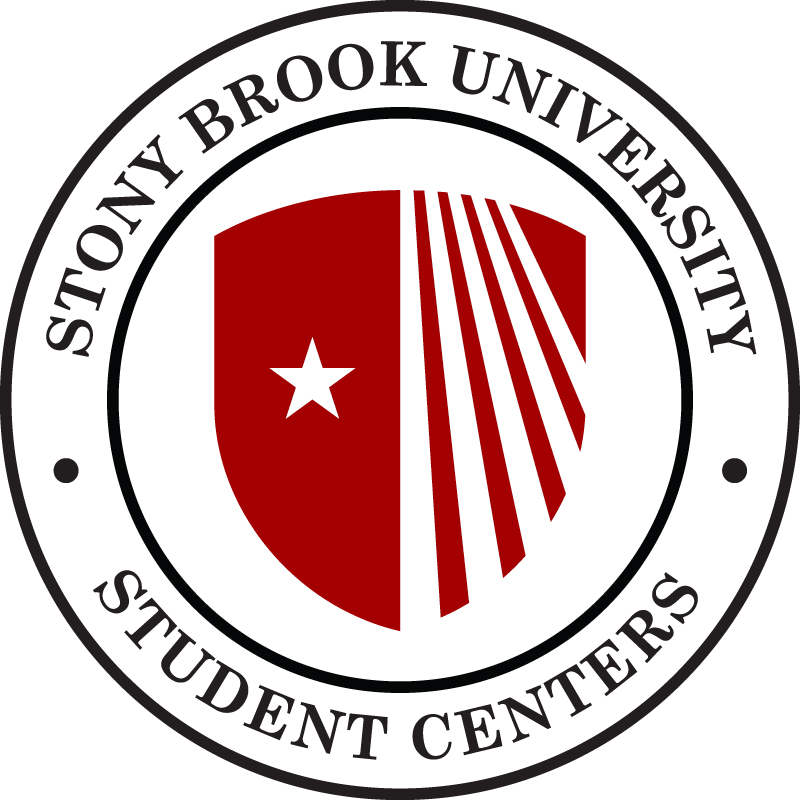 Our Vision
Campus Life Centers is a place where Seawolves engage and memories are made.
Mission
The department of Campus Life Centers manages five hubs of campus life: the Student Activities Center, the Stony Brook Union, Tabler Arts Center, Bauman Center and Devries Center.  Powered by undergraduate, graduate, and professional staff, we provide an outside-of-the classroom experience focused on the advancement of collaboration, innovation, and social development through our scheduling, event production, and facilities management.
Our Values
Each member of the Campus Life Centers team strives for...
Equity and Inclusion
We champion  equity and inclusion in our workforce, facilities, and programs. 
Student Success
We commit to the success of our students in the classroom and beyond.
A Place to Belong
We believe the strongest student centers create a welcoming space for all who enter our doors, so we have a duty to care for, lift up, and support each other.