Skip Navigation
Our Featured Stories
Attention Event Organizers
Student Centers Bulletin Board
Staff Recognition
Matthew DeCarlo - ACUI Richard D. Blackburn New Professional Award Winner!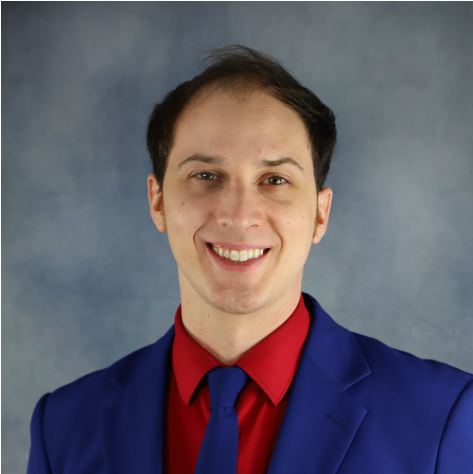 Congratulations to our Risk Management and Assessment Coordinator, Matthew DeCarlo for receiving the Richard D. Blackburn New Professional Award at the 2021 ACUI Conference! Matthew has exceeded his leadership experience and involvement in our Stony Brook Union where he continues to bring growth and change to students on campus.
Facilities Spotlight
ACUI News Article SHowcases our transition to host vaccine/ Pooling Sites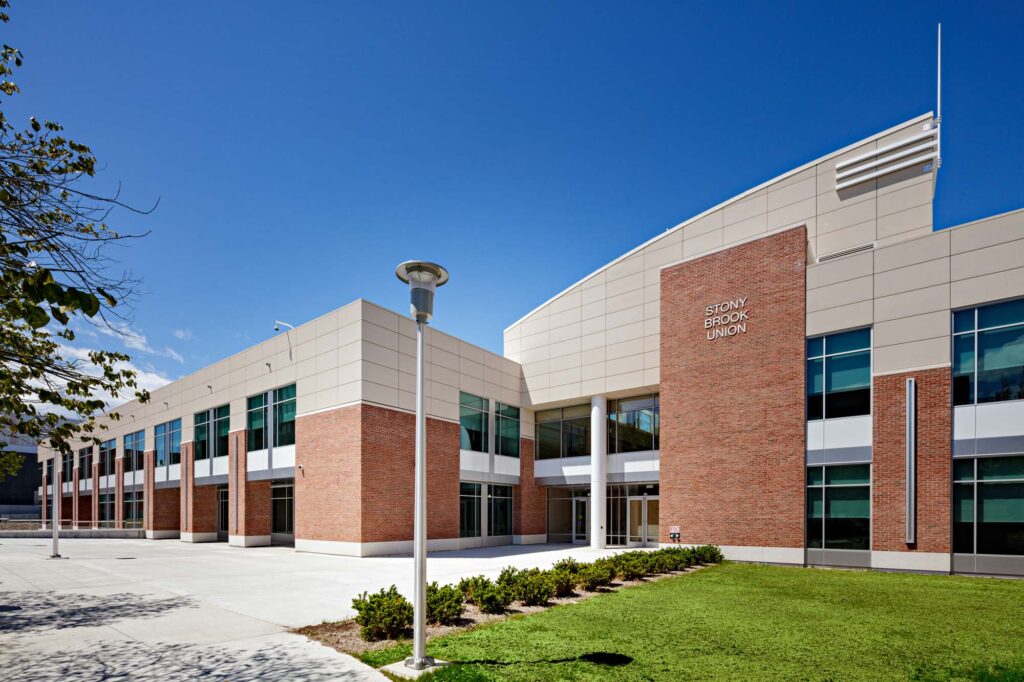 "
It's been a moment of pride knowing we're helping the community and very rewarding seeing our expertise help during a pandemic like this

" - Howard Gunston, Director of Student Centers
Contact Student Centers
Our Student Centers facilites are fully accessible throughout the day at the hours mentioned below!
Building Manager on Duty
(8:00AM - 10:00 PM , Sunday - Wednesday)
(8:00 AM - 12:00 AM, Thursday - Saturday)
(For complete building hours please click here)
Student Activities Center Suite 109
Stony Brook, NY 11794-2800

 631.632.6730
Email:   studentcentersfm@stonybrook.edu
Scheduling and Business Office
(8:30AM - 5:00 PM, Monday - Friday)
Stony Brook Union Suite 205
Stony Brook, NY 11794-3200

 631.632.4591
Email: studentcentersreservations@stonybrook.edu