Skip Navigation
Our Featured Stories
Student Centers Bulletin Board
Staff Recognition
Samuel Sowah - recipient of the LICSPA individual excellence award!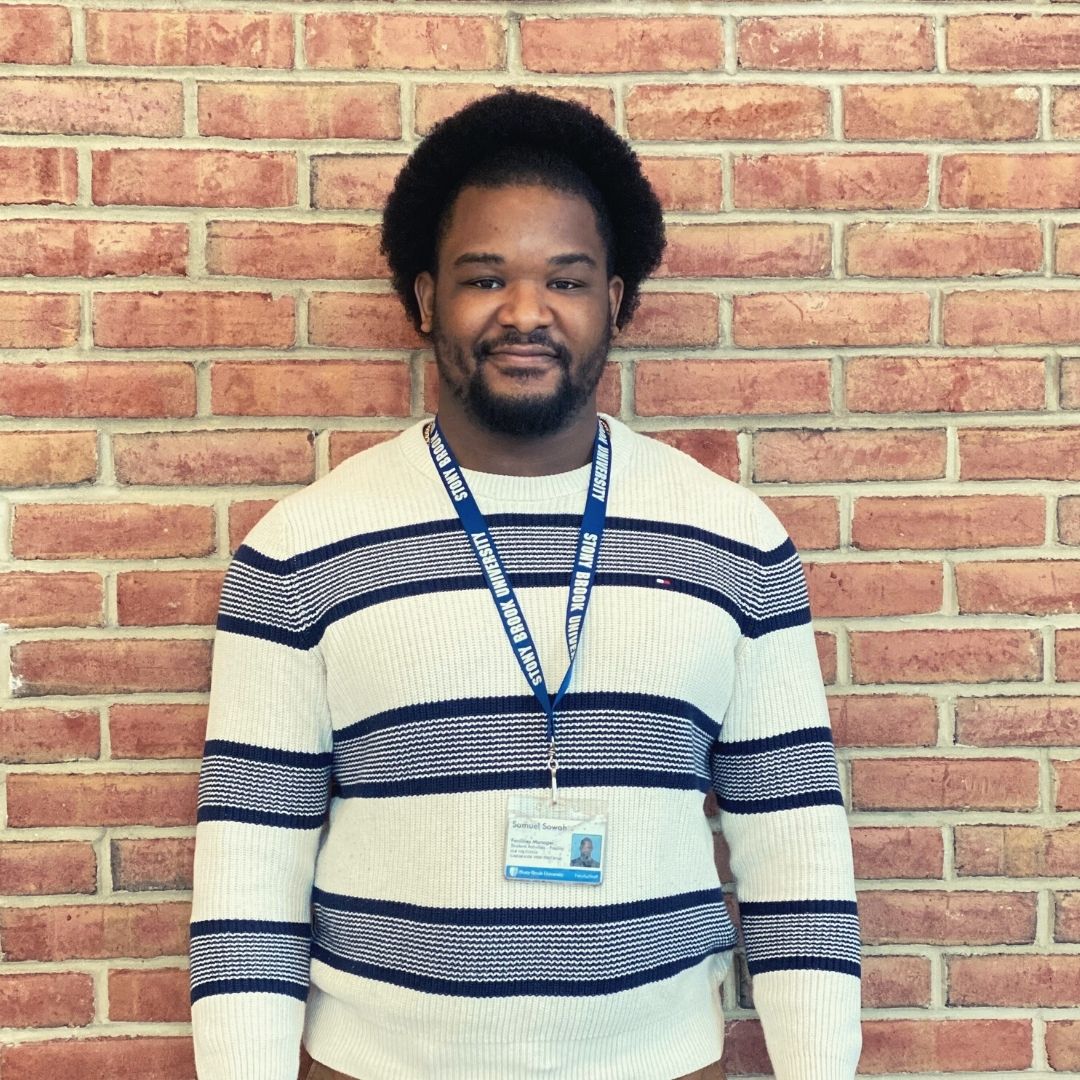 Congratulations to Sam, our Facilities Manager, for receiving the 2020 LICSPA Individual Excellence Award! Sam has extended beyond his professional responsibilities to support students and staff throughout the many transitions of this year, providing mentorship, advice, and comfort to the Stony Brook community.
Facilities Spotlight

"New Stony Brook Union Has Heart of Campus Beating Again" - SBU News
Contact Student Centers
Our Student Centers facilites are fully accessible throughout the day at the hours mentioned below!
Building Manager on Duty
(8:00AM - 10:00 PM, Sunday - Wednesday)
(8:00 AM - 12:00 AM, Thursday - Saturday)
Student Activities Center Suite 109
Stony Brook, NY 11794-2800

 631.632.6730
Email:   studentcentersfm@stonybrook.edu
Scheduling and Business Office
(8:30AM - 5:00PM, Monday - Friday)
Stony Brook Union Suite 205
Stony Brook, NY 11794-3200

 631.632.4591
Email: studentcentersreservations@stonybrook.edu