Skip Navigation
Summer Building Hours
Our facilities hours have changed for the summer!
Island Federal Hours
Island Federal (SAC) will reopen in August
Student Centers
Event Analysis
Our Sustainability
Initatives 
Facilities Spotlight

remodeled, revamped, & ready for events!
Staff Recognition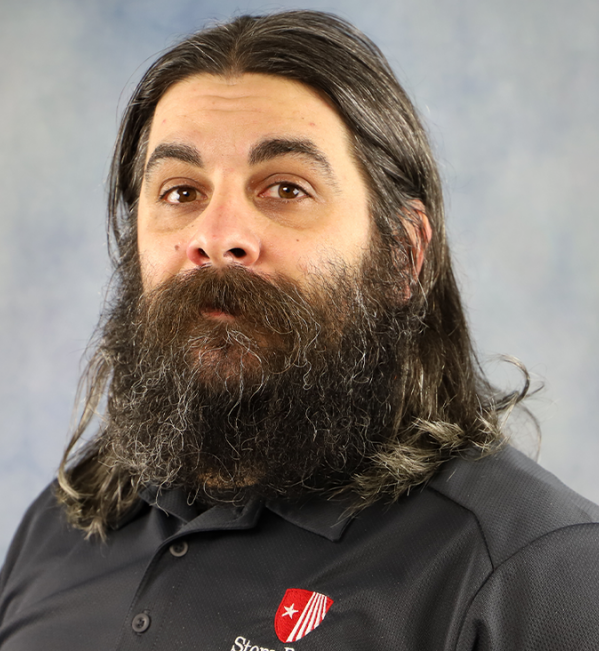 nEW aSSISTANT DIRECTOR A/V SERVICES!
Contact Student Centers
Our Student Centers facilites are fully accessible throughout the day at the hours mentioned below!
Building Manager on Duty
(7:30AM - 7:00PM , Monday - Friday)
(11:00 AM - 5:00PM, Saturday - Sunday)
(For complete building hours please click here)
Student Activities Center Suite 109
Stony Brook, NY 11794-2800

 631.632.6730
Email: studentcentersfm@stonybrook.edu
Scheduling and Business Office
(8:30AM - 5:00 PM, Monday - Friday)
Stony Brook Union Suite 205
Stony Brook, NY 11794-3200

 631.632.4591
Email: studentcentersreservations@stonybrook.edu