Skip Navigation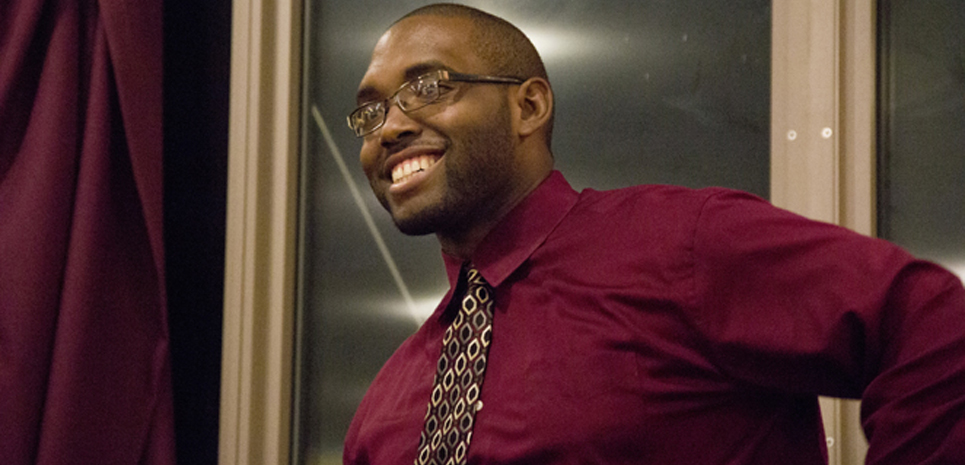 Master of Arts in Teaching: English
The Master of Arts in Teaching English (HEGIS 1501) is a course of study leading to New York State certification for teaching English in the secondary schools (grades 7-12). In addition, Stony Brook offers an extension option for grades 5-6.
The program is designed for those who have little or no previous coursework in education or formal classroom teaching experience.
In Stony Brook University's distributed teacher education model, each MAT program is a collaboration between the academic departments (for content courses) and the School of Professional Development (for professional education courses).
MAT in English students take their English Language and Literature content courses through the University's Department of English, learning from its prestigious faculty and gaining deep subject-level expertise. 
All teacher and leader education program are overseen by Stony Brook's Distributed Teacher and Leader Education.
Stony Brook University is a member in good standing of the Association for Advancing Quality in Educator Preparation (AAQEP), a national accrediting organization recognized by the Council for Higher Education Accreditation. Its teacher education programs have been awarded full accreditation by AAQEP through June 30, 2030.