Skip Navigation

Join the Conversation
For almost two years, colleges and universities have been adjusting and transforming to accommodate our new realities, which have forced us to rethink and reimagine education as a system. While much attention has been paid to the effects of change on student learning, there have also been major disruptions for those of us who work in academia. Mindsets, expectations, and even just how we go about our workday have changed dramatically. Where do we go from here?
Join Stony Brook VPs  Rick Gatteau and Lawrence Zacarese for an informative conversation around the future of work within higher education.
Topics will include: 
How has the Higher Education employment landscape been transformed and what does the future hold?
What are the new skills necessary to succeed in the Higher Education job market – both now and post-pandemic?
How has the shift to remote working and learning environments affected the workforce and what does it means to all stakeholders?
How do we attract – and keep– talent in the Higher Education space?
EVENT DETAILS
This free webinar is open to anyone working in the higher education field.  
Date:
Thursday, November 4
Time:
6 PM Eastern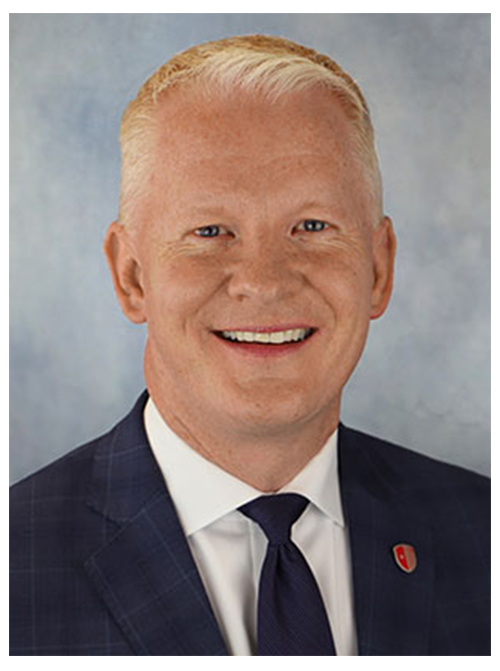 Rick Gatteau, PhD
Dr. Rick Gatteau, is the Vice President for Student Affairs at Stony Brook University. In this role, Rick leads the University's efforts to support student success outside of the classroom, focusing on student health and wellness, engagement in campus life, and experiential learning. He also strengthens efforts to build community, spirit, and pride among SBU's undergraduate and graduate students. 
Rick was the founding director of Stony Brook's Higher Education Administration master's program, serving in this role from 2011-2019, and currently teaches in the program.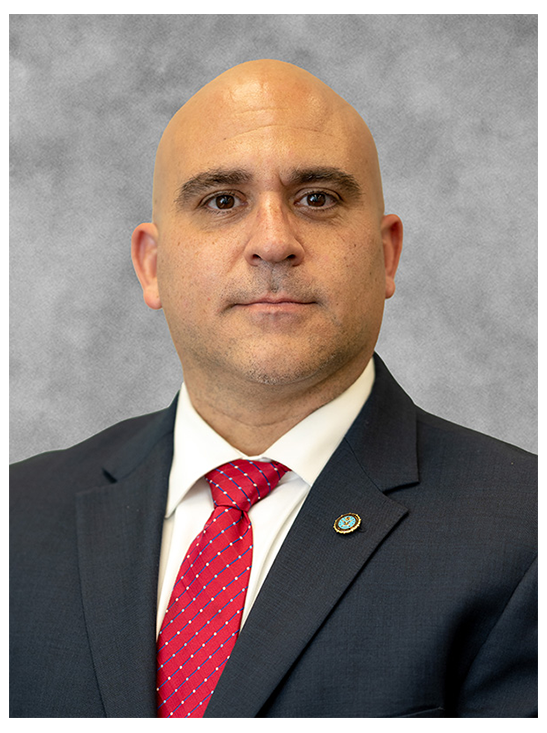 Larry Zacarese, JD, MPA
Lawrence M. Zacarese is the Vice President of Enterprise Risk Management and  Chief Security Officer (CSO) at Stony Brook University. Larry has nearly 30 years of  experience in the public and private sector overseeing and managing multiple law  enforcement, emergency management, emergency medical services, and public safety  organizations. In his role, he provides leadership, expertise, and strategic guidance to  the Stony Brook community on emergency management and business continuity,  environmental health and safety, risk management, and public safety.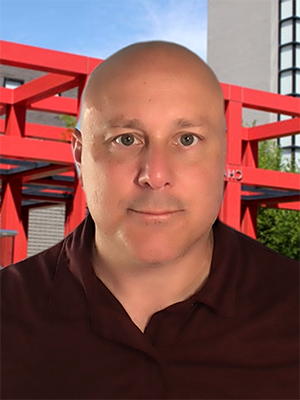 HOsted By
The School of Professional Development's Leadership Series is an online discussion hosted by Al Pisano, EdD. Dr. Pisano is an educator, author, entrepreneur and futurist.