Skip Navigation
Department Announcements and Achievements
Our department works hard conducting research, teaching classes, and remaining engaged with local and global trends on topics that impact us and shape the future. The Department of Political Science is proud to recognize the achievements of our faculty, graduate students, and staff in service of our mission.
PhD Candidate Shawn Kim Receives 2023 Rapoport Family Foundation Dissertation Grant to Research Pan-Asian Cooperation and Political Solidarity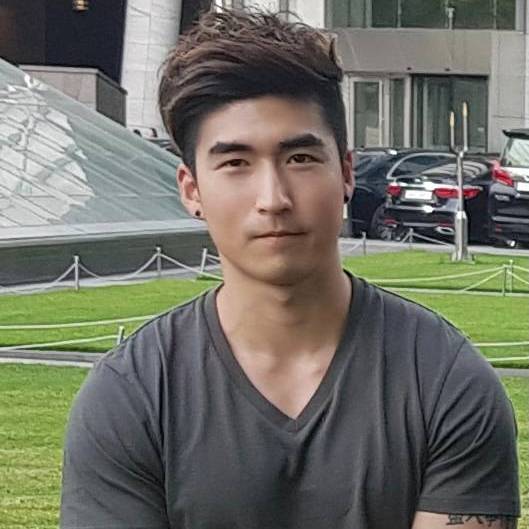 Shawn Kim, PhD Candidate in Political Science, has been awarded a doctoral dissertation grant by the Rapoport Family Foundationto conduct a study on the effects of exclusionary discrimination and elite signals on pan-Asian political cohesion. Results from Kim's previous research indicate that Asian Americans show stronger support for policies favorable to different Asian-subgroups in response to group-based discrimination, though its link to the group's party preferences is yet to be known.
To build on these findings, Kim will be fielding a survey experiment supported by the grant to study preferences and support for the Democratic Party among Asian Americans as a form of pan-Asian political solidarity. Specifically, this study will investigate whether Asian Americans become more supportive of the Democratic Party when concerns about social exclusion shared among Asians as a group are heightened. This research will further examine how different party stances can affect the group's support in the face of shared discrimination. The findings from this study will contribute to the analysis in Kim's dissertation of pan-ethnic and political cohesion among Asian Americans. In addition to research on the roles of race and discrimination in shaping partisanship, this research also has important implications for how scholars should approach the study of diverse ethnic and racial categories.
To learn more about Shawn and his research, you can view his website at suhwanshawnkim.com.
1/19/23
---
Past announcements
2022-2023
2021-2022
2020-2021
2019-2020
Department of Political Science
S-701 Social and Behavioral Sciences Building
4392 SUNY
Stony Brook, NY 11794-4392
Administrative Office Hours:
Monday to Friday: 8:30am-5:00pm