Skip Navigation
Spotlight
---
LLRC's Multilingual Flashcards10: Embark on a journey through the world's langauges with the LLRC's flashcards designed to let you learn basic words and sentences in 10 different languages, featuring friendly images and authentic speech sounds recorded by 10 native speakers. Translations of sentences are also provided.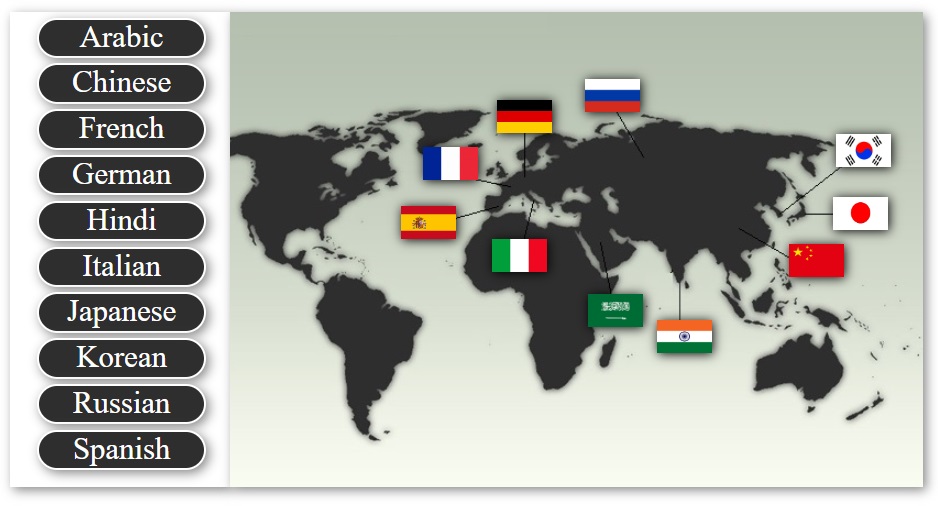 News
LLRC's Commendation in Advanced Language Studies (CALS): Get the recognition you deserve for your advanced language studies at Stony Brook!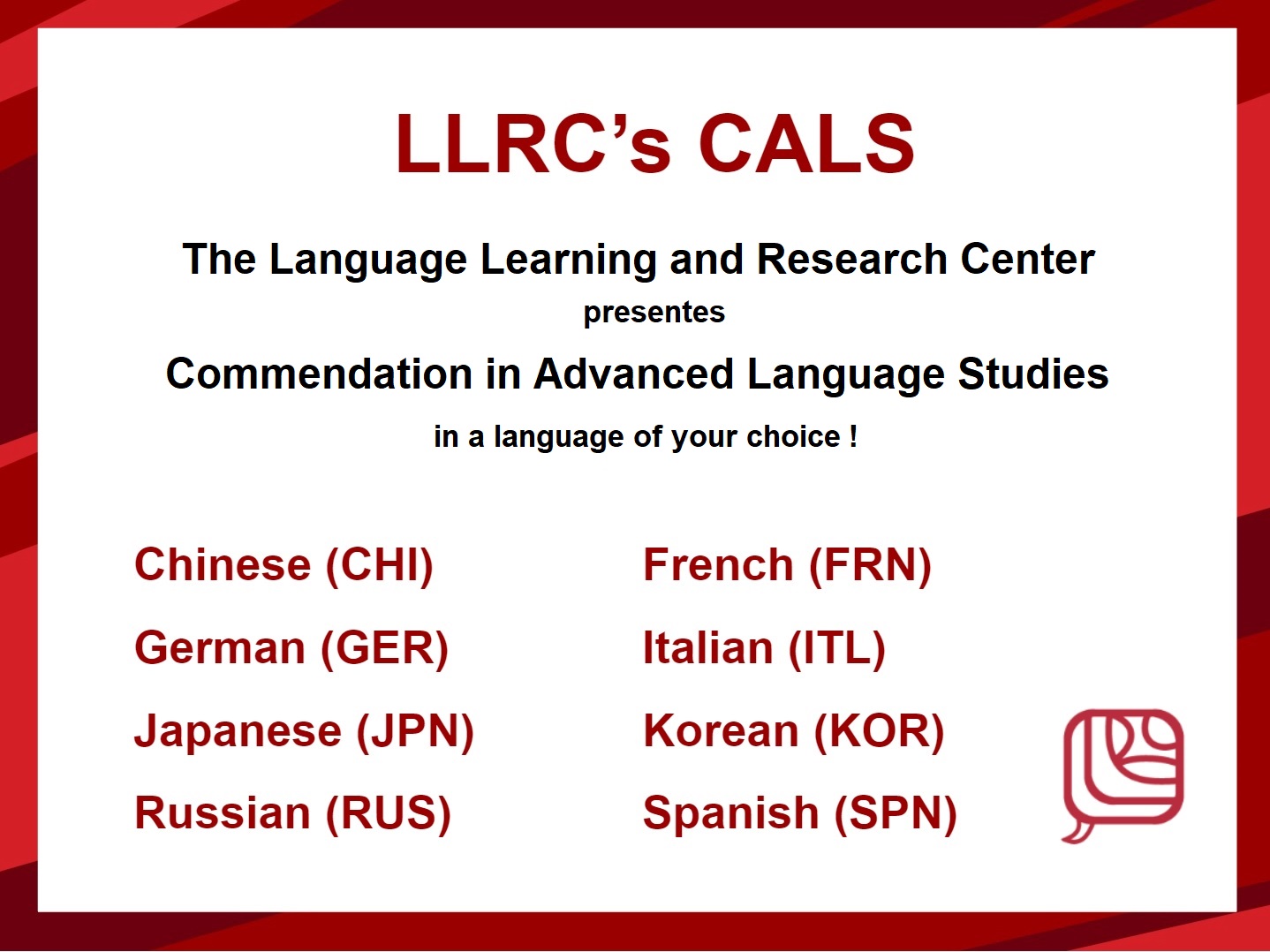 Social
Hub of Language Teaching and Learning: At  LLRC, we strive to foster cross-departmental  collaboration among language instructors by creating a platform for exchanging ideas, sharing cutting-edge research findings, designing action research together, and developing innovative teaching materias that can enrich language curricula.