Skip Navigation
About
The Center for Hellenic Studies serves as a nucleus of activities concerned with Hellenic language, history and culture, political life, social issues, economy. With the study of Greece and Hellenism the Center aspires to educate and nurture students with the values of Hellenic civilization. It also aims to form strong bonds between the University and the Greek-American communities of Long Island and New York, and establish connections and interactions with educational and academic institutions in Greece.
Events
Events 2021-2022
- October 7 th, 6pm: Nikos Panou, Asst. Professor of English, Stony Brook University.
Title : Slaying the Dragon: Byzantine Survivals in the Greek War of Independence
Webinar via Zoom:
Meeting ID: 943 4318 5475

Passcode: 059135
- November 15 th, 2.30pm: Despina Lalaki, Asst. Professor of Social Science, NYC College of Technology, CUNY.
Title : Universal Liberal Democracy, Global Capitalism and Hellenism at the End of History
_______________
UPCOMING EVENTS (2021-2022)
- Kostis Kourelis, Assoc. Professor of Art History, Franklin and Marshall College
- Christos P. Ioannides, Director of the Center for Byzantine and Modern Greek Studies, Queens College
_________________________________
Congratulations to Ms. Nicoletta Gasparis, the 2021-2022 President of our Greek-Cypriot Student Association, for winning a 2021 scholarship supported by the PanHellenic Scholarship Foundation!

Congratulations to Ms. Electra Dovas for winning the 2020-2021 essay competition on ' The Journey of Greek- and Cypriot-American Immigrants' sponsored by AHEPA Port Jefferson Chapter 319, District #6

---
Giving
The Center for Hellenic Studies depends on generous contribution from the community to carry out its many programs and initiatives. To make a donation to the Center, please click here. Choose your donation designation from the drop down menu, and complete the rest of the requested information. Thank you very much.
Please support our Center during this year's #SBUGivingDay, a 24-hour online fundraising drive. All donated funds help support our classes, activities, events and students. Your gift, no matter the amount, will make a difference!
Just click on our page.
Greek Independence Day Celebration
The Stony Brook University Greek and Cypriot Student Association hosted a celebration yesterday (3/30/2018) for the Greek Independence day. What a wonderful celebration it was, with music, dances, food and Hellenic and Cypriot pride! Beautifully done!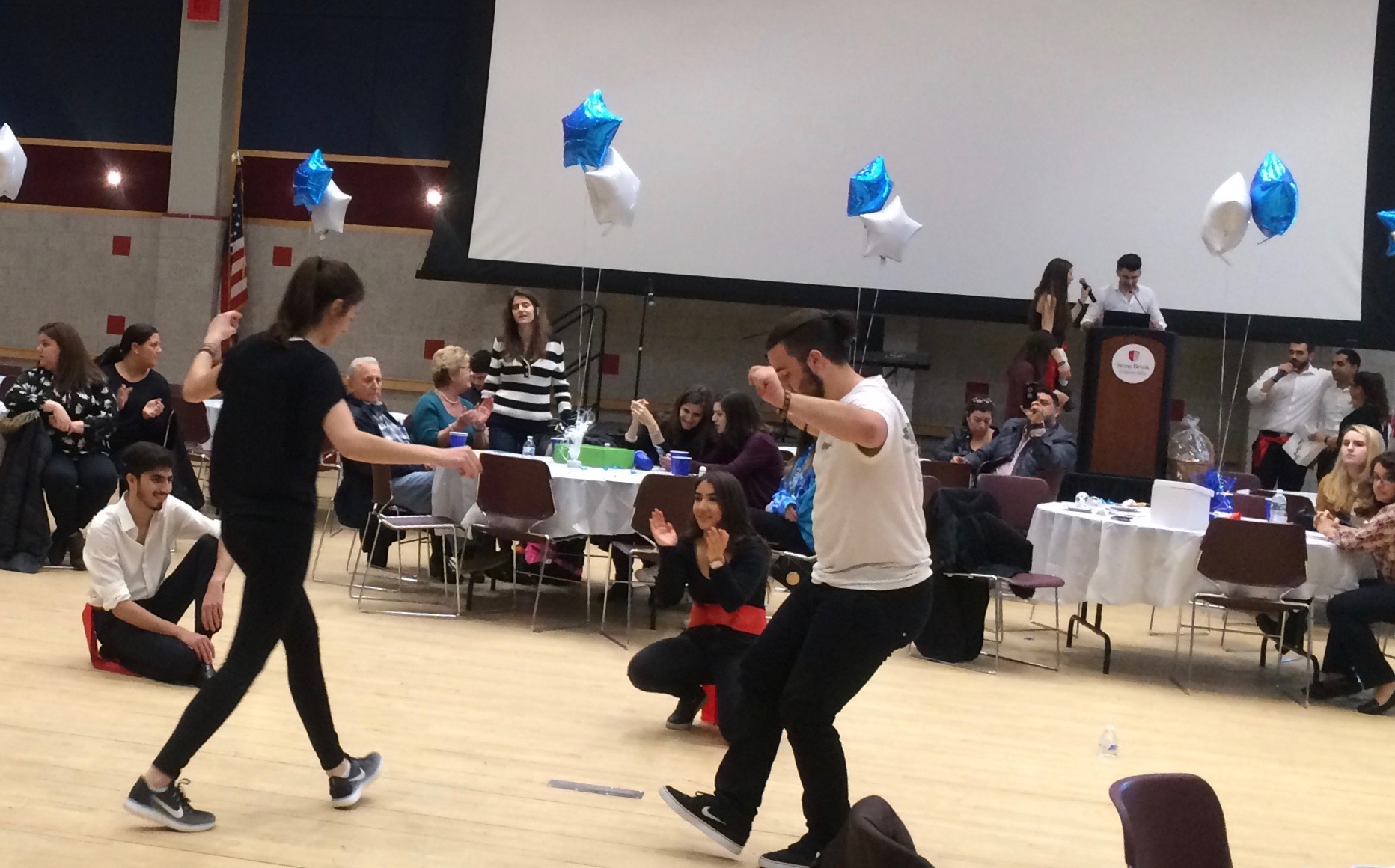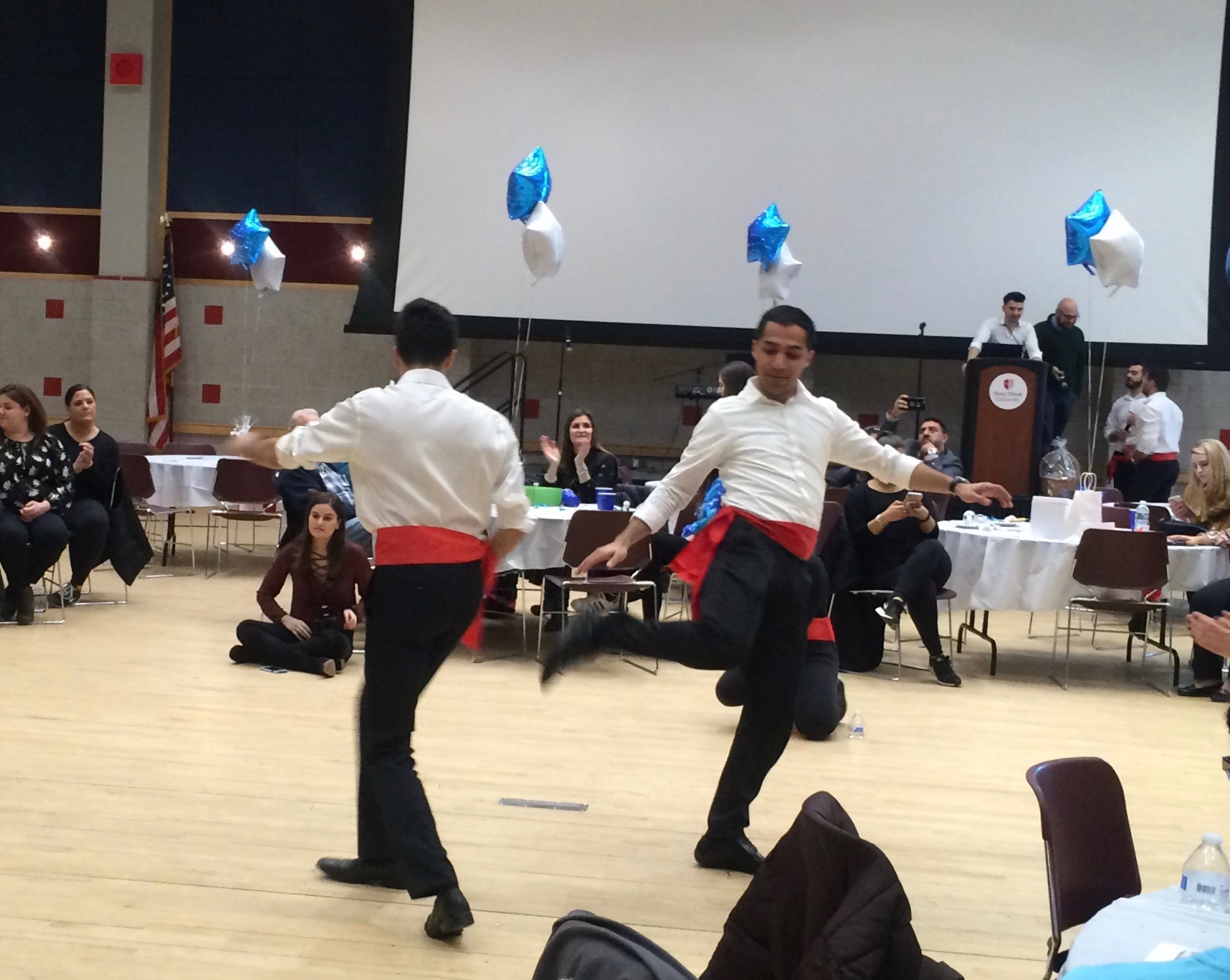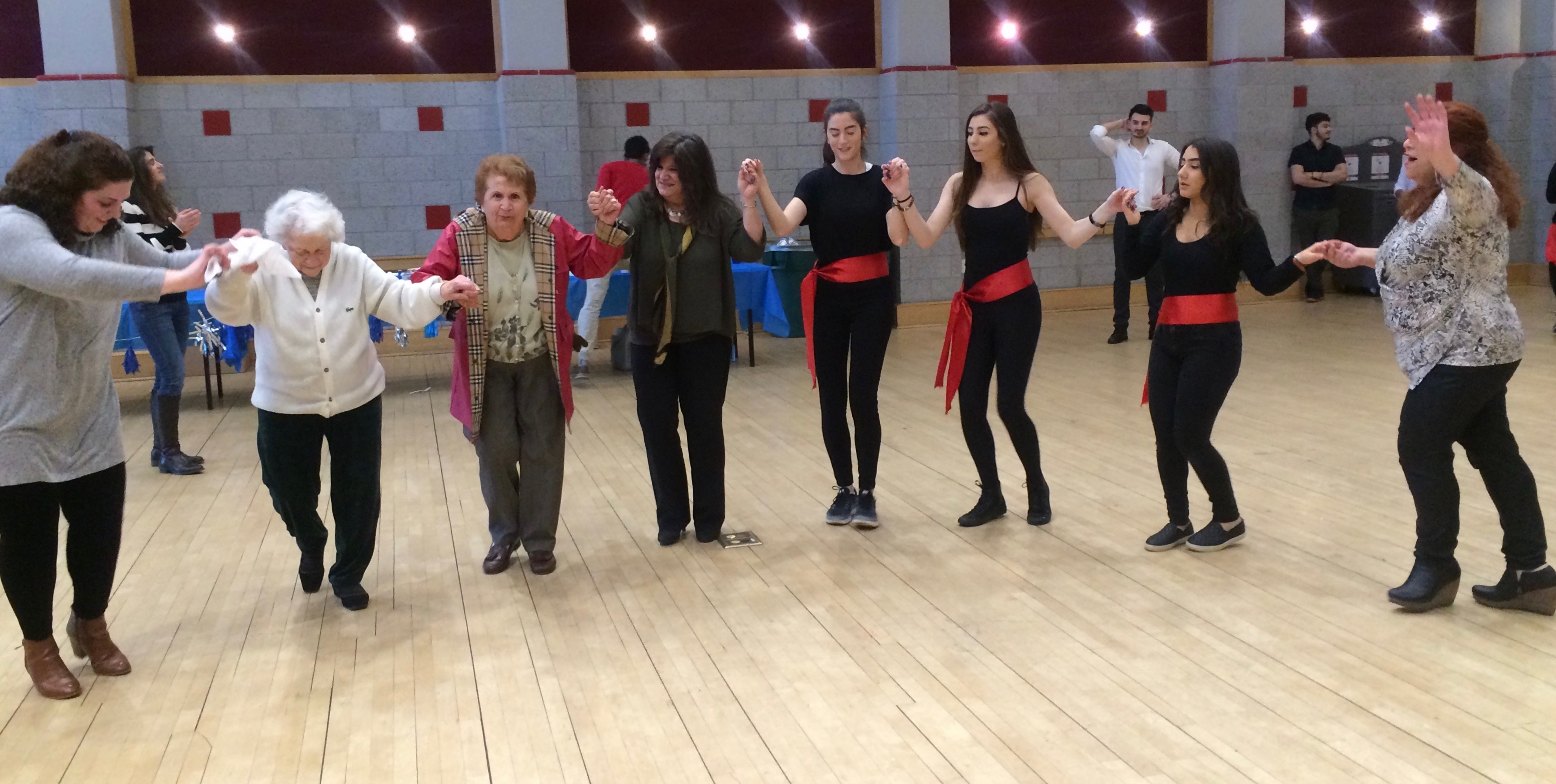 Center for Hellenic Studies Dedication Ceremony
On October 18 2017 we celebrated the official opening of the Center for Hellenic Studies. Mr. Peter V. Tsantes and his family and all the friends of the Center participated in the ribbon-cutting ceremony. Students from the Greek and Cypriot Student Association danced and sang. Activities of the Center will be housed in the Humanities 1052 room.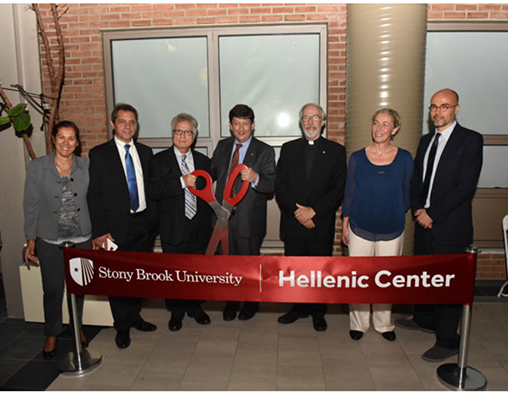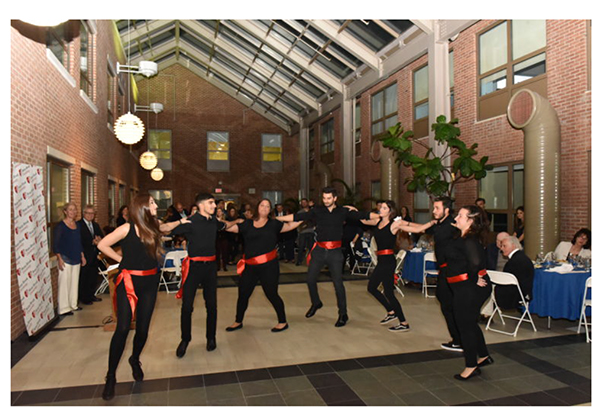 Grateful to Peter V. Tsantes and family
The Center for Hellenic Studies is grateful to Mr. Peter V. Tsantes and his family for their generosity and their support. The establishment of the  Tsantes Endowed Professorship (supporting Prof. Nikos Panou) strengthened the Center for Hellenic Studies, aiming to promote, study and disseminate Hellenic civilization, culture, history, socioeconomics, language, and literature.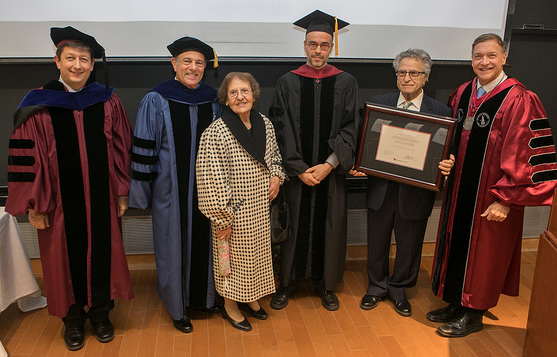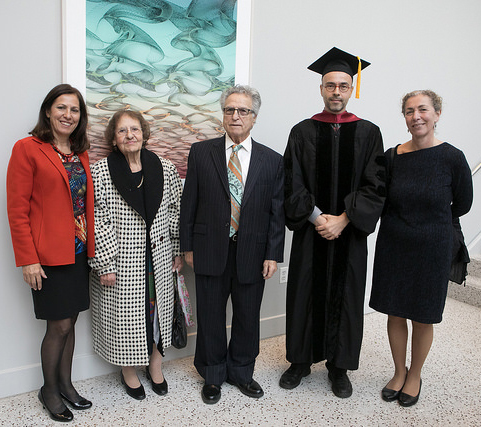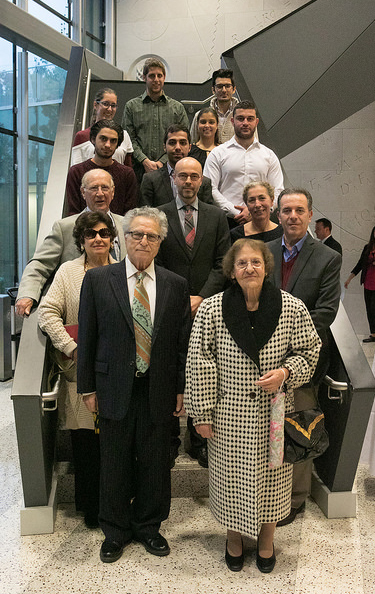 Mr. Tsantes followed up with another generous gift to the Center for Hellenic Studies which supports the establishment of a dedicated space for the Center as well as ongoing operation and events of the Center, including the dispersion of knowledge on Hellenism and pursuit of scholarship, encouragement of student engagement and participation, and the engagement in community activities.