Skip Navigation
Minor in Film and Screen Studies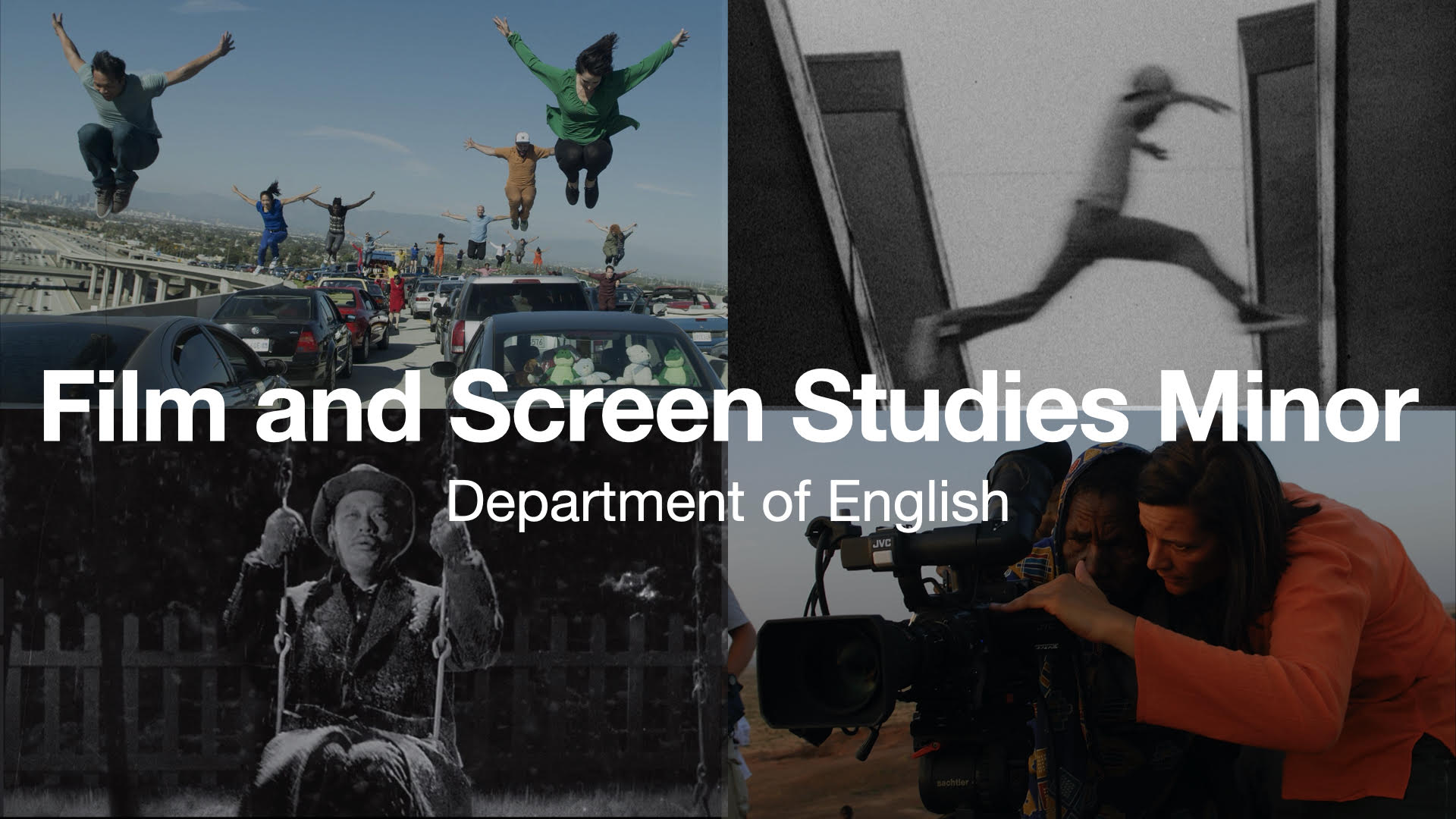 The minor in Film and Screen Studies (FSS) allows students to study cinema both as a specific art form with its own history and language and a medium that participates in the broader field or literary and cultural production. 
The program encourages comparative thinking and offers students the opportunity to engage critically with various issues, and encourages students to become reflective, sensitive, and avid viewers and readers about film and related media.
Courses offered for the minor must be taken for a letter grade and must be passed with a letter grade of C or higher. Completion of the minor requires 18 credits.