Skip Navigation
Stony Brook University English Teacher Education Program - Application Information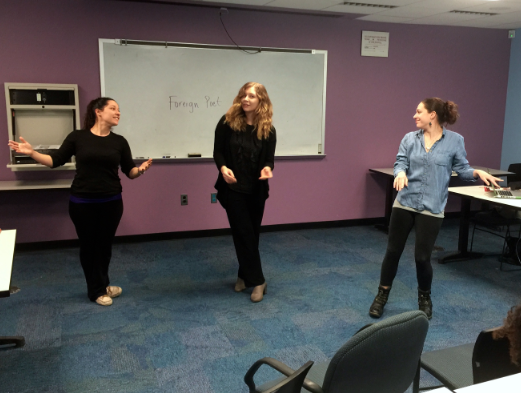 Prospective BA in English Education Applicants: All students must apply for admission to the teacher education program, even if they have already been admitted to the University. Undergraduates should apply in the second semester of their sophomore year or first semester of their junior year (or the fifth semester before their anticipated date of graduation) to insure
that graduation is not delayed. Students further along in their degree progress should consider applying to the MAT in English instead.
For additional information, please contact Joshua Cabat (joshua.cabat@stonybrook.edu), the Director of Teacher Education, or Billy Martin (william.martin@stonybrook.edu), the Undergraduate Program Coordinator.


Prospective MAT Applicants: In Stony Brook University's distributed teacher education model, each MAT program is a collaboration between the academic departments (for content courses) and the School of Professional Development (for professional education courses). 
More information on the Master of Arts in Teaching English may be found on the School of Professional Development website.