Skip Navigation
Doctor of Philosophy in English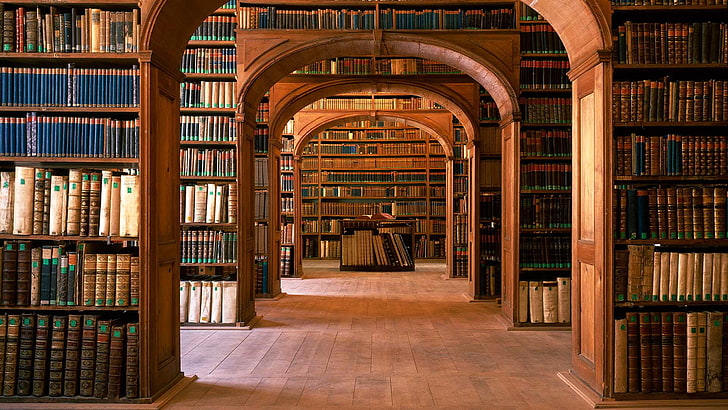 Our doctoral program provides rigorous and interdisciplinary professional preparation for teacher-scholars in a collegial environment. In consultation with their advisors, students design individualized courses of training with the opportunity to supplement the department's seminars in English, American, and Anglophone literatures and literary and cultural theory with independent studies and courses in other departments as well as other regional universities. Our department's specific areas of academic expertise can be found here.

After completing coursework, students must pass qualifying examinations requiring expertise in two literary historical periods and a special topic, preliminary to the dissertation. Our students typically graduate with teaching experience within and beyond their fields of specialization and professional records of presentations and publications. They work at institutions throughout the United States and the world.

PhD students can also earn interdisciplinary certificates in other departments such as Media, Art, Culture and Technology, Women's, Gender and Sexuality Studies, and Writing & Rhetoric, to name a few. A complete list of graduate certificate offerings can be found here.

Tuition and Financial Support for Doctoral Students
English Department doctoral students and candidates are funded by teaching assistantships for up to five years. These come with an annual stipend and a full tuition scholarship, including fees.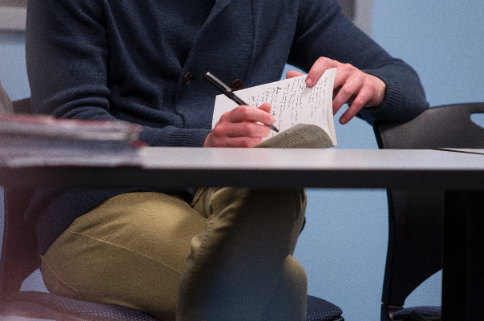 The university also offers a limited number of fellowships for outstanding applicants. The Graduate Council Fellowship is designed for exceptionally qualified incoming doctoral students (available to US citizens and permanent residents only). The GCF carries an additional stipend of $6,000 per year for four years and a fifth year of $26,000 funding with no teaching responsibilities. In addition, Stony Brook also has a program for underrepresented applicants. The Turner Fellowship provides five years of supplemental funding for qualified applicants.  
ADMISSION & PROGRAM REQUIREMENTS AND FAQs
For detailed program requirements, click here. Prospective applicants can also consult the current Doctoral Program Handbook.
Ready to apply? Click here for information on admissions requirements and how to apply.