Skip Navigation
Graduate Programs in English
 Through our graduate programs, Stony Brook's English Department participates in learning communities around the world. Professionals with Stony Brook English degrees teach in secondary schools, colleges and universities, present research at scholarly conferences, and write for specialized and general-interest audiences.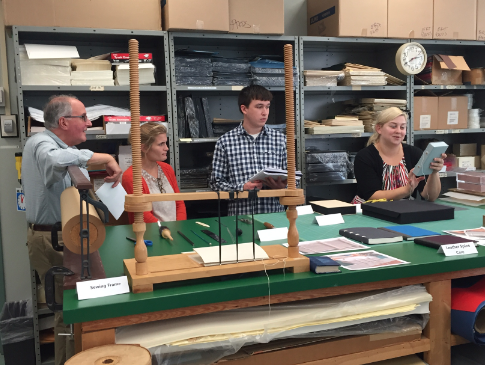 To learn more, please visit the link for the degree program that interests you:
For information about applying for the MA and PhD programs, please  click here .