Skip Navigation
Master of Arts in English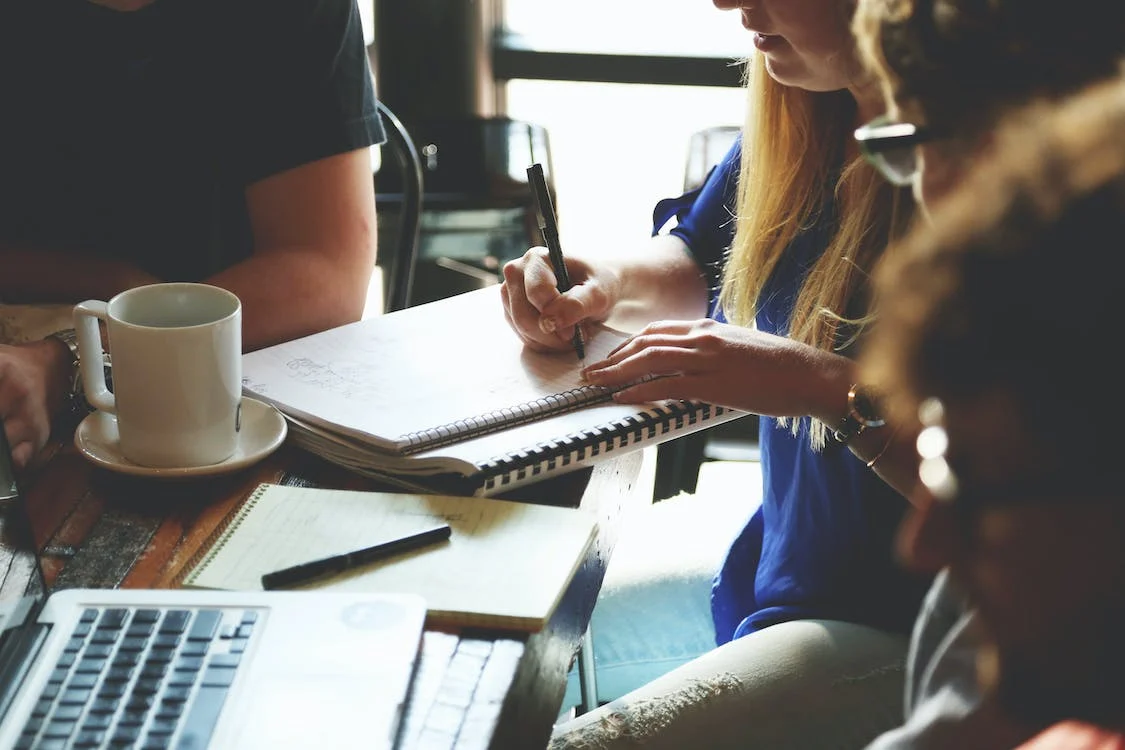 Combining a broad basis in English literary studies with the development of specialized interests, the MA program prepares students for success and provides a valuable credential as they pursue careers in secondary education, academia, and related fields. Our department's specific areas of academic expertise can be found here.
As of Fall 2022, our English MA program can be completed online! And English MA students are able to pursue a degree with a concentration in Writing and Rhetoric.
English MA students have the opportunity to earn interdisciplinary graduate certificates in other departments such as Media, Art, Culture and Technology, Women's, Gender and Sexuality Studies, and Writing & Rhetoric, to name a few. A complete list of graduate certificate offerings can be found here.

Our department also offers a Focus in Globalization Studies and International Relationsthrough English coursework and electives in other departments.

ADMISSION & PROGRAM REQUIREMENTS AND FAQs
For detailed program requirements, click here. Prospective applicants can also consult the current Master's Program Handbook.
Ready to apply? Click here for information on admissions requirements and how to apply.