Skip Navigation
English Honors Program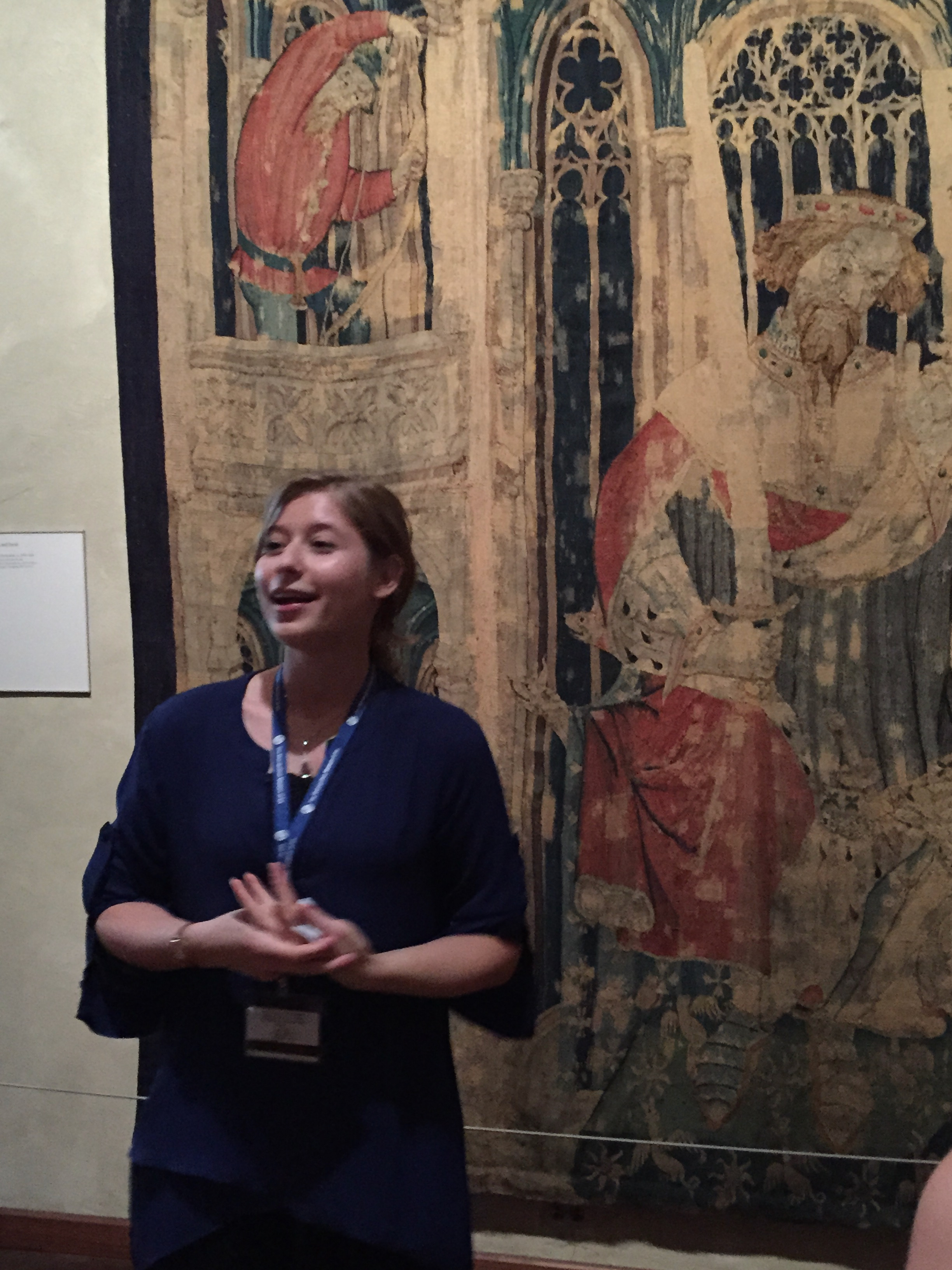 The English Honors Program is a special track within the English major for gifted students with strong academic records.  The program offers small class sizes (15-18 students), significant individual interaction with faculty, advanced level academic instruction, as well as the opportunity to write an independent, original thesis.
The department's objective in initiating an Honors program is to identify and mentor motivated, high-achieving students within the major and help develop their abilities in a targeted fashion.
Honors students will receive a special mention on their diplomas  at graduation; graduation with Honors in English signifies that the student maintained a GPA of 3.5 or above in the major, followed a careful program of honors courses, and completed a capstone thesis project.
For honors program requirements, students should consult the Honors Program Handbook. 
Where are they now?
Courtney Taylor '19 
After graduation, I thought deeply about the kind of work I would enjoy doing. As an undergrad, I
developed a real love for research and playwriting; I had also always been interested in politics
as well. I realized that speechwriting would be the perfect combination of those interests, and
after doing some research, I found the fantastic internship program offered by West Wing
Writers.
Click Here to learn more about Courtney's journey