Skip Navigation
Minor in English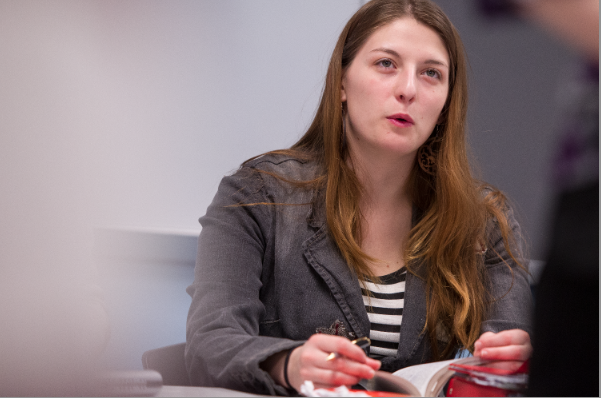 The minor in English allows students to pursue, within a framework of general requirements, their specific interests in one of three areas: British literature, American literature, or Modern & Contemporary literature. Each student's particular choice of courses within these three options must be determined in consultation with the undergraduate English advisor. All courses offered for the minor must be taken for a letter grade and must be passed with a letter grade of C or higher. Completion of the minor requires 18 credits.
COURSES REQUIRED OF ALL MINORS:

EGL 204 Literary Analysis and Argumentation

Two EGL 200–level survey classes (options: EGL 205, EGL 206, EGL 217, EGL 218, EGL 224, EGL 226, EGL 243, EGL 274)

Two EGL 300–level courses

One EGL course at the 100 - 300 level
Note: At minimum, EGL 204, an EGL survey, and a 300-level EGL course must be taken at Stony Brook.