Skip Navigation
Research
Department Research Overview
Research Highlights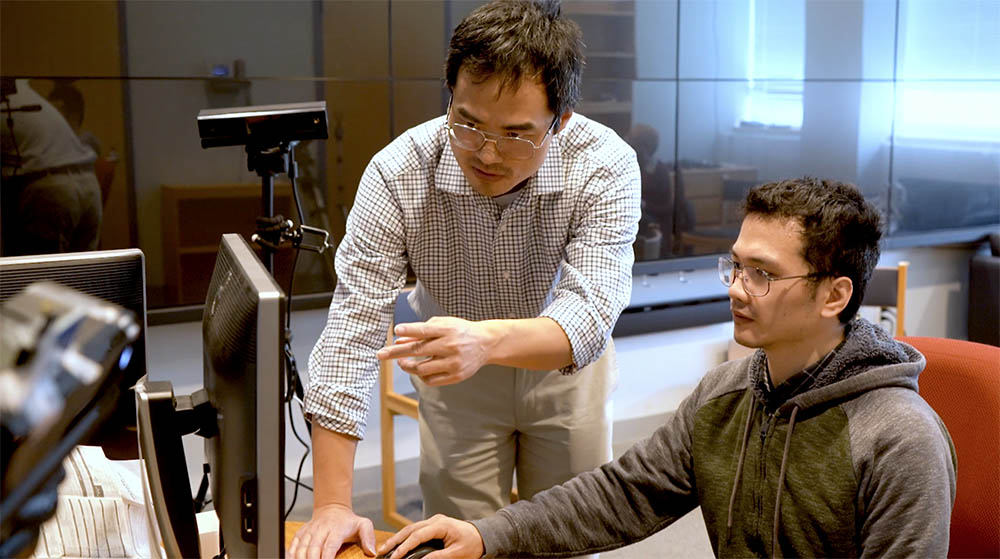 A group of forward looking faculty and students at Stony Brook, including Prof. Fan Ye of the Electrical and Computer Engineering department, is developing an almost magic like sensing technology that can revolutionize the way the health conditions of older adults at home are monitored.
The technology can sense the vital signs and physical activities of multiple people in a room/home using different types of sensors, customized hardware and advanced algorithms. The system is completely non-touch (no wearables such as wrist bands or watches). Deployed in a home, it could detect changes in the residents' health and provide data and notifications to doctors, nurses, family members and even 911. Thus it can enable the early detection of disease onset and early intervention to prevent severe deterioration. This translates into aging in place with dignity and quality of life.
---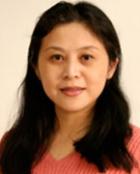 Time series are a statistical workhorse of today's economy and technology. What is a time series? It is simply a sequence of data indexed by time. Examples of time series are daily stock prices, hourly temperature readings, the pressure readings in an industrial process by the second, and the number of calls per minute in a telephone exchange. In a more general form, it can be a sentence in natural language or a set of processes of a system. As the types of sensing devices grow, there is an increasing demand to model the statistical relationships from a large amount of high-dimensional (i.e. many variables) sequential data. Professor Xin Wang leads a group of PhD students and post-doctoral researchers in Stony Brook's Electrical and Computer Engineering department who seek to develop fundamental machine learning and data processing techniques to more accurately model time series data, as well as advance the understanding of images and video.
---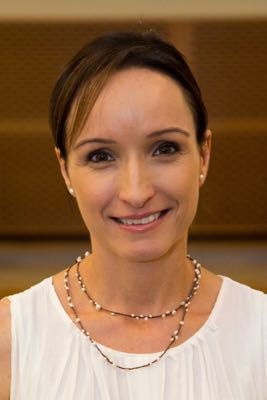 We recently spoke with   Mónica Bugallo  to learn how she uses AI in her research. Bugallo is a professor in the   Department of Electrical and Computer Engineering  in the   College of Engineering and Applied Sciences (CEAS) , Associate Dean for Diversity and Outreach for CEAS and Faculty Director for the   Women In Science and Engineering (WISE) Honors program .
---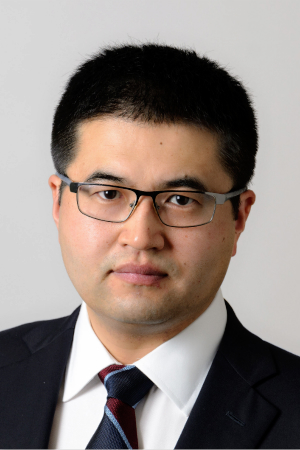 Addressing the critical need for more reliable and secure power, a multidisciplinary research team at Stony Brook led by Peng Zhang, SUNY Empire Innovation professor in the Department of Electrical and Computer Engineering, is working to develop and demonstrate techniques for AI-enabled resilient network microgrids (AI-Grids) that will help improve the day-to-day reliability of the power grid and enable easier and faster power restoration after outages.