Skip Navigation
As a guest, it is easy to make smart environmental choices when you dine on campus at Stony Brook. From purchasing seasonal produce to reducing waste, Campus Dining is dedicated to providing you with an exceptional dining experience that is good for you and good for the planet.
CAMPUS DINING SCORECARD
January - March 2021
Items that meet the specific purchasing criteria of Compass Group's sustainability initiatives, as a percent of total purchases for that category.
LOCAL
produce from over 22 Long Island Farms*
____________
- 2,910 Pounds
*when in season
100%
certified humane cage-free (shell) eggs
____________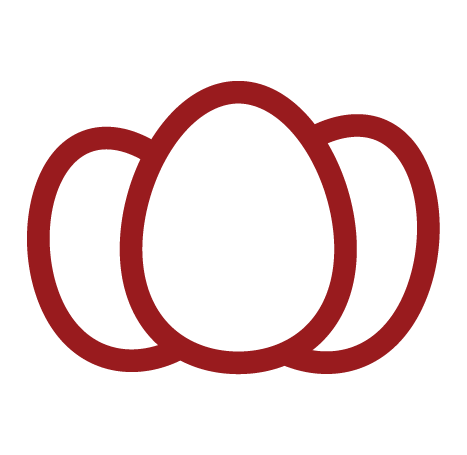 - 5,220 Eggs
100%
milk and yogurt free of artificial growth hormones
____________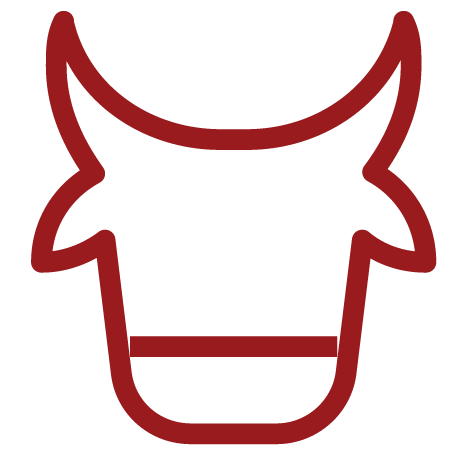 - 686 Gallons of Milk
-273 Cartons of Yogurt
100%
seafood from sustainable sources*
____________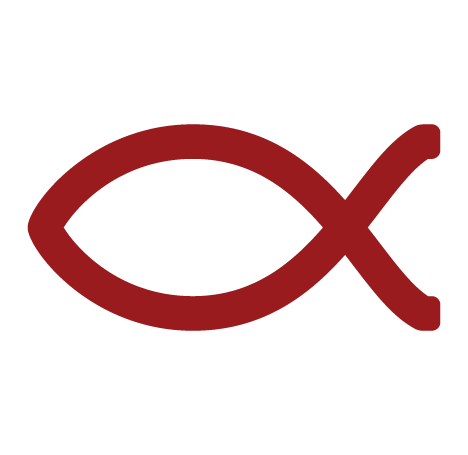 - 5,835 Pounds
*SFW Criteria
HELP US KEEP STONY BROOK GREEN
Look for signs across campus promoting our efforts to create a greener Stony Brook University.
Featuring fresh, local, seasonal produce when available

Recycling in our kitchen and dining areas

Reducing our number of weekly deliveries

Monitoring and reducing water usage and waste

Tray less dining reduces waste and saves energy

Natural and organic snacks and beverages

Composting at Roth Food Court

Sustainable catering options