Skip Navigation
As a guest, it is easy to make smart environmental choices when you dine on campus at Stony Brook. From purchasing seasonal produce to reducing waste, Campus Dining is dedicated to providing you with an exceptional dining experience that is good for you and good for the planet.
CAMPUS DINING SCORECARD
July - September 2022
Items that meet the specific purchasing criteria of Compass Group's sustainability initiatives, as a percent of total purchases for that category.
100%
local produce and dairy in support of American Family Farms
____________
$6,731
100%
eco/fair trade certified coffee
____________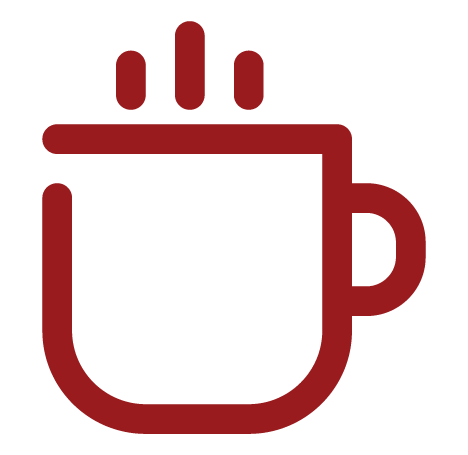 978 Pounds
100%
milk free of artificial growth hormones
____________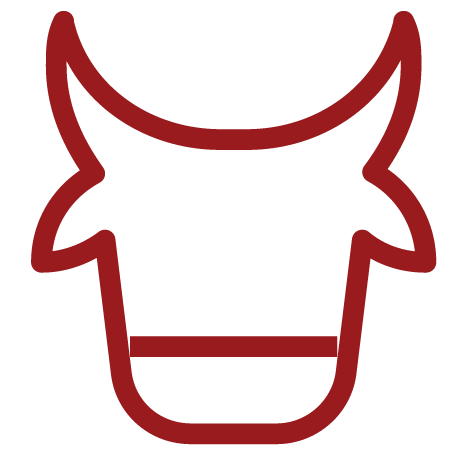 612 Gallons of Milk
97%
chicken produced without the routine use of human antibiotics
____________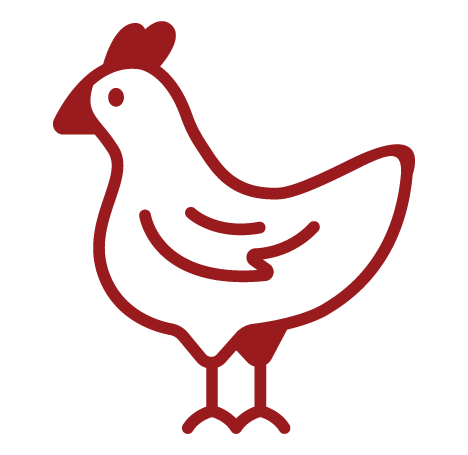 75,060 Pounds
SUSTAINABLE SOURCING
Campus Dining makes a great effort to include locally sourced, sustainable, whole foods.
LEARN MORE
FREIGHT FARM
Stony Brook University has a hydroponic Freight Farm where student farmers can grow crops year-round in an indoor environment.
LEARN MORE
WASTE REDUCTION
In the U.S., we send 40% of all of the food we produce to landfills. Some people might dismiss this as naturally biodegradable. But in a landfill, the food degradation process forms methane, a greenhouse gas that's around 30 times more potent than carbon dioxide!
LEARN MORE
COMPOSTING
A Cross-Campus Effort
Campus Dining collects the food scraps that FSA Volunteers load into the composter and track the progress. After 3 weeks, campus operations and maintenance unloads the compost to be cured and distributed in the landscaping and flower beds throughout campus.
LEARN MORE
REUSABLE CONTAINER PROGRAM
How it works in 3 easy steps:
1 - Bring your reusable container and let the cashier at East Side or West Side dine-in know you would like to use it for your takeout meal.
2 - Pay for your meal with a meal swipe, dining dollars, Wolfie Wallet or credit/debit card and leave your ID card with the cashier. 
3 - Fill the container with the foods you like and then return at the cashier station to pick up your ID card.
At your next visit, exchange your empty container for a clean one! Please empty and rinse your container prior to returning it. 
---
This is a pilot program for students who signed up to participate.
PLASTIC REDUCTION
CUTLERY - New biodegradable (PLA) cutlery has been added to SAC Food Court and Roth Food Court and will be included at other dining locations soon. PLA is a biodegradable material, derived from renewable starch resources, such as corn.
SANDWICH CONTAINERS - Plastic hero sandwich containers have been replaced with paper boats and paper liners at the convenience stores.
LIDS - Soup container plastic lids have been replaced with paper lids. Stir-fry to-go containers with plastic lids have been replaced with waxed-lined paper boxes.
CUPS - Smoothie cups are made from Greenware plant-based containers. The ecotainer coffee cups have lids made from pulp, which saves thousands of plastic coffee lids from the landfill. 
REUSABLE CUP PROGRAM RELAUNCH - Relaunch of a reusable cup program will save more than 175,000 disposable hot cups from the landfill in a six-month period and incentivize customers with a 10¢ discount on coffee refills.
STRAWS - Plastic straws have been eliminated from dining locations.
REUSABLE TOTE BAGS - In an effort to reduce plastic waste, Campus Dining no longer offers plastic bags at our convenience stores. Reusable tote bags are available for purchase at the East Side Dining Emporium and the Market at West Side. You can also bring your own reusable tote.
HELP US KEEP STONY BROOK GREEN
Look for signs across campus promoting our efforts to create a greener Stony Brook University.
Featuring fresh, local, seasonal produce when available

Recycling in our kitchen and dining areas

Reducing our number of weekly deliveries

Monitoring and reducing water usage and waste

Tray less dining reduces waste and saves energy

Natural and organic snacks and beverages

Composting at Roth Food Court

Sustainable catering options