Skip Navigation
Ian Lesnick '19
Linguistics and Spanish (TESOL)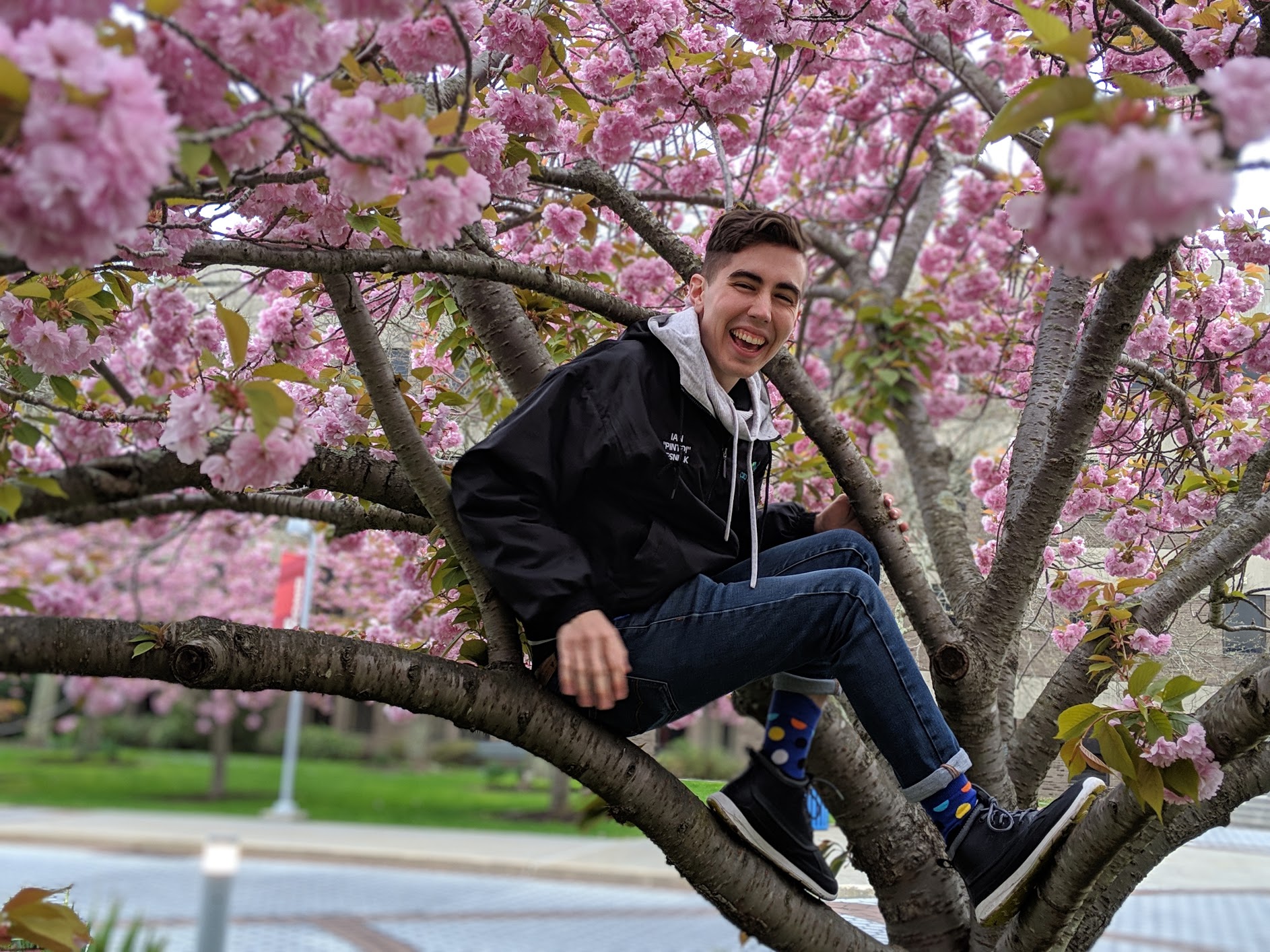 I am from Smithtown, NY – about 20 minutes away from campus. I was actually born at Stony Brook Hospital! I had heard of Stony Brook since I had grown up on Long Island but it wasn't until my high school guidance counselor encouraged me to take a look at the University and tour the campus that I found my place here. I'm a double major in Hispanic Languages & Literature and Linguistics, and I will be certified to teach both Spanish and English as a New Language. I'm in the BA/MA Teaching 5-year combined program, and since so many of my high school teachers had also studied at Stony Brook, I knew it would be a great fit. Additionally, the excellence of education matched with the affordability made Stony Brook, for me, an absolute no-brainer.
I think the College of Arts and Sciences is the most diverse College on campus – offering a range of different majors and programs to interested students. In one way or another, every one of my professors has become a mentor – somebody I can trust and turn to at any point to ask for help or connect with. My absolute favorite class was SSE 350 – Foundations of American Education – taught by Professor Georges Fouron, Department of Africana Studies. His passion for the subject and the way he engaged his students was unparalleled to any other class I've seen. Additionally, every one of my Spanish professors has shown such individualized care towards me and the rest of their students.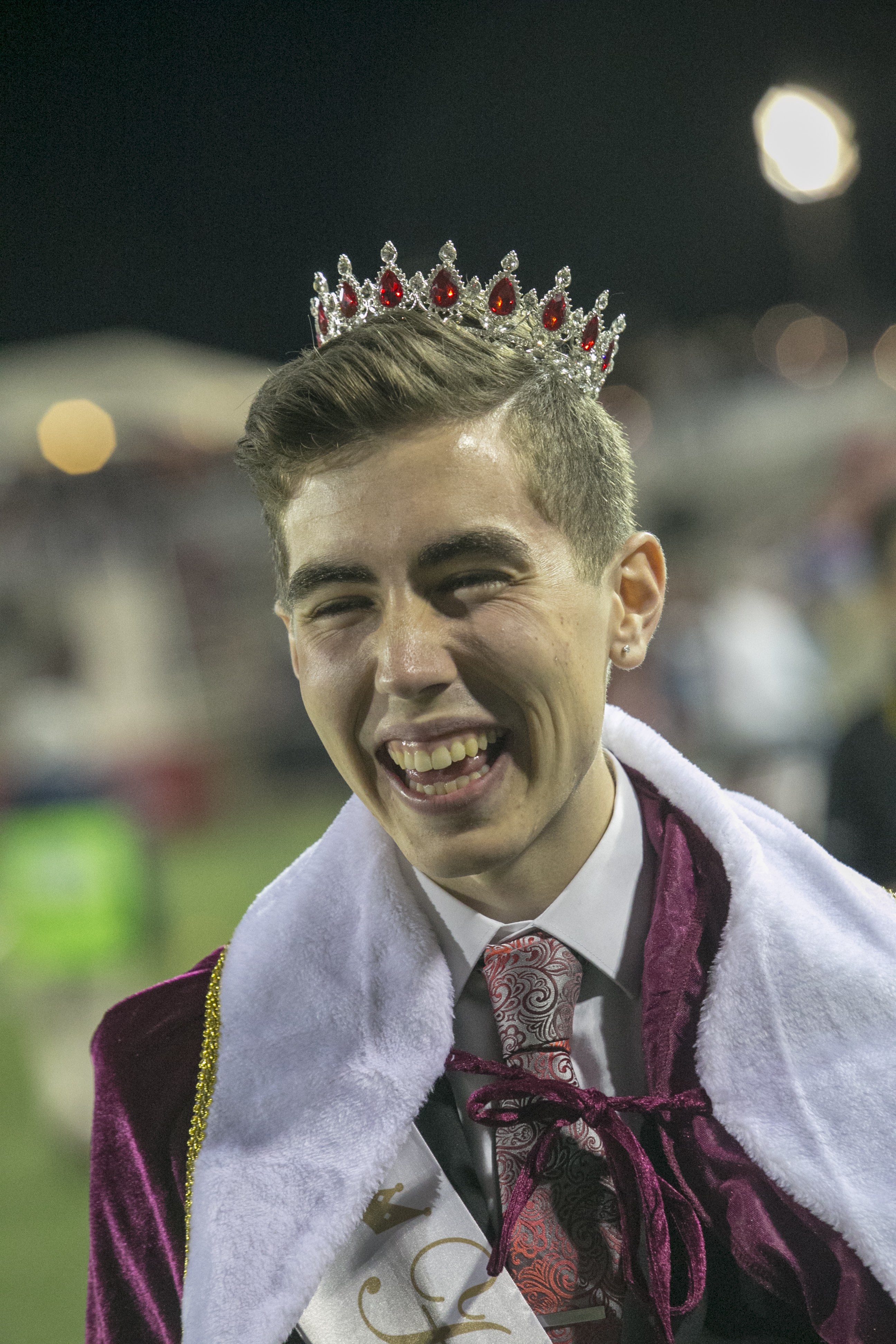 I love getting involved on campus and I think becoming part of many different communities at Stony Brook helped make my time here  incredible. I'm currently a director of Camp Kesem; the President of the Honors College; a Resident Assistant and a Student Ambassador. I'm also honored to have held positions as the Director of Diversity Affairs for the Undergraduate Student Government, and the President of Students Helping Honduras. All of these experiences, in more ways than I will ever know, have given me learning opportunities, invaluable experiences, and forever families. Getting involved on campus – whether it be through clubs and organizations, research, or other positions, is one of the best ways to make the most of your time at Stony Brook. My biggest piece of advice to incoming students is to be yourself and get involved! There are so many opportunities available as long as you go out and look for them!
After graduation, I'm hoping to teach English abroad for a few years, hopefully through the Fulbright program. After that, I'll return to the States and teach English as a new language to immigrants and families of immigrants. After about a decade of teaching, I plan to go into Educational Policy to address issues of inequality and inequitable access to a quality education, both of which affect communities across our country, especially here on Long Island.