Skip Navigation
Thor Hawrey '19
BA Political Science, Writing and Rhetoric minor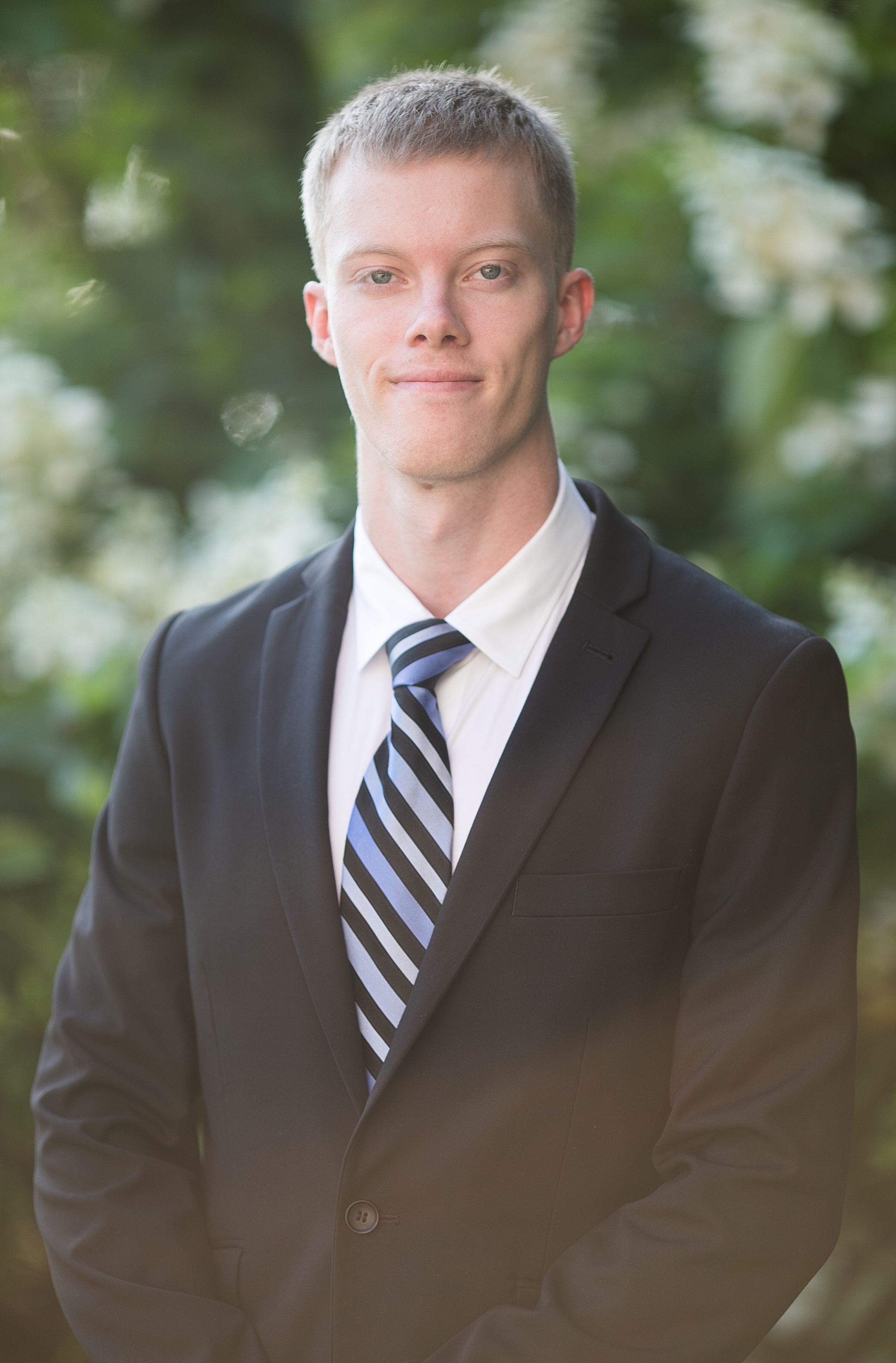 Thor Hawrey is the epitome of perseverance. As a young person who faced many obstacles stemming from childhood, he's become a success story, culminating with his recent receipt of the SUNY Chancellor's Award for Student Excellence. And now he'll be graduating with honors with a BA in Political Science.  
As a child, Thor had a difficult family life, and his parents divorced while he was in high school. Unfortunate circumstances led to him living alone during his junior year, living off of a small amount of money that wasn't even enough to pay for heat. Soon after, Thor was taken into a local family's home where he stayed until he finished high school. Upon graduation, he moved to San Diego to live with his mother; a relative soon provided Thor with enough money to get through one semester at Stony Brook. With the help of private loans and three jobs, he managed to stay in school.
"All in all, I believe I was able to overcome my tremendous obstacles by never wavering," Thor explains. "I set my eyes on 2019 graduation and I didn't allow myself to come off that track. I realized that I may only have this one go at college and that, not only did I want to succeed, but I wanted to make the absolute most of this opportunity."
Thor, who was born at Stony Brook Hospital and raised in Miller Place, had known about Stony Brook University his entire life. He decided to apply here to take advantage of both the quality education and affordability of the school. He enrolled as a Political Science major with a minor in Writing and Rhetoric. He became interested in political science in high school, realizing that the world will always face many complex problems that he wanted to help solve. He decided to apply his interests and skills in arguing, investigation and writing to the fields of political science and law.
Thor is grateful for his mentor, Dr. Robert Kaplan, Senior Lecturer and Undergraduate Program Director for the Program in Writing and Rhetoric, for his wonderful work as both a professor and a life-advice coach over the past two years. Dr. Kaplan has worked closely with Thor in several advanced research writing classes, and helped him with applications to numerous law schools, several of which have accepted him, and the Fulbright Program, for which he was named a semi-finalist.
"Dr. Kaplan challenged me to achieve the highest possible accomplishments in all facets of life," Thor remarks. "He is truly an inspiring human being and I am extremely lucky and grateful for all that he has helped me to achieve."
Thor's involvement on campus has also shaped his time at Stony Brook. He is currently a member of the President's Council of Student Advisors, the President of Centriseed Innovations, and a member of the Stony Brook Strength Club. He has served as an Associate Justice of the Undergraduate Student Government since Fall 2017; worked as a political science, math, and business tutor for the Department of Athletics since the Fall of 2018; and worked as a Student Assistant in the Office of the President since Fall 2016.
This summer, Thor will be working for the law firm Miller & Caggiano, LLP, and will start law school at the University of Minnesota in the fall. He hopes to one day find himself working as a federal prosecutor or a civil rights attorney, so he can apply his skills and knowledge to serving his community and country.
Thor's advice for incoming students is to get involved and make a difference on campus. "Stony Brook can definitely be an intimidating place and you may not know what to do. You may think that as a freshman, you can't contribute to the University community, but you can. You will make an impact and friends as well as find new passions if you go out and get involved. Stony Brook has this amazing ability of turning students into leaders if you take the time to find out what's out there."