Skip Navigation
bonita london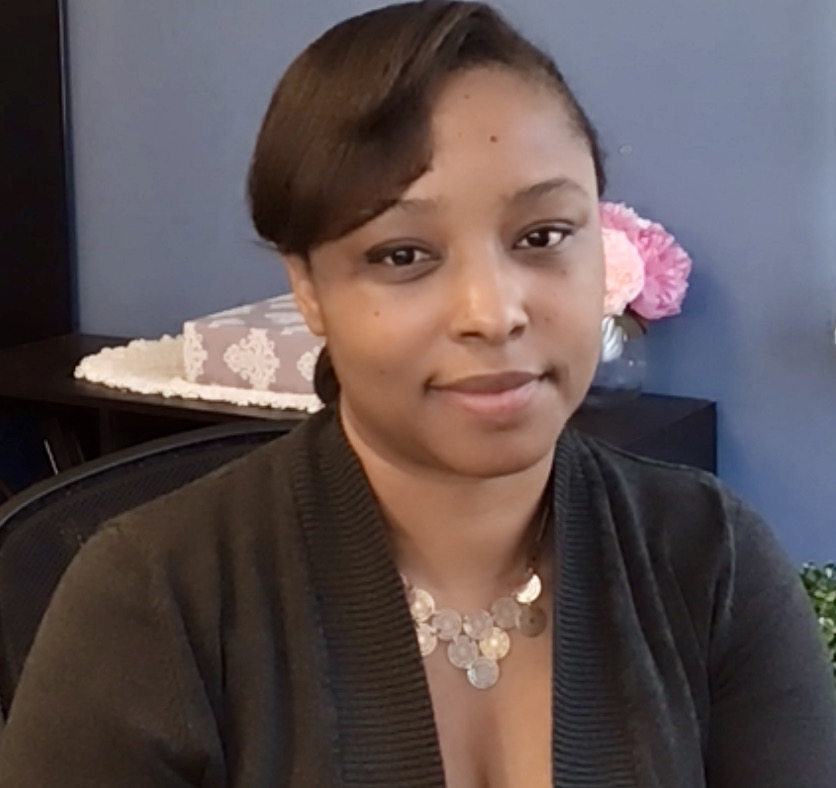 Professor and Associate Dean for Research
College of Arts and Sciences
Stony Brook University
After completing her PhD in Psychology at Columbia University, Dr. Bonita London joined the faculty at Stony Brook in 2006. As a Professor of Psychology, Dr. London's research addresses the psychosocial and institutional mechanisms that underlie the educational achievement, psychological well-being, and career advancement of scholars across the workforce. Her research utilizes experimental, longitudinal, and survey methods to study how, when and why students experience challenges and threats to identity, academic and social belonging; what interpersonal and environmental messages contribute to threat versus belonging; how students cope with perceived threat; and what the implications are for students' academic, career, and life outcomes. 
Throughout her career at Stony Brook, Dr. London's research has been continuously funded by multiple research grants from the National Science Foundation (NSF). Her work has also been supported by interdisciplinary, multi-institution grants from NSF and the Russell Sage Foundation (RSF), Fellowships from the NIH and NSF, and internal Stony Brook research awards. She has also served on internal and external site visit committees and grant panels for NSF and RSF, and as an assessment and evaluation expert on federally funded research awards. She has served as Director of the Masters Program in the Psychology Department, and Area Director of the Social/Health Psychology PhD program.  Dr. London has been the recipient of the SUNY Chancellor's Award for Faculty Excellence, the Stony Brook College of Arts and Sciences Faculty Award for Outreach, and the Suffolk County Martin Luther King Jr. Commission Award. She is an active member and Fellow of the Society for the Psychological Study of Social Issues (SPSSI).
Dr. London's scholarly research on identity, workforce development and institutional climate, along with her expertise in programmatic evaluation and assessment will help guide her work as Associate Dean for Research in the College of Arts and Sciences.
Email: bonita.london@stonybrook.edu