Skip Navigation
Future Ready Student: Connecting STEM Women to Industry
About the Program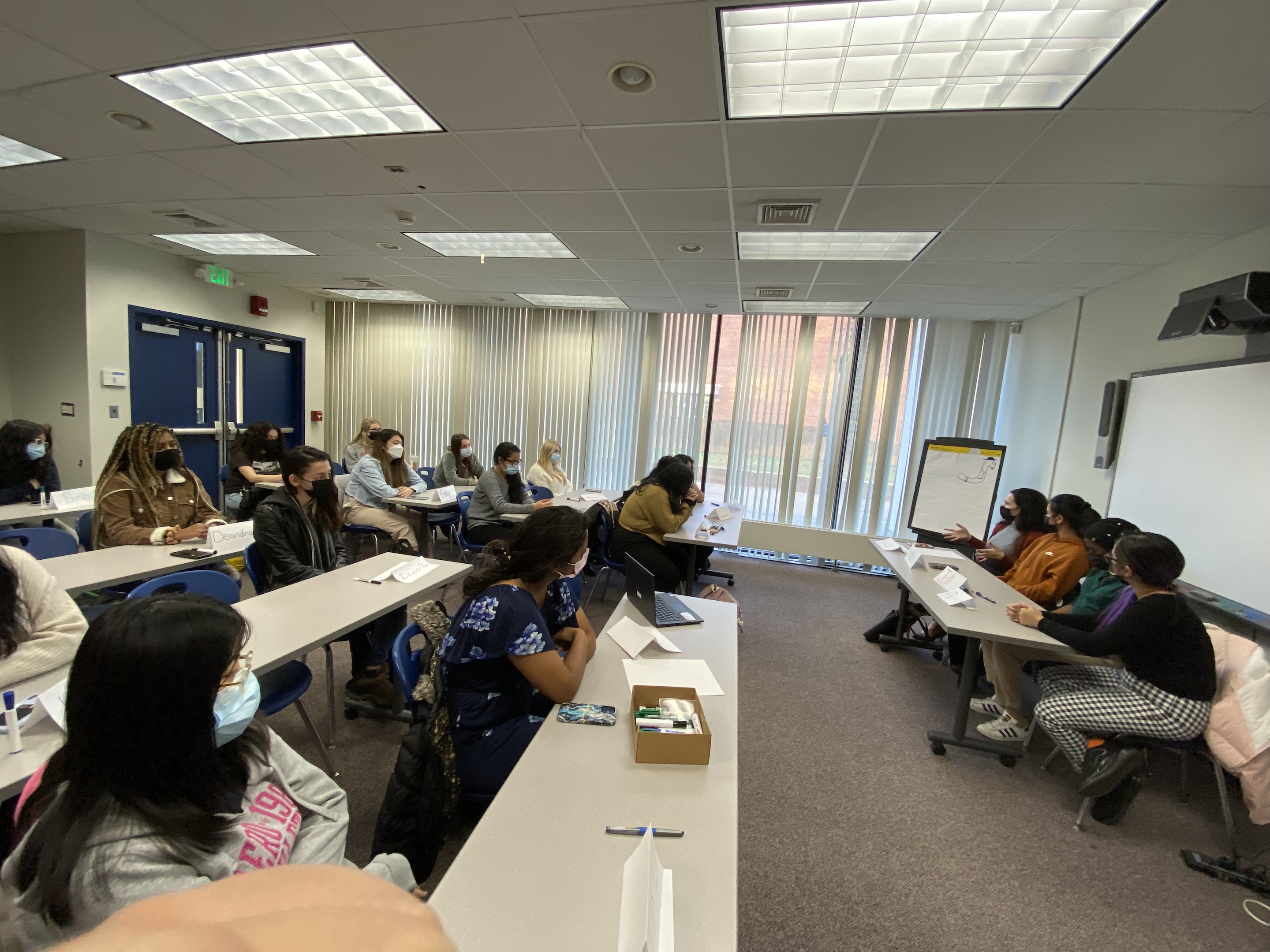 The Future Ready Student: Connecting STEM Women to Industry program is a diversity initiative that focuses on an experiential learning opportunity for first-generation women in STEM.  The program lasts throughout the academic year and has two-focuses: professional development and work with industry projects and employer partners. 
Benefits of the Program
Attend  weekly professional development and career readiness sessions

Connect to faculty, staff and industry representatives

Develop skills through critical thinking and learn how to build the competencies employers seek most

Work on winning applications to secure experiential opportunities

Satisfy EXP+ through enrollment in EXT 288/488 during the spring term of the program

Work on industry projects to gain more industry experience while working in teams with their fellow peers with industry partners
The program will empower students to leverage available resources and apply their knowledge, skills and connections beyond the conclusion of the program.
Eligibility Requirements
Must be a currently enrolled matriculated undergraduate student.
First-generation female college students including people who identify as women*.
Minimum 2.6 GPA.
Be willing to participate in an internship, industry project or other experience in the upcoming fall, spring or summer semester.
Strong interest in STEM (i.e. Science, Technology, Engineering and Math).
Commitment to participate in both fall and spring semesters.
*Due to the nature of the program this criteria is used to help identify student eligibility.
Have a question?
Contact Future Ready Program Coordinators Urszula Zalewski and Kristen Pelekanos.
⇒Over 97% of students reported the program helped prepare them for the job and internship search.
⇒Over 90% of students received one or more interviews.
⇒Students received full time job and internship offers from Stony Brook Hospital, ENZO Clinicals, Memorial Sloan Kettering Cancer Center, and Pfizer.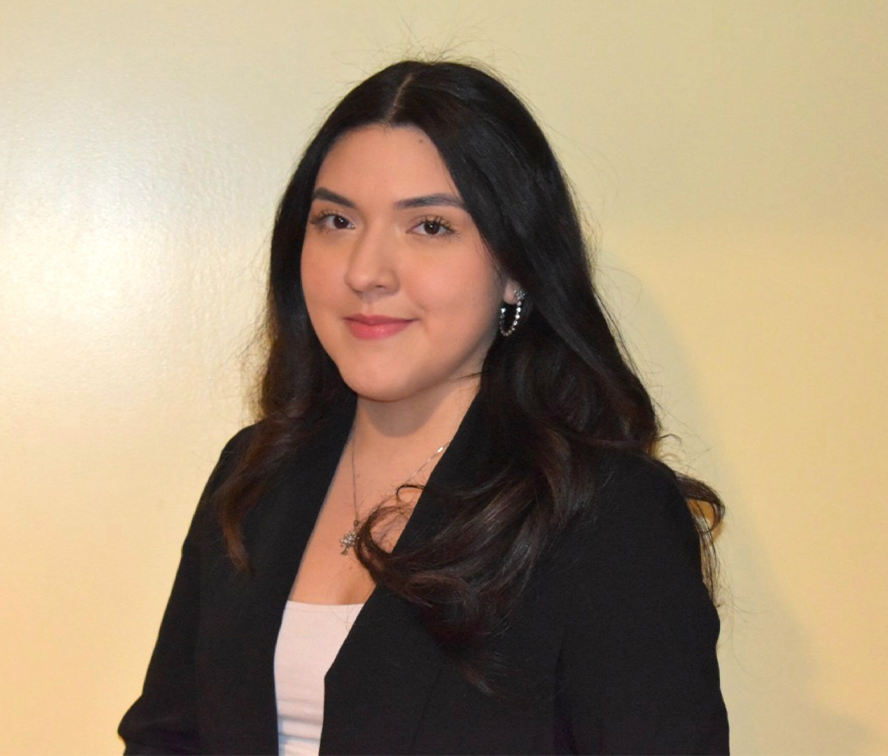 Carolina Ruiz
The instruction in Future Ready has helped me build myself up as a professional in so many ways and I will continue to work at improving myself and applying to as many opportunities as I can.