Skip Navigation
Job Shadowing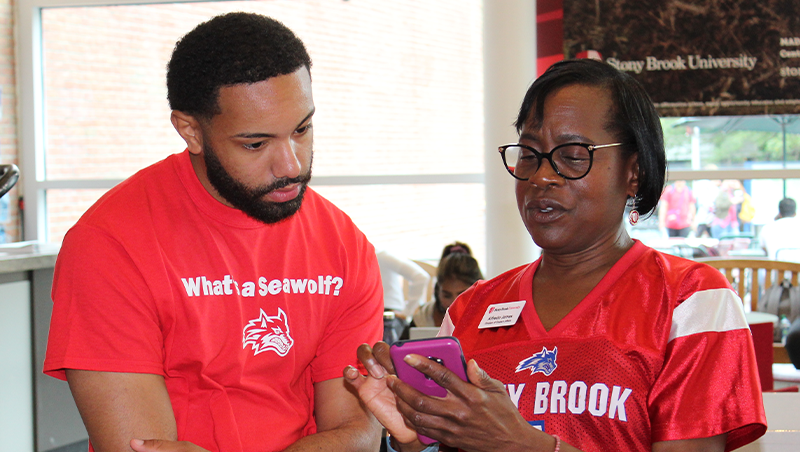 Job shadowing is the perfect way to experience a "day in the life" of a working professional without the commitment of a long-term job or internship. You can spend a day (or even half a day) following a professional in your career of choice. In some cases, you may get to help them complete some of their daily tasks and get a sneak peek into the culture of the company they work for. 
Creating Job Shadowing Opportunities
You can reach out to employer contacts on Handshake, connect with alumni on LinkedIn, make a connection through our job/internship fairs with recruiters or simply participate in a virtual job shadowing opportunity. 
Examples of Job Shadowing