Skip Navigation
Diversity Professional Leadership Network
The Diversity Professional Leadership Network (DPLN) program is a year long credit bearing externship opportunity designed for traditionally underrepresented and underserved students focused on career development and preparation.
About the Program
Benefits
This one year opportunity will earn participants 1 credit for EXT 488 or EXT 288 while satisfying their EXP+ Stony Brook Curriculum designation upon completion.  Students accepted into the DPLN program will be:
assigned a professional mentor from a participating host company, and attend weekly professional development workshops, networking events, or employer hosted events.

provided with the opportunity to learn about different industries, company culture, and organization structure through a combination of communication with their mentor, job shadows, and site visits.

viewed as potential candidates for internship or job opportunities at their host company and guaranteed an exploratory interview during the course of the year. 
Fast Facts
Developed in 2007 as a response to diversity recruitment requests from employers.
Over 400 students have completed the program since its inception.
The 2020-2021 academic year saw the largest cohort, with over 80 students. 
Based on a spring 2021 survey, 100% of students reported having interviews with companies and organizations while in the program.*
Students in DPLN receive full time job and summer internship offers from companies such as Amazon, Northwell Health, PSEG Long Island, and many more.
Apply to DPLN
Application Requirements
Identify as traditionally underrepresented or underserved.
Minimum GPA of 2.5.
Submit a completed resume.
Rising sophomore, junior, or senior.
Have a question?
Contact DPLN Program Coordinator Todd Dickson.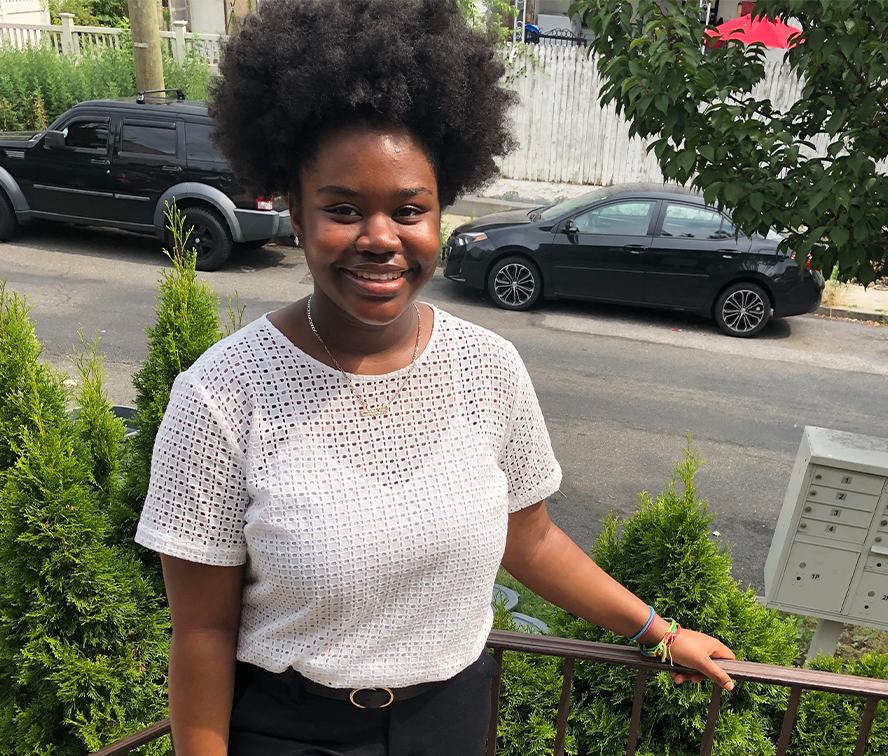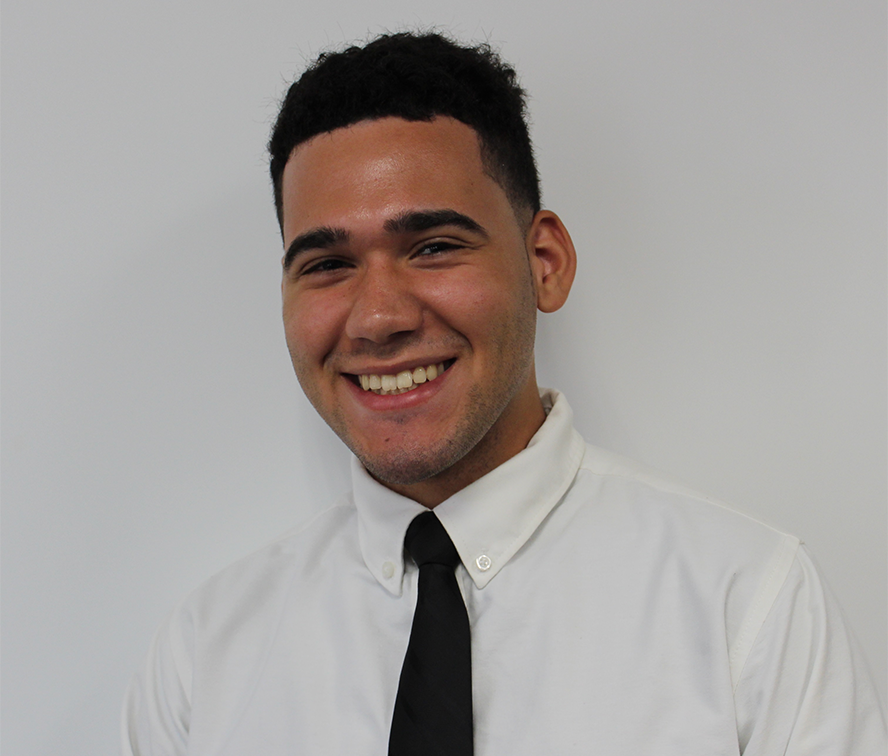 Angel Velazquez
"DPLN has changed my trajectory in ways that I can not even imagine.  For instance, I went from being a kid not knowing where to go and not having a. lot of opportunities for me to actually being flown to San Francisco to Texas absolutely free.  DPLN really gave me the skills, leadership and communication I needed."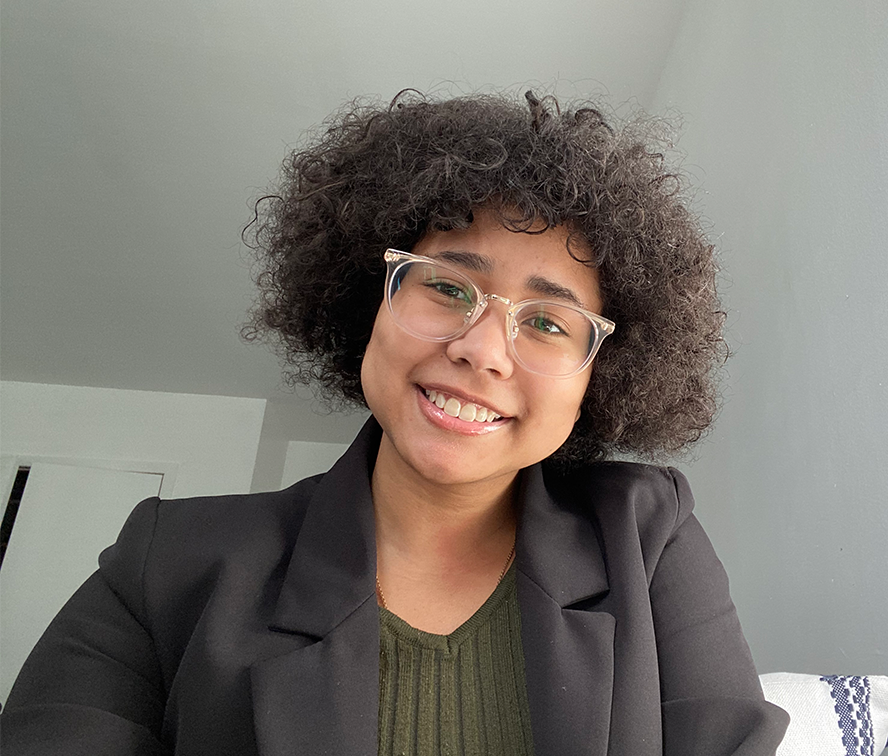 Arlene Alvarez
"I feel like with the DPLN program, people know my face now, and it is very meaningful that I can come in and I feel that atmosphere that I can get any help.  My biggest takeaway was the long lasting connection with my peers and Career Center staff."